How to spend a perfect family holiday, according to mum-of-two Jaelle Ang
This past summer, the CEO of The Great Room finally realised a long cherished childhood dream when she took her two young daughters to Florence.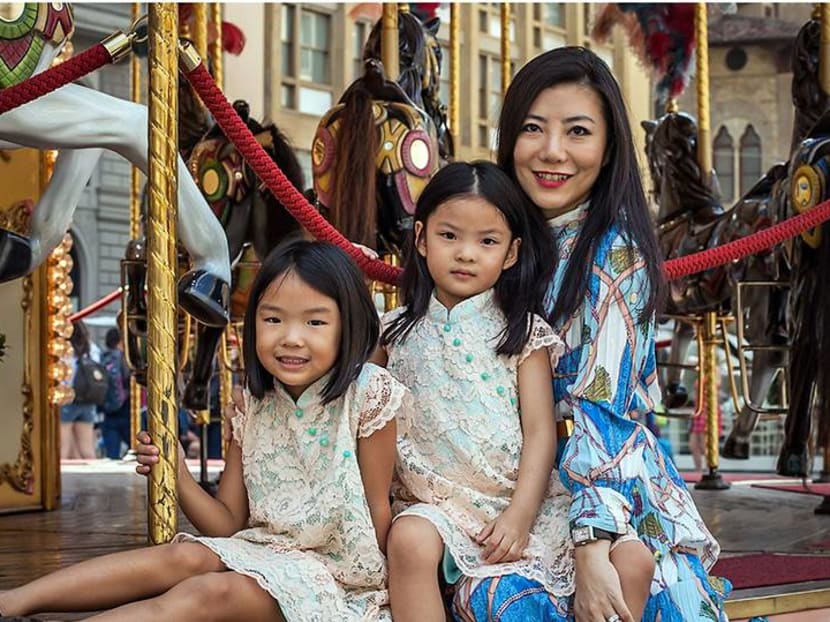 The Italian Renaissance and its great architects filled my childhood bookshelves and imagination.  But Florence...
Florence became its own love affair. I imagined it to be a mysterious, romantic city by the Arno river that was bathed in Tuscan golden hues. Even as a child, it felt hard and soft to me, Old World but contemporary, small yet great. But for one reason or another, I never made it there.
Then, earlier this year, in the midst of opening The Great Room's new outpost at Raffles Arcade, I decided to take a break and finally visit Florence with my two daughters, seven-year-old Ying and five-year-old Xuan.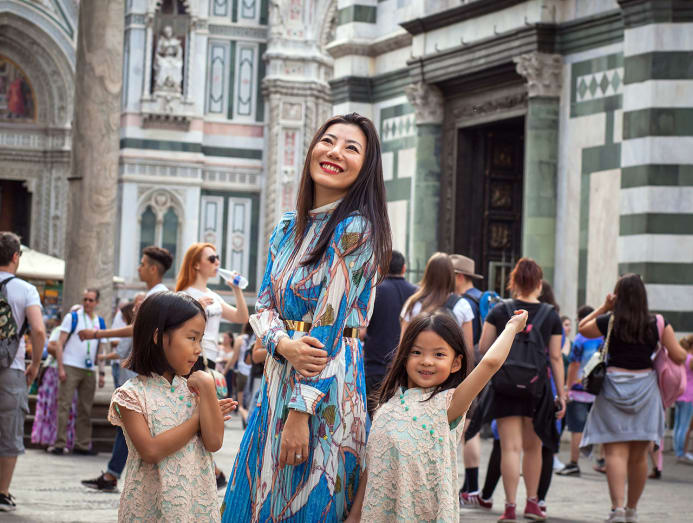 I immediately felt like I'd come home. It was as if I had lived here in another life, such was the sensation of peace and the instant love I felt. My whole life has been about surrounding myself with beautiful things and I now know that it doesn't get much more beautiful than Florence.
Everywhere I turned, I felt La Dolce Vita chic and realised, finally, why people come to Florence, again and again. It's to savour life. Because great cities impress with grand gestures and then seduce you slowly. Florence is so en pointe that way. It's a city to enjoy on foot since much of it is pedestrianised. And there's so much to appreciate.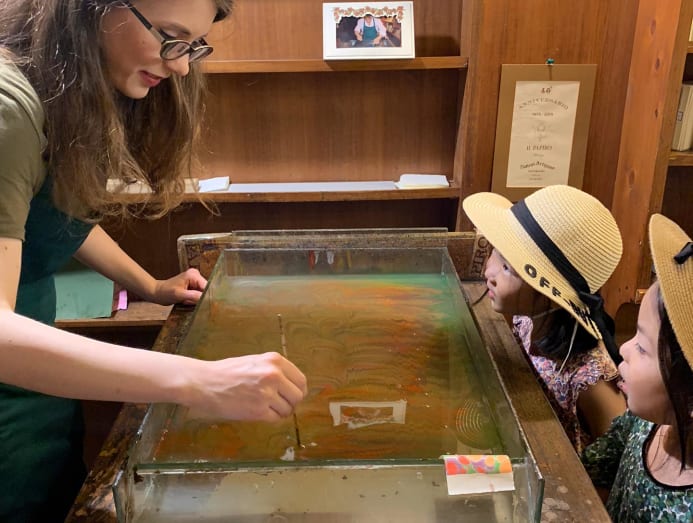 What I love most about Florence is that I never had that "first impression" moment. For me, the city kept unravelling and revealing itself. For instance, we're big architecture and art fiends, and Florence's diminutive size means everything is easily accessible, with most of the main sights lying within walking distance of one another. One minute, we're inhaling some Michelangelo; in another breath, we're poolside cooling down with a gelato for the kids and a Negroni for me.
We stayed at the Four Seasons Hotel, which is set in the magnificent Palazzo della Gherardesca. Apart from being possibly the best hotel I've ever stayed in, it allowed me to take in Florence in a romantic and languorous way. It was such a treat to walk through the sprawling gardens, smell lavender in the mornings while chasing butterflies, and marvel at the majestic Duomo at sunset.
How I wish I'd been to Florence when I was five or seven, the age my girls are now. Still, seeing that golden bauble through their eyes lifted me emotionally, intellectually and aesthetically.
The memories unfold. We were in Florence in early summer, probably the best time when you're travelling with two young girls. Our favourite adventure was our "walking picnic" to the Mercato di Sant'Ambrogio where we grazed on fruits, focaccia, prosciutto, cheeses, and stopped at street stalls where Florentines watched with amusement as two little Asian girls wolfed down the local beef tripe stew.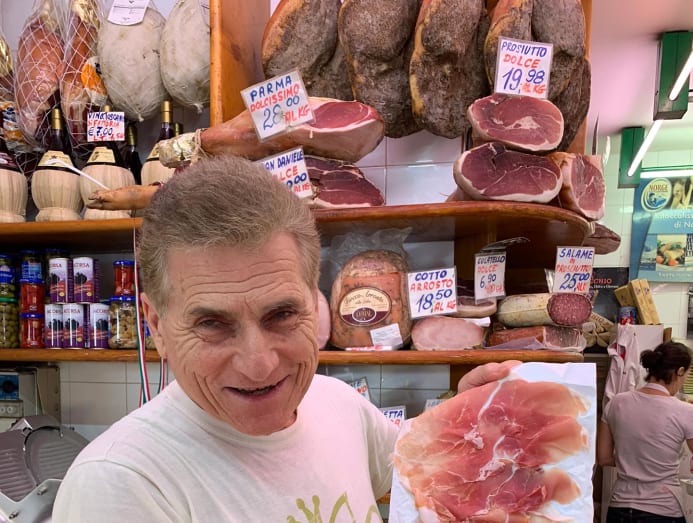 We loved the Museo Pinocchio e Dante which combined the girls' love for fairy tales, technology, puppetry and illustrations. The Boboli Gardens made me feel lost and found at the same time. We also indulged our love of flowers and botanicals at the original cloister of the Officina Profumo Farmaceutica di Santa Maria Novella store. We came back to Singapore with scents for special people in our lives.
Of course, I had a long must-see list, but I missed the Galleria dell' Accademia and Michelangelo's David. The Uffizi museum, though… Well, that was truly the highlight of our trip even if we barely scratched its surface. Every hue and brush stroke came alive and, for the first time, I learnt to appreciate Renaissance art beyond the visual grandeur. We saw masterpieces, explored the history of the Renaissance and its intriguing cast; and how the Medici family wealth, feuds and secrets produced art and legacy that outlasted the family.
Leaving Florence after our seven-day holiday, I felt nourished and blessed that my family and I had seen and experienced so much. My skin was caramel-hued and warm from the sun, and my lips still tasted the bitters of my Negronis. And I was already imagining spending many idyllic summers here in a pied-a-terre, either something that I would restore as a labour of love or, just maybe, the 16th-century Palazzo Tornabuoni with its golden backdrop of Firenze. "I'll be back," I promised myself.
Because I want to get lost and forage for wild edibles with botanists in the countryside, explore private museums, go on wine tours, and find my way into artisanal studios that Florence keeps hidden from the prying eyes of tourists – such as the Museo Stibbert which has an amazing collection of armour from the 15th- to the 17th-centuries, including pieces from Japan.
Because Florence moved me in ways that, even now, I find difficult to articulate. It made me wonder, especially, how we can live our busy lives and embrace technology and capitalism, while still being cradled by beautiful surroundings, joie de vivre and inspiration. A worthy pursuit, perhaps, in Singapore?
More than anything else, Florence manifests, for me, the idea of "slow is fast". My most enduring memory is of meandering slowly around Florence, feeling like I was travelling through centuries of stories and beauty. I remember the scent of lavender, eating with my children, and of engineering pauses that allowed us to live just a little more beautifully, a little more, a little larger.