He almost gave up his business after suffering the stillbirth of his son
Instead, Jeremy Foo found courage to press on and is now bringing the stories of start-ups and SMEs to life through Elliot & Co, the communications agency named after his stillborn son.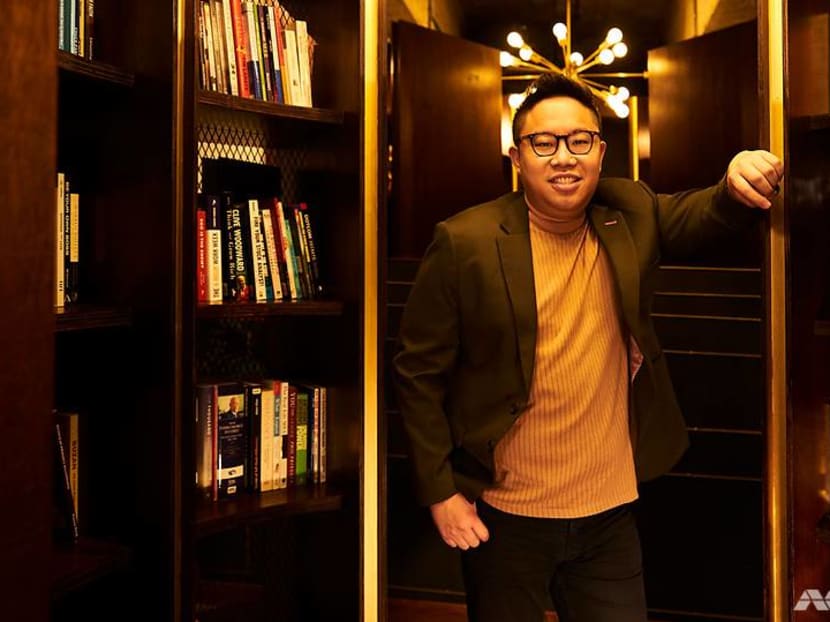 It was a scream he would never forget and hoped never to hear again.
Jeremy Foo, founder of communications agency Elliot & Co (then called Prospr Communications) had just brought his 36-week pregnant wife Quin Yeo to hospital. She had a stomachache earlier in the day and the pain was not abating. It was Dec 31, 2017, and the couple thought it would be a straightforward check-up before going for dinner.
Foo went to get a drink for his wife and as he returned, her piercing, hopeless cry sent a chill down his spine.
The doctor had informed that the baby had no heartbeat. The couple was shocked. There was no indication that anything was wrong. Other than a dull pain, Yeo had not been bleeding and could still walk around.
"She was hysterical. We kept saying, 'check again, check again, maybe the machine is spoiled'," Foo recounted. In denial, the couple went to another hospital for a second opinion. But the diagnosis remained the same. Reality hit – their child was truly gone. Yeo was induced to deliver their stillborn son Elliot.
What made it doubly hard was the "unknown" written as the cause on Elliot's stillbirth certificate. Foo shared, "The doctors couldn't find the cause. It was suspected that he may have died in the womb two or three days before. So there was no closure for us. My wife didn't even get to hold the baby as she was in so much shock. I had to settle the cremation, try to be strong, and continue running the business after that."
Foo had started Prospr in early 2017, as a consultancy focusing on communications strategies and services, including public relations and digital marketing, for start-ups and small and medium-sized enterprises (SME). After many months of knocking on doors to get business, the company ended the year with 100 clients and a six-figure revenue.
The couple had also been trying to start a family for six years. It hadn't been easy as Yeo had polycystic ovary syndrome. With a baby on the way and the company finally on stable footing, they were looking forward to ending the year with joyous celebrations. Instead, it was shrouded in grief.
"There was a lot of guilt, because for that one year we ate a lot of instant noodles and junk food to save money," Foo said. "We were totally devastated, and I thought of stepping aside from the business. I gave so much for one baby but sacrificed another."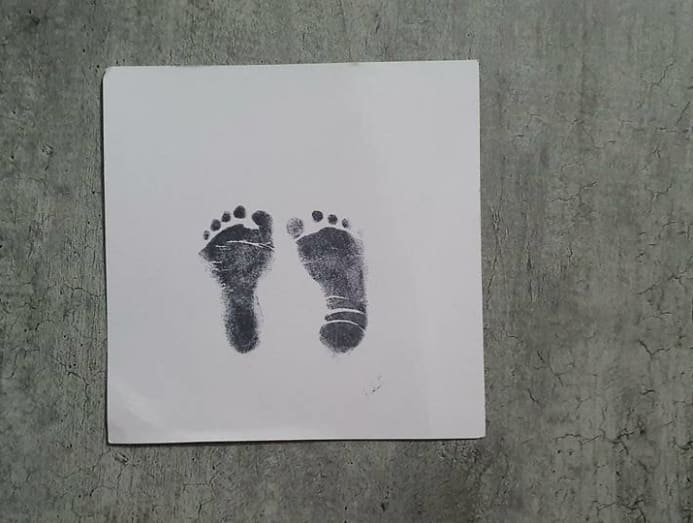 Time may have helped Foo to look and sound more collected three years after, as he shared his story in an exclusive interview with CNA Luxury. But for two years after that fateful New Year's Eve, his wife's cry would constantly reverberate in his mind.
"She cried every day for nearly a month. I tried to be strong, be there for her. So, I didn't get to grieve until three months later. By then she was much better, but every time someone said something about babies, I would break down," he said.
Thankfully, the story has a happier epilogue. Foo and Yeo now have another child, a healthy 20-month-old girl. The company has amassed over 500 SME and start-up clients in its portfolio and has 20 staff in three offices located in Singapore, Malaysia and Indonesia. It has achieved more than S$1 million in revenue this year.
In 2019, as a tribute to his son, Foo re-named Prospr into Elliot & Co. It was a reminder of his company's initial mission: To breathe life into start-up stories that may otherwise go unnoticed in a sea of bigger international players with deeper coffers.
"In 2019, I felt we were losing focus and the business was becoming more money-driven. We were growing rapidly, so we were just hiring people to serve. But I didn't embed in the team my convictions and what I was really fighting for," said Foo.
"A mentor once told me: Before you lose your profits, you lose your identity first." – Jeremy Foo
Prior to starting his own company, Foo had worked on a number of multinational and start-up accounts at public relations agency Ruder Finn Asia, including Grab, GuocoLand and Braun. Later, he took a six-month sabbatical to help an entrepreneur friend in the United States. These experiences convinced him that even though start-ups have lower budgets, they deserved a chance to tell their stories as much as the big boys do.
He said, "I want the stories of brands to be told, especially the smaller ones, a fighting-for-the-underdog kind of feeling. But last year, I felt that we had lost that edge. We were trying to go for corporate clients, helping a lot of different groups and hiring people who didn't get the heart of what we stood for.
"A mentor once told me: Before you lose your profits, you lose your identity first. Another warned me about the undisciplined desire for more money. So I made a conscious decision to get back to what I believed in and re-branded the company."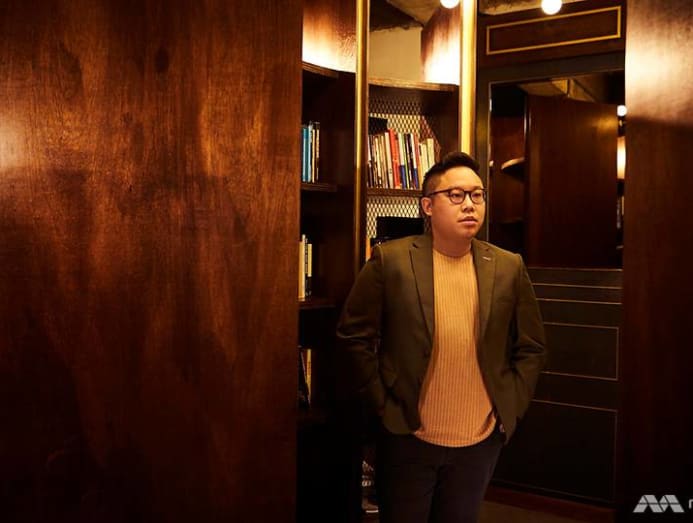 Foo wants Elliot to be a one-stop hub for SMEs, offering not only public relations, marketing and branding solutions, but also financial, human resource and legal advice.
He said, "There are many HR, accounting companies out there, but to care for start-ups the way we care for them is a whole different game. It's a lot more personal as you work directly with the founders, and not a corporate manager."
The team is also planning to launch a tech platform next year to "further democratise the market". But it is not about making his services cheaper to undercut everyone else but providing solutions at reasonable prices that still yield the desired results, emphasised Foo.
"We really want to help everybody as long as they've a story to tell, even if it's a durian stall. Our clients range from traditional businesses to tuition agencies and fintech start-ups."
Foo feels that his experience of profound loss has helped him to better understand the pain and challenges founders go through as they grow their businesses.
"When I first started the company, it was 'there's a market opportunity and I love start-ups'. After I got through the loss and came out of depression, it hit me that what I'm doing is really more than just a business. It gave me a deeper perspective of what founders go through. Many start-ups die without getting their story told, just like my son, and it's painful. But I also tell the founders: Do all you can for your business, but don't sacrifice your family."
"Many start-ups die without getting their story told, just like my son, and it's painful. But I also tell the founders: Do all you can for your business, but don't sacrifice your family." – Jeremy Foo