Gigi Hadid, Kris Jenner remember Karl Lagerfeld a year after his death
On the first anniversary of Karl Lagerfeld's death, celebrities – and even the designer's beloved pet cat – took to social media to pay tribute.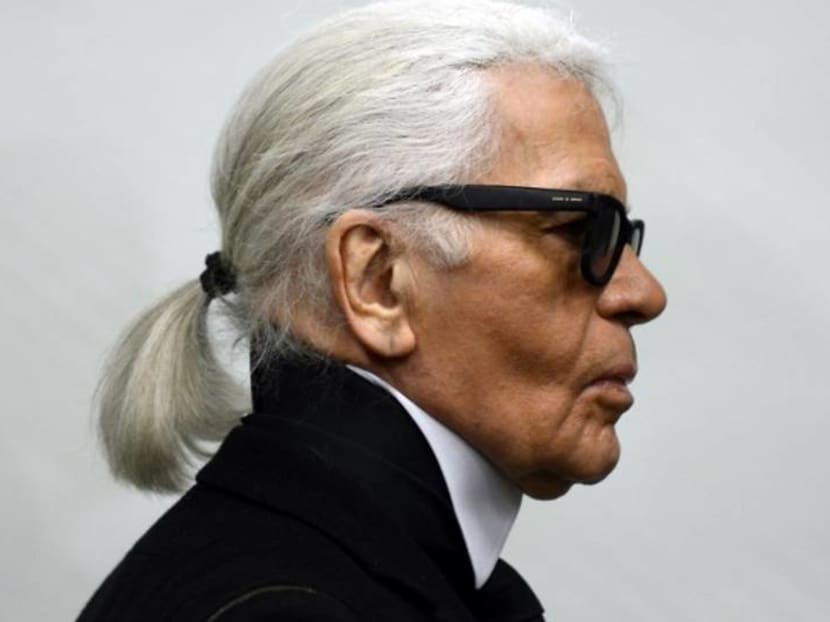 It has been a year since designer and prolific fashion icon Karl Lagerfeld died, following a secret battle with pancreatic cancer. 
On the one year anniversary of his death, celebrities took to Instagram to honour the late designer. Models Gigi Hadid, Bella Hadid and Kaia Gerber posted photos with Lagerfeld, writing that they missed him.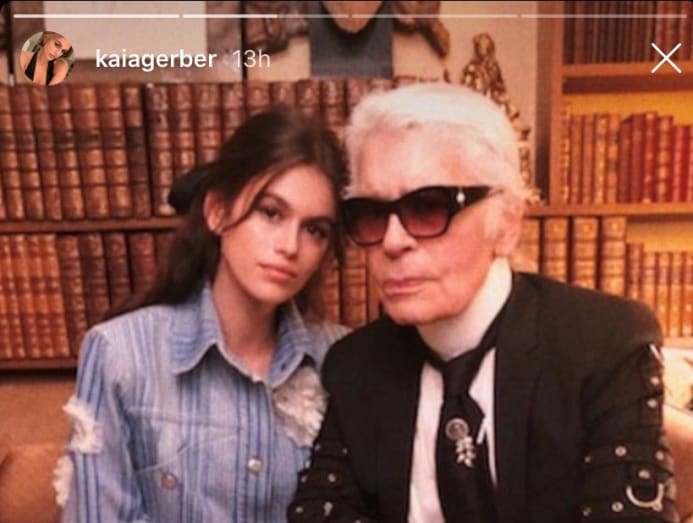 Poppy Delevigne paid tribute to Lagerfeld by posting a photo in her Chanel Haute Couture wedding dress, writing, "Remembering you today, & this dress of dreams you made for me."
Sharing a close-up photo of the duo, Kardashian matriarch Kris Jenner wrote: "It will always be one of the greatest honours and joys of my life to have known you, and worked with you, and I loved every minute of it. You still inspire so many, especially me…you are deeply missed."
Perhaps the most emotional tribute of all came from Choupette, Lagerfeld's famous cat. Following the death of Lagerfeld, former housekeeper Francoise Cacote inherited the beloved feline. He posted a lengthy post in Choupette's voice on the feline's Instagram page, starting off with, "Dear Daddy, it's been a year since you've been here, time flies so quickly…"
The post also noted that Choupette is in good hands, stating, "Our Francoise takes care of me as you wished, we are fine, I know that where you are from, you watch over us…"
Meanwhile, celebrities, fellow designers and personal friends of Lagerfeld, including Cara Delevigne, Tommy Hilfiger and Kate Moss, shared their favourite memories with the designer in a tribute post on his namesake label's Instagram page.
"Karl was a genius who inspired so many people in the industry and beyond, including me. There are so many facets to Karl's legacy, and a fashion genius is just one of them," said Lewis Hamilton.
See more tributes below.