Keeping the Mondavi name alive: A winemaking scion bridges the past and future
With Continuum, Tim Mondavi is continuing his famous late father's winemaking legacy by making top wines from Napa Valley.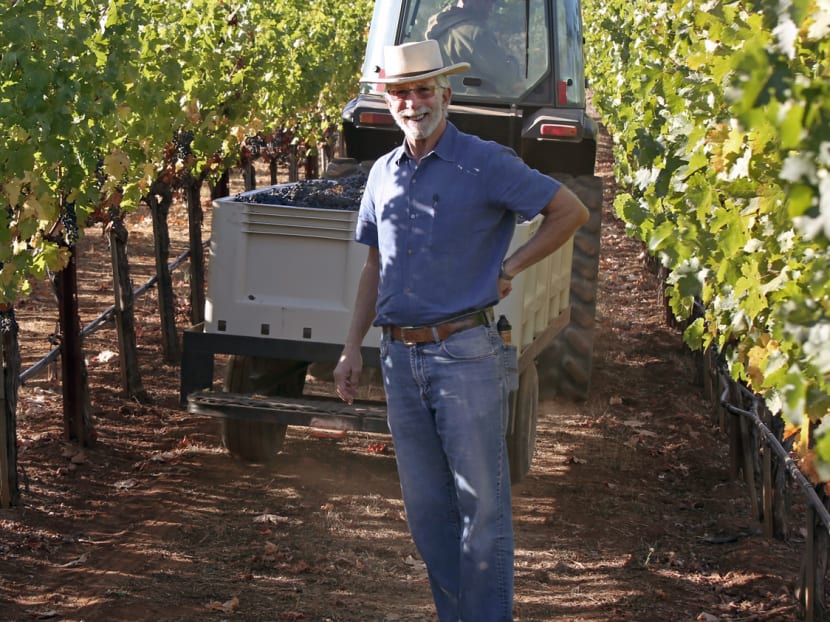 There won't be a 2020 vintage from Continuum, the Napa Valley wine estate, which, since its inception in 2005, has been building its cult status with each successive vintage of its Bordeaux-style blend. The wildfires of northern California in 2020 left a wake of scorched hillsides, farms, and wineries. Continuum's vineyards were spared the flames, but the grapes were affected by smoke taint, so much so that they were unusable for making wine.
Tim Mondavi, founder of Continuum, said the 2020 was his most difficult vintage in the past decade, a period marked by the increasingly pronounced effects of global warming.
"Mother Nature is angry with us and trying to get our attention. It's saying: 'Take care of me or I will hurt you'," said the eloquent Mondavi, 71. "We harvested everything [in 2020] because we wanted to learn how to co-exist with Mother Nature. We haven't found the right ways to counter these problems; we are continuing to do trials in the cellar."
Despite the setback, Mondavi isn't feeling defeated. You sense he is one who loves a challenge. As the younger son of the late Californian winemaking visionary Robert Mondavi, he was raised against a backdrop of vicissitudes.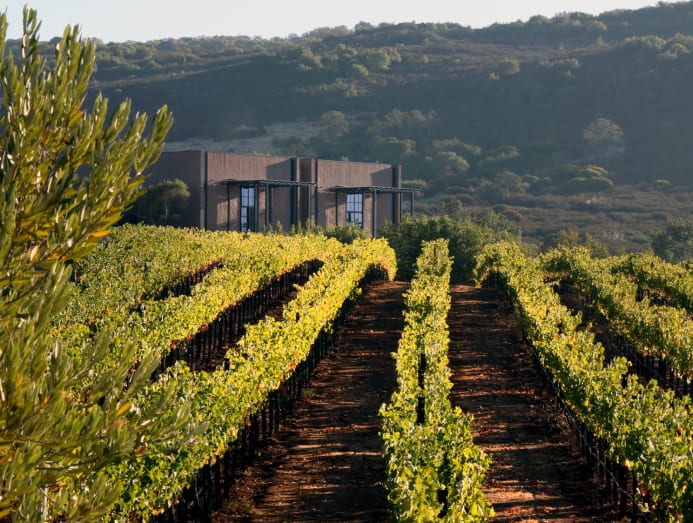 In 1906, his grandparents, Cesare and Rosa Mondavi, emigrated from Italy to America, settling in an iron-mining town in Minnesota. In 1919, when Prohibition loomed, the Italian immigrant community fretted about their regular wine consumption, and Cesare was given the responsibility of heading to California to buy grapes for home winemaking, then a legal loophole under Prohibition. Cesare eventually set up a grape-packing business in California. In 1966, his son, Robert, opened the first winery in Napa Valley in the post-Prohibition era, ushering in the Mondavi wine empire.
Like any empire, it has had its fair share of internal feuds. The 1990s saw clashes of business ideals within the Mondavi family. In 1993, the company went public, sparking some initial excitement although stocks eventually failed to soar. In 2004, the company was acquired by Constellation Brands, an alcoholic beverage group, for US$1 billion.
"[After going public], our company grew in different ways, and we lost that clarity of focus. Ultimately, we were taken over [by Constellation] in 2004," said Mondavi, who had started working for his father's winery as its chief winemaker in 1974.
The role of Continuum, he added, is to regain that lost focus. "We want to be able to look deeper into the details and benefit from that," he said. "My father taught me humility; the recognition that you don't know everything and there is always more to learn."
KEEPING THE LEGACY ALIVE
After the sale of the Mondavi wine business in 2004, Mondavi resigned from his father's winemaking operation. Determined to continue his family's winemaking legacy, he, along with his sister, Marcia, founded Continuum the following year. A Napa man through and through, he began looking for promising vineyards in Napa Valley for his new enterprise.
The valley floor had always been the source of fruit for his family's wine business — the To Kalon vineyard, known for its top Cabernet Sauvignon, had long been their prized jewel — but it was a preference that belonged to an earlier zeitgeist. To make great wine today, Mondavi realised the hillsides held the answers.
"In other wine regions around the world, you'd find that the hillside vineyards do really well," he said. "Burgundy articulates this importance better than anywhere else: The wines from the valley floor are good but the best ones always come from the hills, where you'd find many Grand Cru and Premier Cru estates."
After an extensive search, he found a site on Pritchard Hill. Cabernet Sauvignon, Cabernet Franc and small amounts of Merlot and Petit Verdot vines were already planted there by a marine biologist and an architect, wine lovers who were looking to sell the vineyard as they didn't have the wherewithal to improve the cultivation. They wanted to hand the site to a proper winemaker who could take it to the next level.
Mondavi felt the site checked off the boxes: At 1,300 ft to 1600 ft, it was the highest vineyard in Napa Valley's Oakville region so it sat above the fog line, basking in generous sun exposure; the volcanic soils had good drainage; and bay breezes kept excess moisture in check.
He bought the Pritchard Hill vineyard in two tranches in 2008 and 2009, naming the site Sage Mountain Vineyard, after the plant that thrives in the area. Today he owns 173 acres of land, of which 70 acres are dedicated to vines.
The first three vintages of Continuum were based on fruit from the To Kalon vineyard, while subsequent vintages were made with fruit from Sage Mountain Vineyard.
Mondavi said he learns more about Pritchard Hill's "nuances and personality" with each passing year. Merlot, which did not fare well on the valley floor, now thrives on Sage Mountain Vineyard. Ditto for Cabernet Franc. For the 2018 and 2019 vintages, Cabernet Franc formed up to 37 per cent of the blend, and Mondavi foresees this amount increasing in the future. "Merlot and Cabernet Franc on the hillside show a tenderness and sweetness, so we are increasing their amounts from a small base," he said. "Our goal is to make wines of elegance and complexity."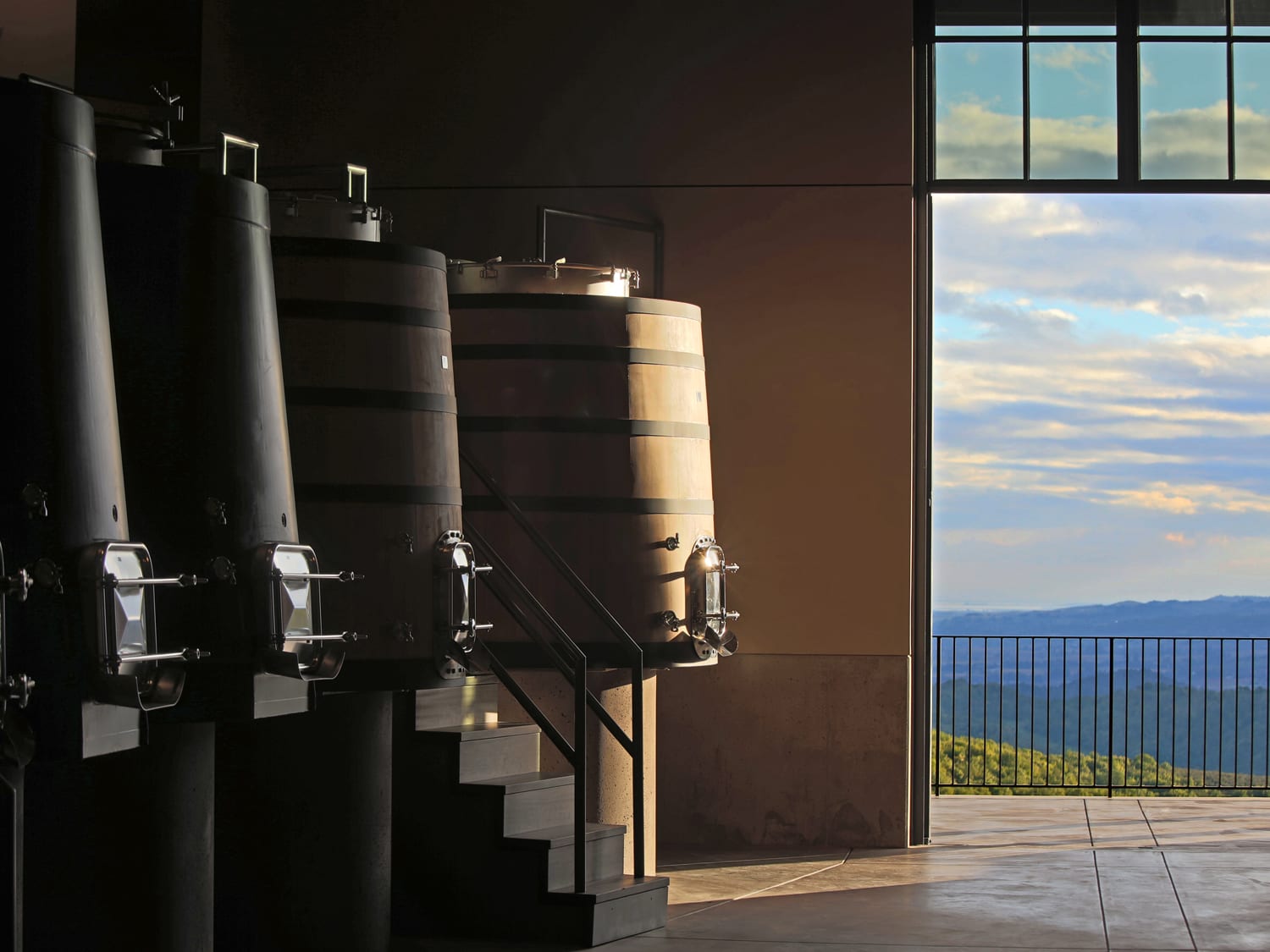 In the winery, he uses oak fermenters and concrete fermenters — instead of the ubiquitous stainless steel tanks — a combination that gives the wine a "more evolved tannin structure and a tenderness of finish".
Continuum's total production is small — about 5,000 cases or 60,000 bottles "if we have a good crop".  The wines are mainly available through allocation. In Singapore, wine distributor Monopole is the brand's importer.
Sharing his thoughts on the winemaking evolution in Napa Valley, Mondavi said the industry is now more mature and people have moved beyond the big and jammy wines. "Everyone is learning and adapting," he said. "For us, we don't want to make fruit bombs — that was never our style. We want to make wines with great layers of flavour."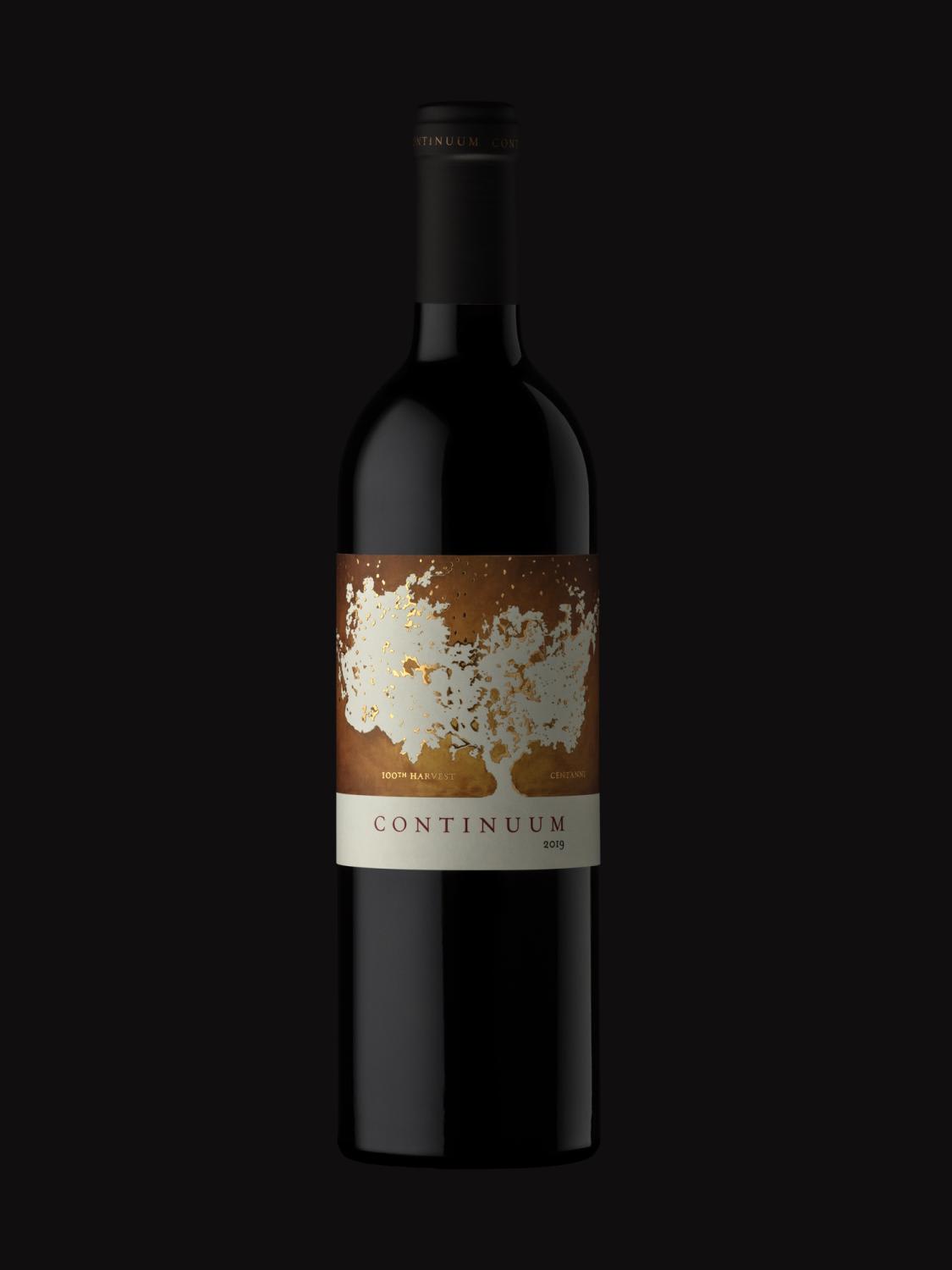 Mondavi is clearly passionate about Continuum but he knows not to be overly ambitious. He is prudent about expansion or even collaborations with other wineries. (Under Robert Mondavi, the family business inked several
joint ventures
with foreign wine producers, notably the partnership with Baron Philippe de Rothschild of Chateau Mouton Rothschild which led to the creation of Opus One in California in 1978.)  "Our focus now is on the site [at Pritchard Hill]. I would love to do something [like a partnership] but at the right time and only if we can do it extremely well," he said.
It seems that the new Mondavi family motto, if there were one, is 'restraint and renewal'; an appeal for a tighter, calmer focus on the things that really matter — family and wine.
He is glad his children are pursuing their own winemaking adventures: His eldest and youngest sons, Carlo, 42, and Dante, 38, have established Raen, a winery in Sonoma Coast. His daughter, Chiara, 44, is working on Sentium, a Sauvignon Blanc project, in Mendocino County. He hopes his children can take over the reins at Continuum one day. For now, the silver-haired Mondavi isn't slowing down yet.  
"I believe people and wines have a lot in common — they get better with time, so there's still hope for all of us," he said.