Dior Men's Kim Jones: "I was going to be a zoologist before becoming a designer"
The acclaimed menswear designer and prolific globetrotter reveals his lesser-known soft spot for animals.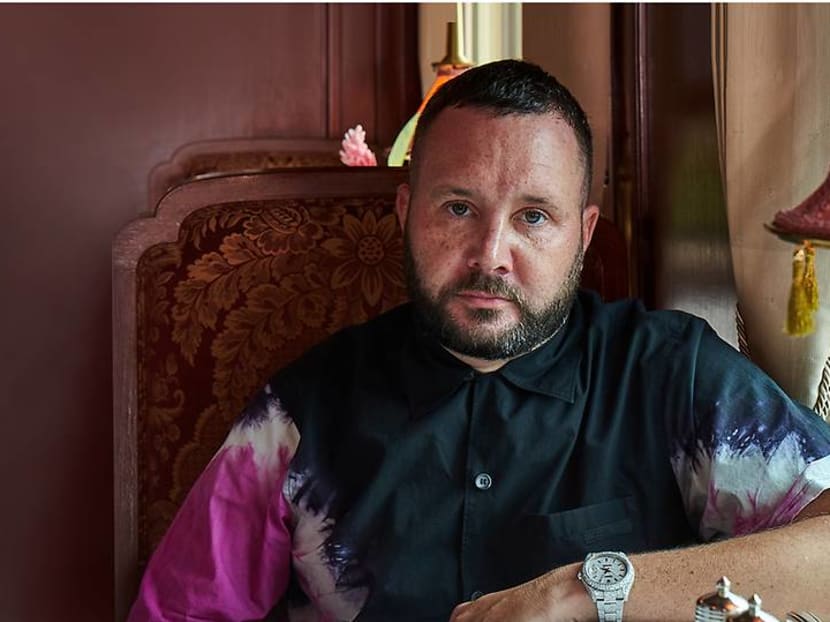 Kim Jones has wild animals on his mind. "Even though Singapore is a big city, there's a lot of wildlife. People still talk about big pythons turning up in homes, there's about 100 pangolins left in Singapore and there is a rare kind of langur that lives here," said Jones during an interview with CNA Luxury while he was on a one-night stopover at the newly refurbished Raffles Hotel.
The global artistic director of Dior Men had just completed the Tiger Express trip by Belmond's Eastern & Oriental Express train from Bangkok to Singapore as an ambassador for the global charity initiative Save Wild Tigers. For his whirlwind 24 hours in the little red dot, he had plans to pack his itinerary with as much animal-spotting as possible.
"I'm going to the Singapore Zoo – I think they treat their animals very well and [the zoo's programmes are] important for the breeding of certain species. Then we're going to try to see the family of otters that live down by the river which are very popular, because it's really nice to see animals in the wild," he said.
While he has garnered global acclaim as the visionary designer who has breathed new life into menswear by melding luxury with street style – during his tenure as men's artistic director at Louis Vuitton, he spearheaded the brand's blockbuster collaboration with Supreme – there is a lesser known soft side to him.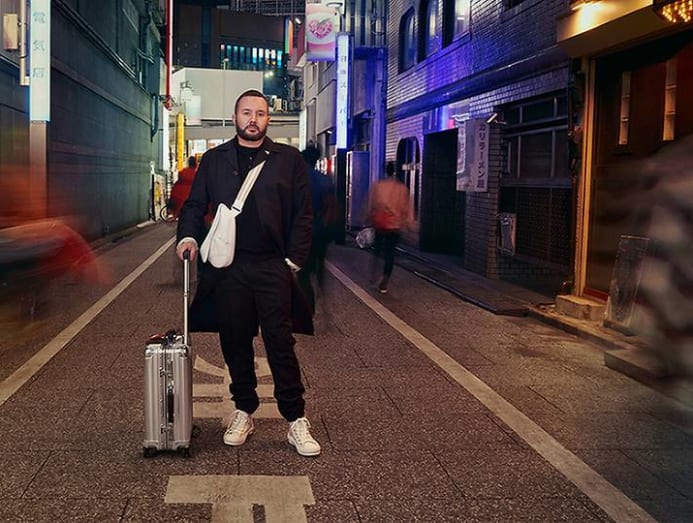 "I actually do a lot of wildlife travelling and conservation work. I don't really talk about it a lot, but this is something really important," he said.
He attributes his affinity for animals to his childhood, which was spent in Ecuador and many parts of Africa including Botswana, Tanzania, Ethiopia and Kenya, because of his father's work as a hydrogeologist. "You had all these massive animals around – leopards, cheetahs, lions, elephants, rhinos, giraffes – so I've always been interested in wildlife. I was going to be a zoologist before becoming a designer."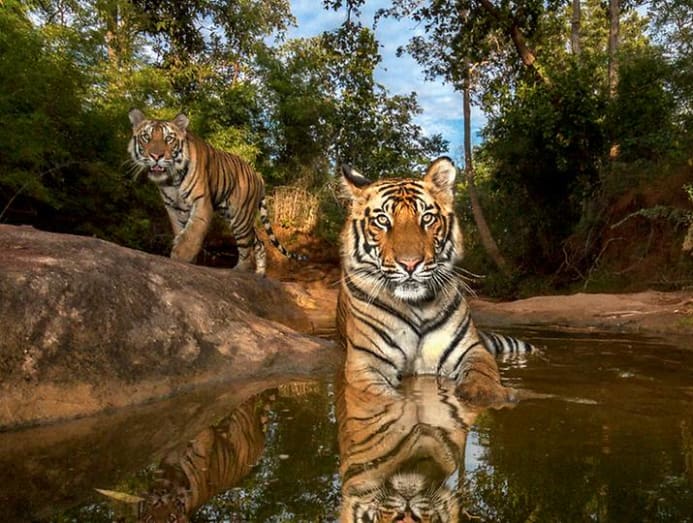 When Jones was approached by Simon Clinton, founder of Save Wild Tigers, to take a trip through historic tiger territories in Thailand and Malaysia to help raise awareness for the plight of tigers, who number just 3,800 in the wild, he jumped on board. As part of the campaign, British Chinese artist Jacky Tsai, who created Alexander McQueen's famous floral skull motif, painted the external livery of two of the train's carriages with a tiger-inspired design.
"The Malayan tiger is incredibly rare; the Chinese one, there's probably 20 or so left in the world; and they went extinct recently in Cambodia. What's great about this campaign is that the artwork on the outside of the train allows people to think about the tiger a bit more," said Jones, who saw his first tiger in the wild in Ranthambore, India, only in 2014.
Profits from this campaign – £30,000 (S$51,600) was raised from the sale of a painting by Tsai – will go towards creating global awareness campaigns for the cause and funding targeted tiger conservation projects. Jones added, "As with any kind of good conservation, the programme aims to help people in the community live a better quality of life and also protect the ecosystem that they live in."
The three-night journey on board the luxury train also allowed Jones the rare opportunity to savour a less hectic pace of travel. He said, "It was a real joy to be there. I spent most of my time daydreaming, looking out the window and seeing everything as we went along. And it's amazing, you know, just crossing the border from Thailand to Malaysia and Singapore and seeing the differences even though they are right next to each other."
Enjoying life in the slow, natural lane is something this prolific globetrotter gravitates towards whenever he can spare the time. "When I relax, it is to go to nature where I'm with people that I am close with and we're on our own, just having a very nice time experiencing beautiful things like seeing amazing animals in the wild or a natural spot," he said.
Where he lays his head matters too. He prefers destinations that focus on eco-tourism, such as the Singita luxury safari lodges in Africa.
"I am a big Aman junkie, which I think everyone knows," he said with a laugh. On his Instagram account @mrkimjones, which he personally manages, there are multiple posts about his stays at Aman resorts around the world.
"I love them because they have a real balance between nature and luxury," he said, listing Amanjiwo in Java; Amangiri and Amangani in the United States; and Aman-i-Khas in India where he saw his first tiger among his favourites. "Each one is a completely different experience but what's really good about it is the consistency of service is exceptional and you know everything you need is there."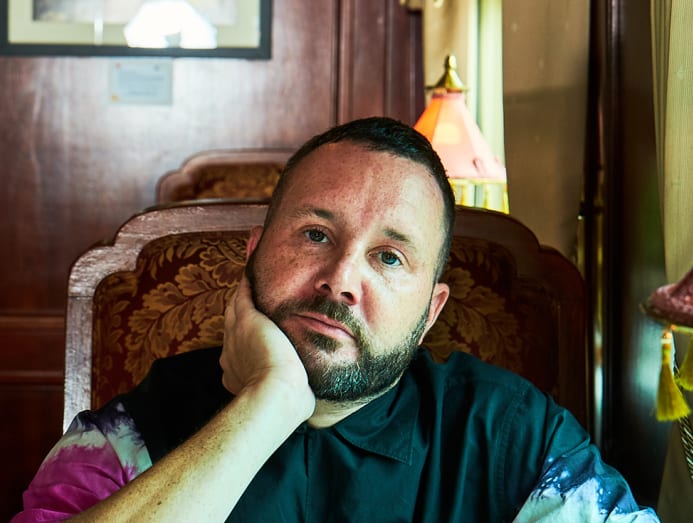 So, what's next on this frequent flyer's bucket list?
He said, "I'd love to go to Papua New Guinea or northern Australia because of the marsupials and the saltwater crocodiles and all the animals that you don't think about that live in those places. And the birds of paradise."
Editor's note: To our knowledge, Dior has no official no-fur stance.