Louis Vuitton launches Virgil Abloh commemorative book
The Louis Vuitton: Virgil Abloh book offers an intimate, insider peek into the world of the late fashion innovator.
Louis Vuitton's artistic director Virgil Abloh may be gone but he is far from forgotten. Credited for changing fashion forever, bridging the gap between luxury and streetwear, the creative visionary's impeccable body of work gets encapsulated in a hardcover book.
Written by Anders Christian Madsen – one of Abloh's closest collaborators – the Louis Vuitton: Virgil Abloh book offers an intimate insight into the world of the late fashion innovator.
According to Madsen, Abloh saw himself as an infiltrator in high fashion: "A true outsider who would become a groundbreaking figure." His appointment as Louis Vuitton's artistic director for menswear marked the first African-American to ever hold the position, a move that was lauded by the fashion crowd. More importantly, his new role defined a movement in fashion that highlights inclusivity, diversity and empowerment.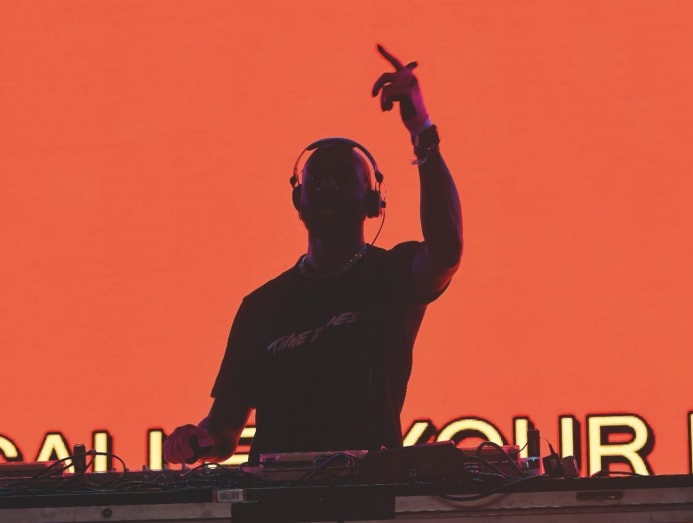 Divided into eight chapters, the book charts Abloh's journey across eight Louis Vuitton menswear collections and shows from 2018 to 2021.
There's no limit... life is so short that you can't waste even a day subscribing to what someone thinks you can do versus knowing what you can do. − Virgil Abloh
Peppered with Abloh-isms or quotes from Abloh, the book lets readers into his world – both personal and professional – throughout his time as the head honcho of the menswear division at the French luxury house.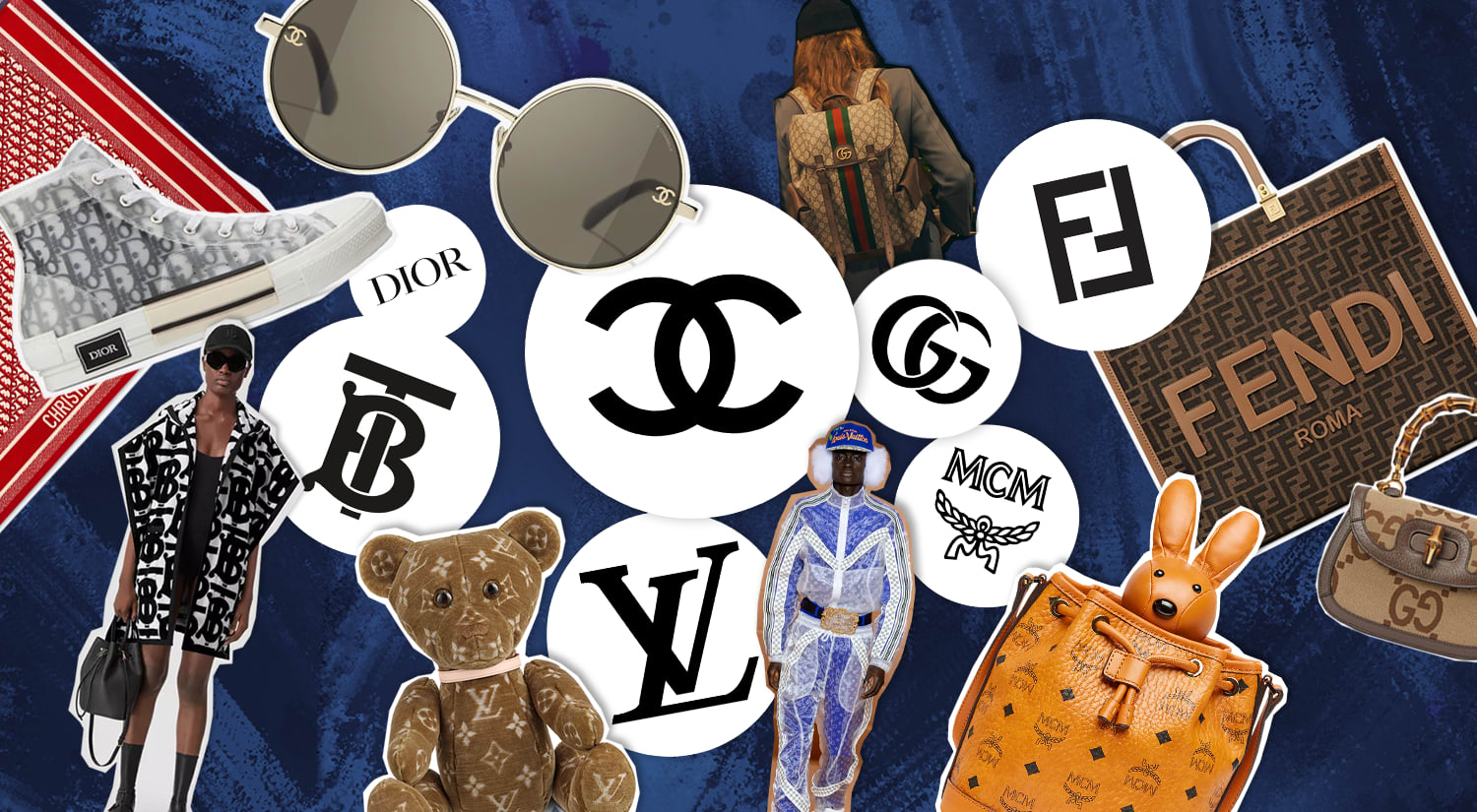 The book includes more than 320 iconic images and personal reflections from Abloh's inner circle, including Nigo, Naomi Campbell, Luka Sabbat, Kendall Jenner and Kid Cudi.
Louis Vuitton: Virgil Abloh will be available with two collectible covers – one featuring an image taken from the Louis Vuitton spinoff show in Miami and another featuring an artwork by cultural icon/artist Reggieknow who illustrated characters for the Spring/Summer 2021 men's show.
The book will also be made available in an Ultimate Collection, packaged in a collectible box referencing Abloh's use of shipping crates in the Spring/Summer 2021 collection. The Ultimate Collection features a special, separate insert that serves as compendium for every single sneaker that Abloh designed for Louis Vuitton.