The Singaporean making Asian-inspired luxury perfumes for the world
Elizabeth Liau started Maison de L'Asie in November 2020. The luxury fragrance house combines revered French olfactory techniques with a distinct Asian identity. Think scents like ginger, green tea and saffron.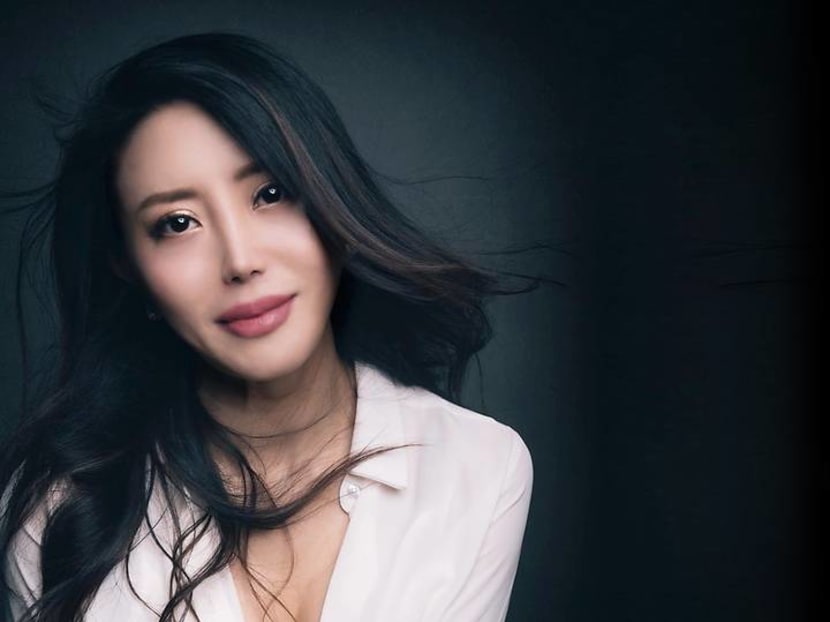 Singaporean Elizabeth Liau has always had a love for perfumery, but it was only in 2018 that she started to explore her passion with serious intent. The head of business development at a national arts institution had dreams of starting her own line of fragrances, and spent two years researching – and searching – for the best ingredients and partners.
In November 2020, she launched Maison de L'Asie, a luxury perfume house developed in Singapore that fuses the historic art of French perfumery with Asian overtures. While the fragrances are crafted by fifth-generation perfumers from Grasse, France, the brand's collections are inspired by Asian countries.
The first collection, named Nanyang, draws inspiration from nostalgic memories of Singapore. There are three fragrances in the collection – Mother x Love, a white musk scent inspired by the comforting feel of a mother's love; Lost Lovers, a baritone unisex fragrance inspired by the ephemeral quality of youth and falling in love; and Nanyang, a unisex tea fragrance that pays homage to old Singapore.
The fragrances, available in 50ml and 100ml versions, are priced from US$168 (S$222.80). They can be purchased at Maison de L'Asie's online store. The brand ships worldwide, too.
Locally, the products are also available for purchase at The Gallery Store by Abry, located in the National Gallery Singapore.
Aside from the standalone perfume bottles, there is also a Discovery Set (US$28), featuring 2ml versions of each fragrance, and a Collector Box (US$198), featuring 15ml versions of each fragrance.
Liau hopes to grow Maison de L'Asie into a global luxury perfume house that will rival those from Europe. 
"It is a proudly made-in-Singapore brand, where all the ideation and development is done in Singapore, working with a Singapore lab that sources our ingredients globally. I am very proud to have this opportunity to put forward a brand which I feel can have a global audience," she said.