Malaysian king's eldest daughter launches social enterprise on mental health
The 28-year-old millennial royal and mother-of-one is on a mission to champion mental health issues in Malaysia.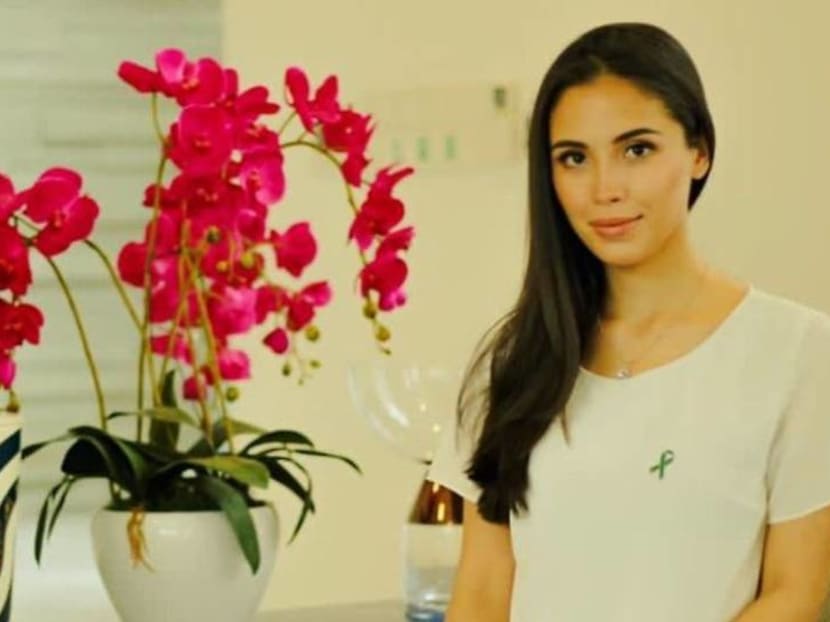 Tengku Puteri Iman Afzan, the eldest daughter of the King of Malaysia, has launched Green Ribbon Group to combat mental health issues in Malaysia.  
The social enterprise aims to empower stakeholders involved in raising awareness of the monumental mental health issues people currently face. It also seeks to create viable solutions through advocacy, fundraising and collaboration, Green Ribbon Group said in a statement.
"Tengku Puteri Iman Afzan is passionate and committed to the promotion of mental health. She believes, now more than ever, that access to mental healthcare is fundamental in ensuring the well-being of our society for generations to come, given the rise in stress, anxiety and depression from socio-economic issues faced by all as a result of the COVID-19 pandemic," the statement said.
The 28-year-old royal and mum-of-one has been vocal about her struggles with mental health. She shared with Malaysian news outlet NST in 2019 that she suffered from anxiety as a teenager.
"It started at 12 or 13. I didn't know I had anxiety. But I knew something was off. I was constantly overthinking and nervous," she said.
Last year, Tengku Iman also accepted an invitation to be the international patron for World Mental Health Day. Her appointment, which will run till October 2021, was recommended by the World Federation for Mental Health (WFMH) and endorsed by the World Health Organization (WHO) and other United Nations agencies.
In recent years, mental health has emerged as an important cause for world royals to champion. Britain's Prince William and Kate Middleton currently run Heads Together, an initiative that seeks to tackle the stigma and change the conversation on mental health.
Before stepping down from royal duties, Prince Harry was also involved in the initiative. He has now taken up a role as chief impact officer of BetterUp, a San Francisco-based firm that provides employee coaching and mental health assistance.