Was 2020 the year of giving? Here are this year's most charitable billionaires
Amid a health crisis in 2020, these billionaires stepped up to give away a portion of their wealth to help fund relief efforts and provide aid to vulnerable communities.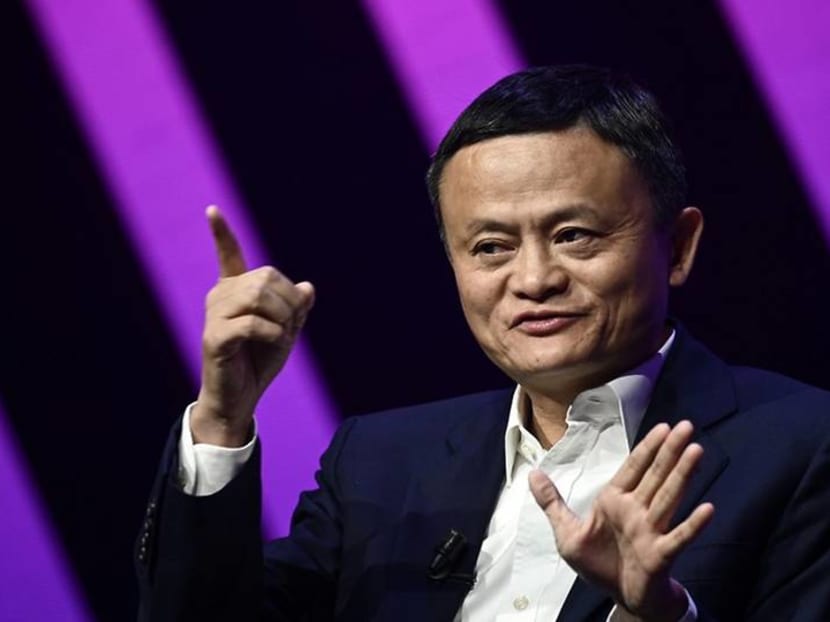 It may have been a tumultuous year, but 2020 did have its heartwarming moments. As the world battled a pandemic, several billionaires donated a portion of their wealth to help fight the health crisis.  
As we look back on the year, we round up the most charitable acts from some of the world's top tycoons.
BILL & MELINDA GATES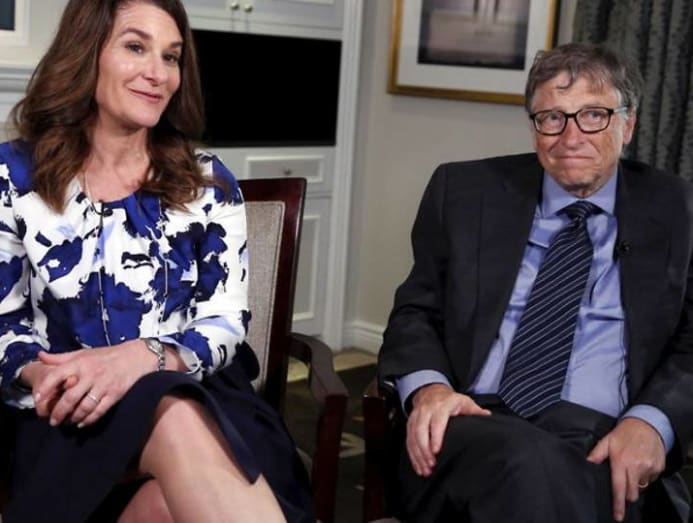 Earlier this year, philanthropist couple Bill and Melinda Gates pledged more than US$350 (S$467.4 million) through their foundation to fund the development of COVID-19 diagnostics, treatments and vaccines. Since then, the foundation has shifted its focus to give the pandemic its total attention.
JACK DORSEY
In what was one of the most significant acts by a tech billionaire, Twitter founder Jack Dorsey announced a donation of US$1 billion in April, which were to be channelled to relief programmes related to the coronavirus. According to reports, the donation accounted for just under a third of Dorsey's total wealth.
JACK MA
In the early days of the pandemic, Alibaba's founder Jack Ma donated 100 million yuan (S$20.4 million) through his foundation to help find a vaccine for the coronavirus. Throughout the year, Ma has also been donating test kits, masks and other medical supplies to countries in Europe, Asia, Africa and Latin America.
MACKENZIE SCOTT
This month, Mackenzie Scott, the ex-wife of Amazon founder Jeff Bezos, announced that she has given away more than US$4 billion to food banks and emergency relief funds in the US. "This pandemic has been a wrecking ball in the lives of Americans already struggling," Scott wrote in a blog post. "Economic losses and health outcomes alike have been worse for women, for people of colour and for people living in poverty. Meanwhile, it has substantially increased the wealth of billionaires."
WARREN BUFFETT
In July, billionaire investor Warren Buffett gave away US$2.9 billion worth of his Berkshire Hathaway stock to five family foundations. The biggest donation went to the Bill & Melinda Gates Foundation, who are longtime friends of Buffett. The donation is part of his plan to gradually give away his fortune.