Heroes of Philanthropy: Who are Asia-Pacific's most charitable tycoons?
Singapore property brothers Philip and Robert Ng were named in Forbes Asia's 2020 Heroes of Philanthropy list, alongside Hong Kong's Li Ka-Shing, Japan's Tadashi Yanai and China's Li Shufu.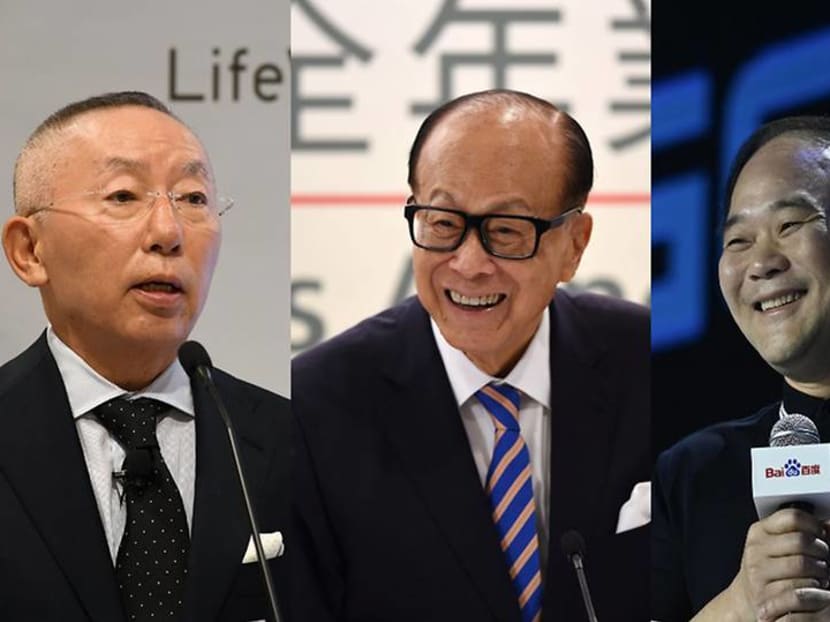 Singapore property tycoons, brothers Philip and Robert Ng, have been named in Forbes' annual Heroes of Philanthropy list, which highlighted a total of 15 altruists in the Asia-Pacific region who are committed to causes ranging from COVID-19 relief to the arts and education.
This year, the Ng brothers made pandemic-focused needs a top priority for their family foundation. Their Hong Kong-based Ng Teng Fong Charitable Foundation contributed 50 million yuan (S$10.2 million) in March to Tsinghua University in Beijing to support COVID-19 research.
Their other donations included seven million masks, 60,000 meals, 4,200 care packs to elderly home workers, 20 ventilators and two mask-making machines in Hong Kong, Singapore and elsewhere, Forbes Asia reported.
Tycoons that made it on this year's list, which isn't ranked, donated to charitable causes from their personal fortunes. Some of the biggest donors this year focused on the COVID-19 pandemic. Several were prompted to build hospitals, provide protective equipment or fund medical research.
Other Heroes of Philanthropy named in the list include Hong Kong's Li Ka-Shing, who channeled HK$250 million (S$43.4 million) into various forms of aid through the Li Ka Shing Foundation, including HK$100 million to communities in Wuhan, the epicentre of the outbreak in China. In addition, Li also donated HK$1 billion in relief funds in late 2019, benefitting over 28,000 local businesses hit hard by the city's political unrest.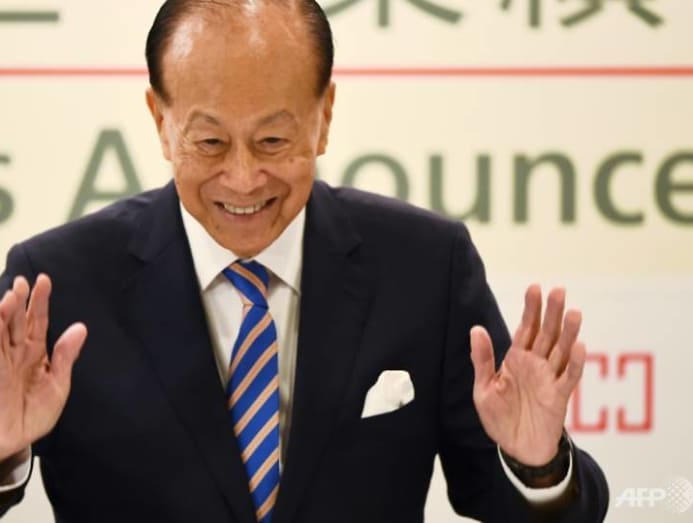 Also on the list was Japan's richest man, Tadashi Yanai, the chief of Fast Retailing and owner of Uniqlo. Yanai gave ¥11.2 billion (S$143.4 million) to two universities in the country over the past year. This included a ¥10 billion donation to Kyoto University to facilitate research on diseases and to develop a vaccine for the coronavirus.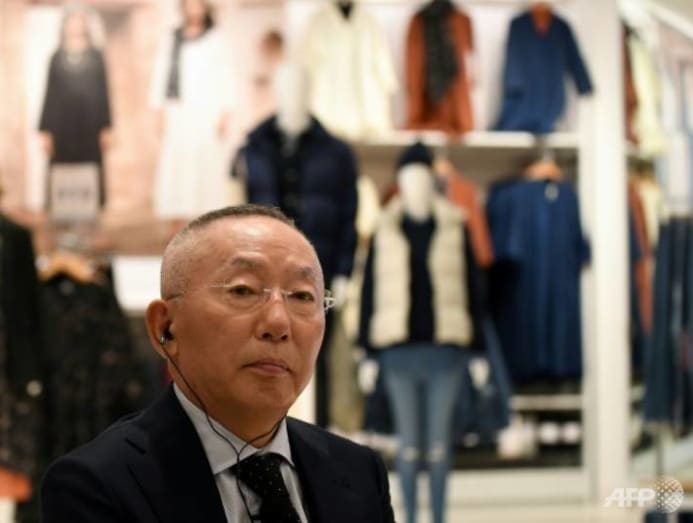 Meanwhile, Pham Nhat Vuong, Vietnam's richest man and majority owner of the diversified Vingroup, donated US$77 million (S$103.7 million) this year through his charity, the Kind Heart Foundation, to help needy people with educational scholarships and free healthcare programmes in the country. 

China's Li Shufu, chairman of Geely Automobile Holdings, donated US$28 million in January to help combat COVID-19 through his Zhejiang Li Shufu Charity Foundation, which he established in 2006 for a range of causes, including education, disaster relief and medical aid.
Here's the full list of Forbes' Heroes of Philanthropy:
Pham Nhat Vuong, Chairman, Vingroup (Vietnam)
Pramod Bhasin, Chairman, Clix Capital (India)
Robert Ng, Chairman, Sino Group (Singapore)
Philip Ng, CEO, Far East Organization (Singapore)
Li Ka-Shing, Senior Advisor, CK Asset Holdings and CK Hutchison Holdings (Hong Kong)
John Gandel, Chairman, Gandel Group (Australia)
Pauline Gandel, Director, Gandel Group (Australia)
Li Shufu, Chairman, Geely Automobile Holdings (China)
Huh Dong-Soo, Honorary Chairman, GS Caltex (South Korea)
Tadashi Yanai, Chairman, Fast Retailing (Japan)
Eleanor Kwok Law Kwai Chun, Vice Chairman, Sa Sa International (Hong Kong)
Manuel Villar, Chairman, Vista Mall and Vista Land & Landscapes (Philippines)
Simon Lim, Chairman, Wistron (Taiwan)
Lee Su-Young, Chairman, Gwangwon Industry (South Korea)
Li Xiting, Chairman, Shenzhen Mindray Bio-Medical Electronics (China)
Rakesh Jhunjhunwala, Founder, Rare Enterprises (India)
Yusaku Maezawa, Former President, Zozo (Japan)