Here's why Melbourne, Australia is one of the most liveable cities in the world
If you ever want to experience FOMO on a deep, existential level, all you need to do is read an article about The Most Liveable City in the World. Like this one.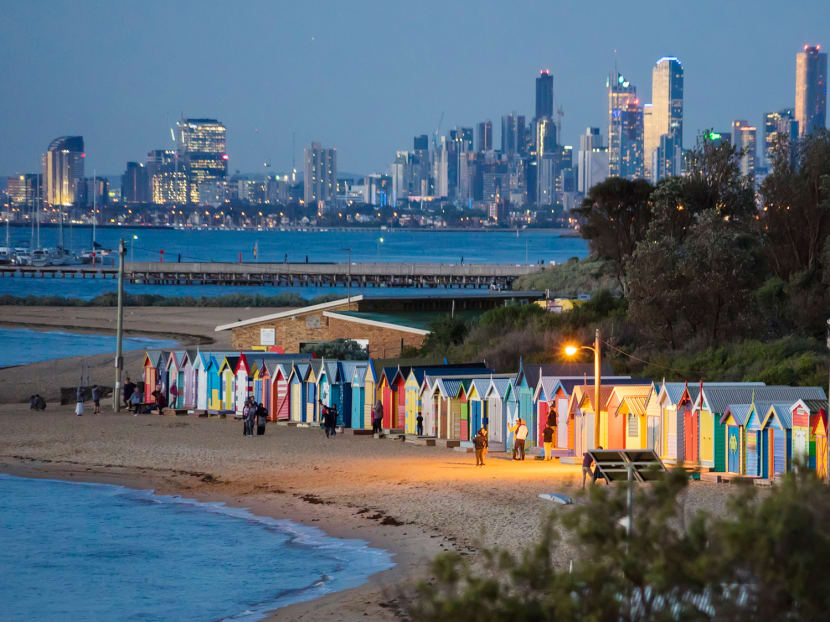 Nothing feels more like a brutal emotional take-down than being informed by some complete stranger that ‒ despite your parents' best efforts and your expensive education ‒ you're basically living in a Third World dump with poor infrastructure, unstable government, lousy education system, and terrible coffee.
What I've noticed, though, is that most of these articles usually nominate somewhere really cold and with unbelievably high tax rates. Last year, for example, Monocle magazine crowned Copenhagen as its top choice. Now, not to be a party-pooper, but according to www.weather-and-climate.com, Copenhagen has just over two months of sunshine a year, which means it's dark or darkish the rest of the year. It's also got a maximum tax rate of 56 per cent and www.expatistan.com says the city is more expensive than 91 per cent of other cities in Western Europe.
So, in my books, that's a firm 'No' to my ever moving to Copenhagen. And despite the sachertorte and Sound of Music scenery, it's also a 'No' to Vienna which was nominated by CNN and The Economist last year. If nothing else, learning German at this stage of my life would be impossible.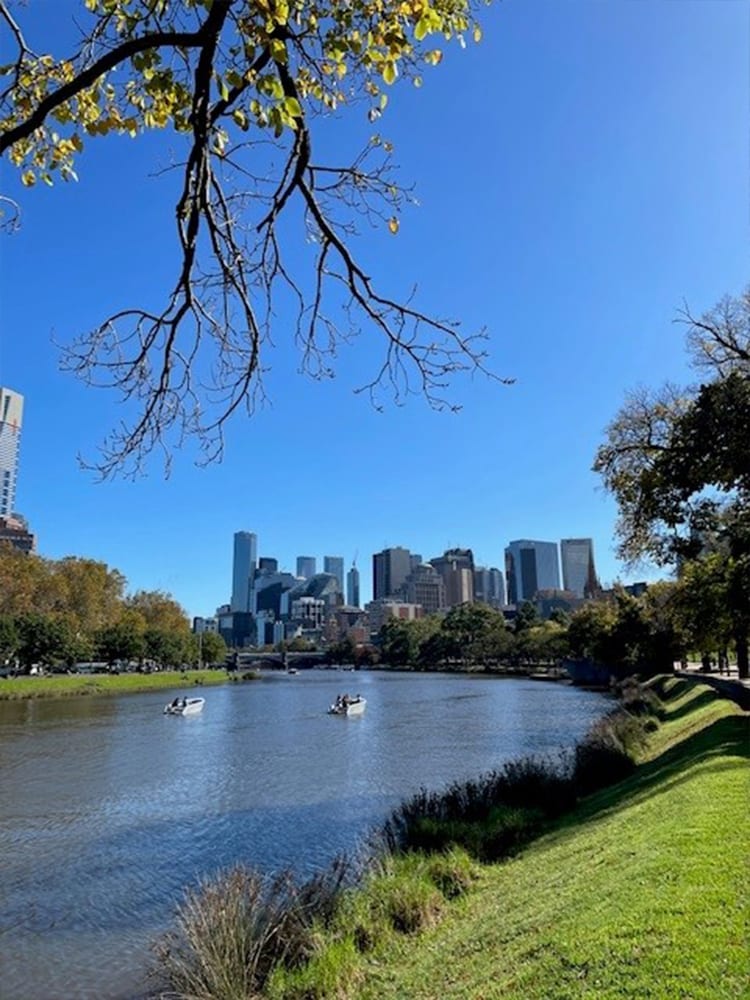 After much thought over the years, I've decided that if I were ever to be booted out of Singapore ‒ which currently has my vote for most liveable city, so long as you didn't have to pay rent or buy an apartment, buy a car or have kids ‒ I'd consider making Melbourne my new home. 
Having spent an idyllic month there recently, I've fallen in love with its considerable charms, many of which are specifically designed to improve the quality of life for locals and tourists alike.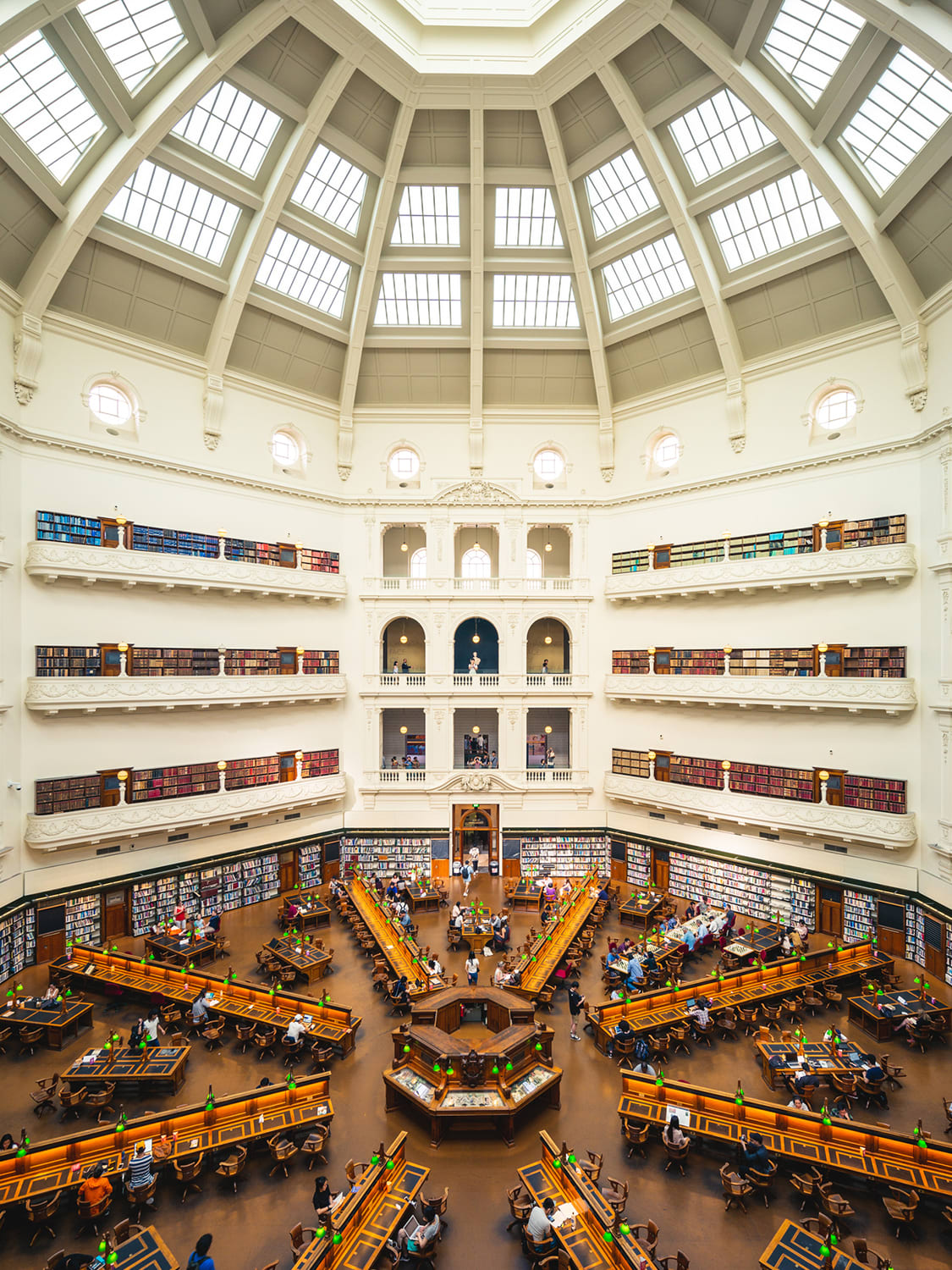 Sometimes, the details are small. Such as public bicycle pumps with different wheel gauges, a nice touch that makes it so convenient to cross-cross the city which, incidentally, has a great network of safe bike-lanes. Filtered water stations in malls are another nice touch as are the clear road signs, and informative plaques on historical buildings.
But it's the broader strokes that most impress. Free public trams within the city centre are a boon for the city's students, low-income earners and tourists. The roads are well-maintained, the drivers are courteous to a fault, and, unlike New York and New Delhi, almost nobody honks. The museums and galleries ‒ hello, National Gallery of Victoria, ACMI, Old Melbourne Gaol, Melbourne Museum, and Hellenic Museum ‒ are first-rate and their gift shops are some of the best in the world. 
Meanwhile, there is, for a 21st-century metropolis, an unusual number of very pretty public gardens ‒ 480 hectares, at last count, including the magnificent Royal Botanic Gardens ‒ festooned with ancient trees and flora.
And despite the huge stacks of skyscrapers, the city-planners have been scrupulous in preserving historic buildings, which gives Melbourne an unusual vibe of modernity and heritage. Far from being empty show-pieces, these buildings are actually used. The front garden and the historic reading rooms of the State Library are always crowded with students. 
Most pleasing of all is that in a world that has turned so resolutely digital, Melbourne boasts a string of excellent, independent bookstores. A shout-out to The Paperback, Reading, Paperback, Books for Cooks, and Hill of Content.
Meanwhile, the Queen Victoria and South Melbourne Markets, restaurants and pastry shops are justly famed ‒ I had unforgettable meals at Brunetti, Gimlet, King and Godfree, Miss Chu, Monarch Cakes, Embla and Thai Town ‒ whilst the scary obsession with coffee, though bordering on parody, makes for great Instagram fodder.  
None of which is to say that Melbourne is perfect. It's not. Perfection is too much of a burden to put on any city, even one as pretty and lively as Melbourne. The city, like the rest of Australia and prime-time Linda Evangelista, is expensive ‒ A$50 (S$45) a head at an average restaurant is not unusual, and there's a 10 per cent to 15 per cent surcharge on weekends and public holidays. This is explained by the fact that wait-staff are paid a proper living wage. The national minimum wage is A$21 an hour and a senior cook could earn double that. Taxes are high. According to www.expatinfodesk.com, a salary of A$180,000 is hit with a 34 per cent tax rate, plus 45 per cent on every dollar over A$180,000.
A stamp on a slightly oversized postcard to Paris costs A$14, roughly the same price as a movie ticket. A tram ride is about A$4, though to be fair, the cost is capped at A$8 and, weirdly, it costs the same amount for the train from Melbourne to Ballarat, 90 minutes away.  
The truth is, no one is ever going to agree on which is the most liveable city in the world. One man's Melbourne is another's Auckland (www.globalcitizen.org) and, anyway, I sometimes wonder if these lists aren't rigged somehow. Still, they serve a purpose. At the end of the day, they keep readers entertained, internet trolls engaged, and tourism boards on their toes. Otherwise, I'd be out of a job.