Most uplifting stories of 2020: Five changemakers who made a positive impact
From a former radio DJ who's now mentoring underprivileged youth, to an orphan who turned her life around and is advocating for mental health, these Singapore changemakers made 2020 a little brighter.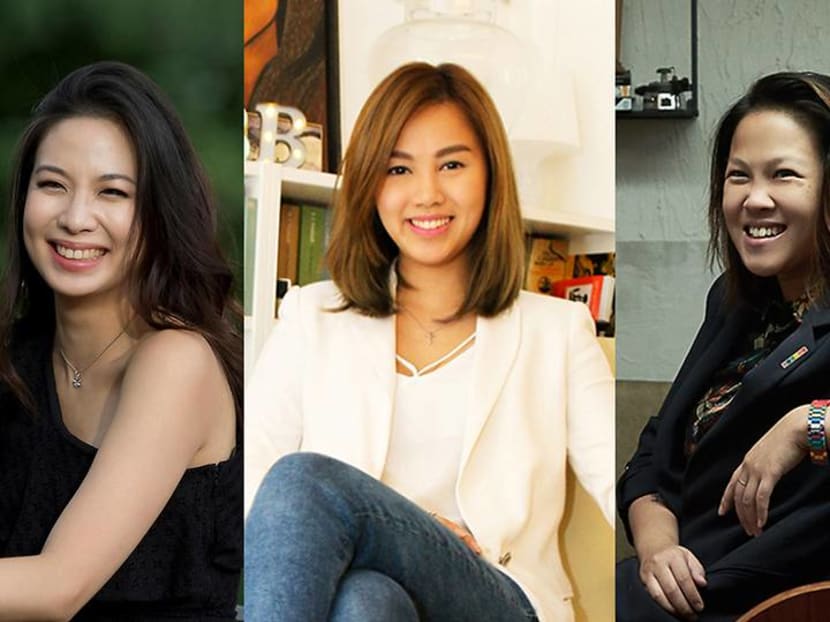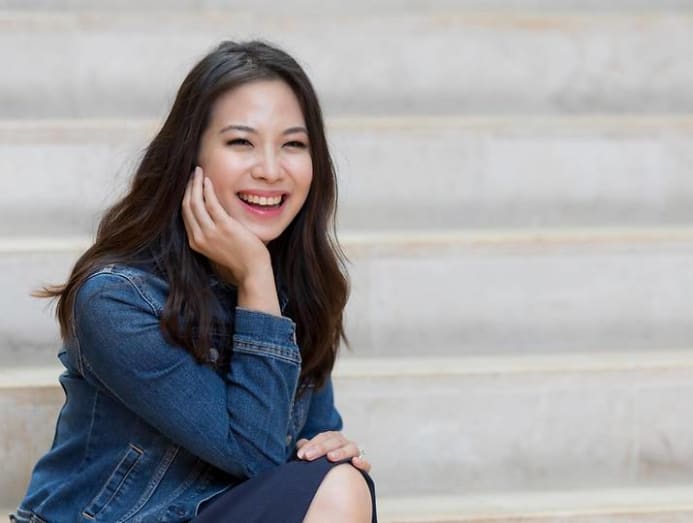 As a young child, social entrepreneur Emily Teng had to overcome bullying. She found her voice as a radio DJ, but eventually left the media world to focus on Blessings In A Bag – a non-profit organisation she founded with the mission to nurture under-resourced youths and children in Singapore.  
Read the story here
THE SOCIAL ENTREPRENEUR BRINGING SMILES AMID DARK DAYS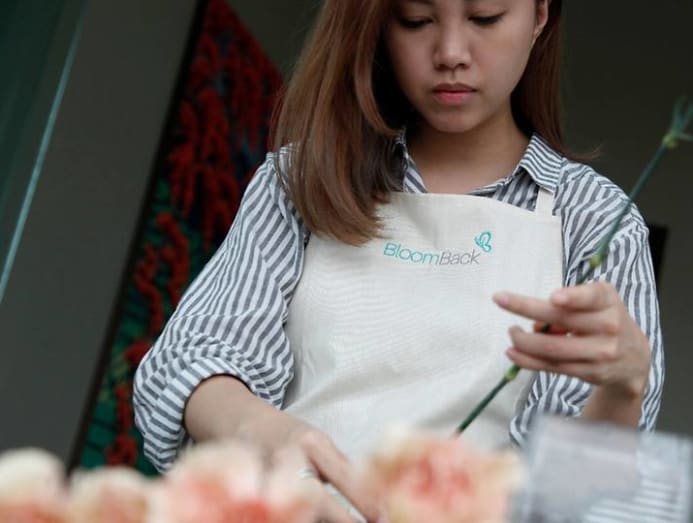 BloomBack founder Hazel Kweh gave up a high-flying finance job to start a floral business that benefits marginalised women who come from abused or disadvantaged backgrounds. This year, BloomBack came up with gift and floral kit packages that could be delivered to homes for individuals and families to assemble during periods of self-isolation.
Read the story here
THE SIBLINGS BRINGING FOOD TO SINGAPORE'S LESS PRIVILEGED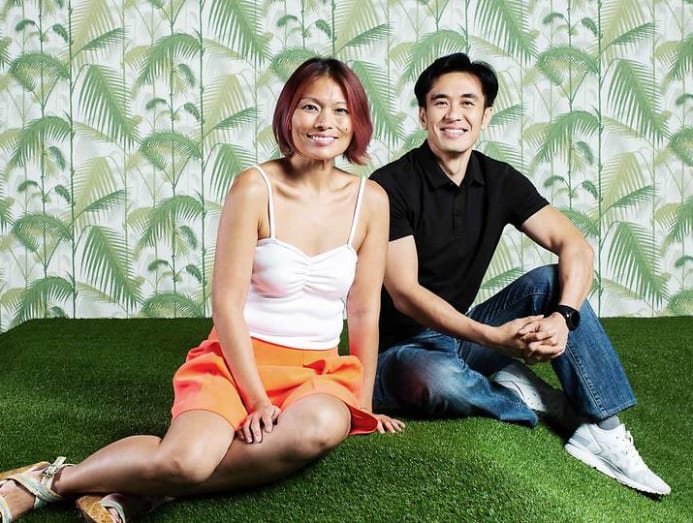 Siblings Nichol and Nicholas Ng set up The Food Bank Singapore in 2012 to tackle food waste and food insecurity in the country. When the pandemic hit and circuit breaker measures were implemented, the pair ramped up efforts to help deliver food to the less privileged and vulnerable communities.
Read the story here
THE MENTAL HEALTH ADVOCATE WHO LENDS A LISTENING EAR
Porsche Poh was orphaned at a young age, left to fend for herself. Unable to keep her flat due to age, she joined the police force in order to stay in its barracks. In 2005, she co-established Silver Ribbon (Singapore), a non-profit organisation which aims to combat the stigma surrounding mental illness in Singapore.
Read the story here
THE MILLENNIAL WHO MADE SENIOR CITIZEN ISSUES HER MISSION
Losing her grandmother to cancer spurred Rebekah Lin, co-founder of The Social Co., to focus on elder care issues. The think-tank raises awareness of, and funds for, geriatric welfare and suicide prevention, among others.
Read the story here