Olivier Audemars on how Audemars Piguet doesn't belong to him
The fourth generation member of one of Audemars Piguet's founders did not want to join the family business, but fond memories of his grandfather made him reconsider.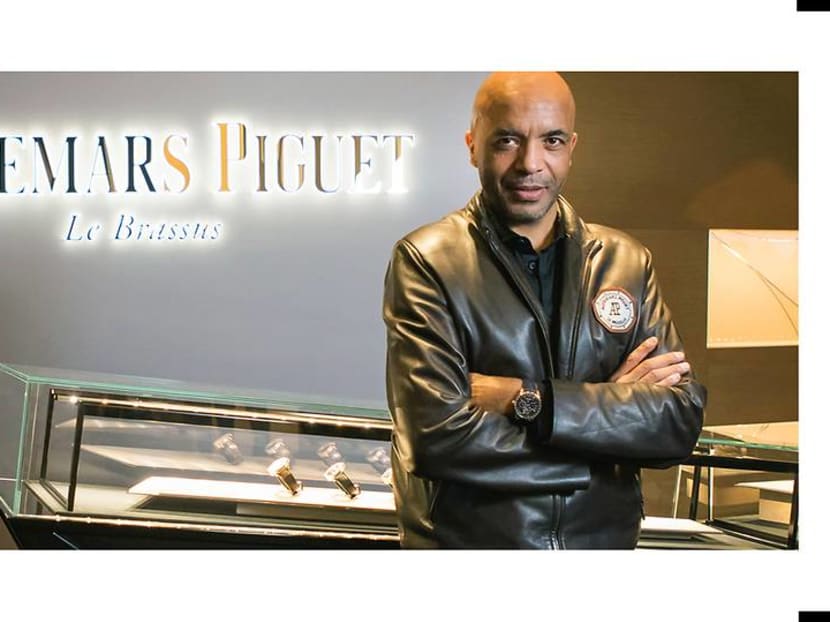 Geneva, January 2019. It's barely two weeks into the new year, but spirits are high at Audemars Piguet, which is exhibiting at the SIHH for the last time.
Where the Swiss watchmaker will showcase its offerings next year is anyone's guess, but for now, all attention is focused on the launch of the new collection Code 11:59, and on the fact that the company has finally joined the ranks of the billion-dollar valuation club after chalking up sales of CHF 1.1 billion (S$1.48 billion) in 2018.
Among Swiss watchmakers, this distinction is shared by only a handful of companies – Cartier, Longines, Omega, Patek Philippe and Rolex.
Not that this is of significance to Olivier Frank Edward Audemars, Vice Chairman of the Board and the great-grandson of Edward Auguste Piguet, who co-founded the company in 1875 with Jules Louis Audemars. More important for Audemars is that his children – he has two young daughters – don't abuse their privilege.
"You don't want them to consider the company a big bag of money to spend," Audemars, 59, told CNA Luxury. Audemars Piguet is the only Swiss watchmaking firm still in the hands of its founding families, and Audemars and his relatives intend to keep it that way.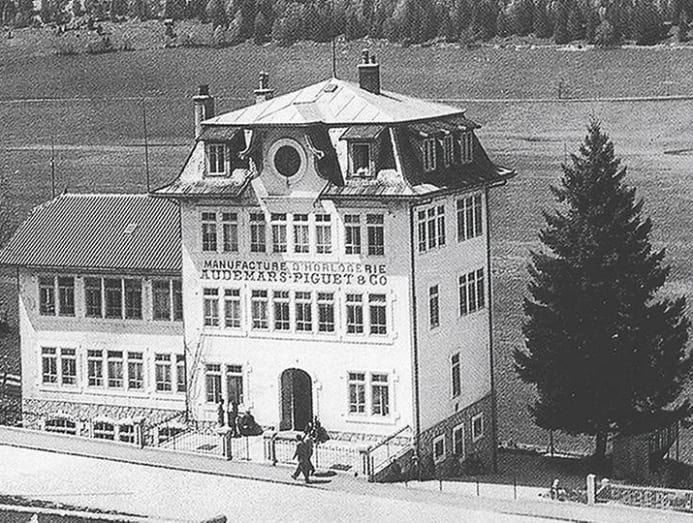 "You want them to fulfil their dreams, choose [their own paths]. However, they should also know that one day they'll have to take responsibility. At the same time, you don't want them to be crushed by this responsibility. I don't want to push them, I want them to respect the brand and make them see that the brand is doing something worthy.
"We've learned from our parents and grandparents that the company doesn't belong to us. It belongs to the people that are working in the company. We're also perfectly aware that we are where we are today not because of our own qualities and performances, but because of the many generations of people before us who made huge sacrifices for the company to continue.
"I consider it my job… to forge the next link of a very long chain that started before my own time. I'll do my best to make sure that this link is strong enough [now], and also for the future."
THE APPLE OF GRANDPA'S EYE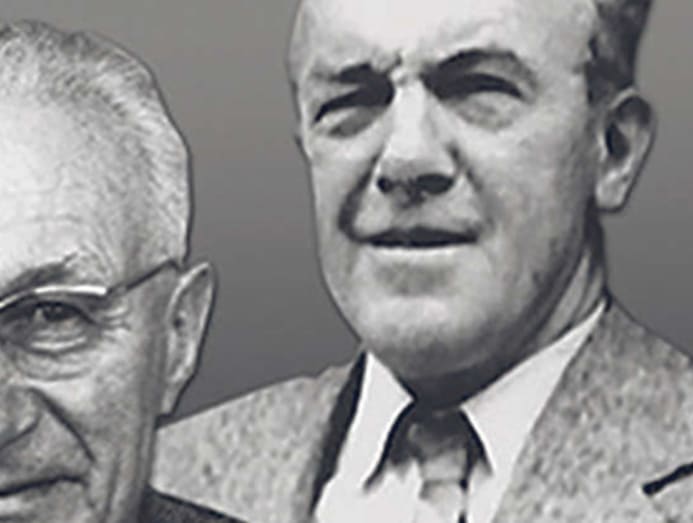 Despite his last name, Audemars' father was not related to the other founding family, and therefore was not involved in the business. Audemars himself had no intention of joining the company, but memories of his time spent with his grandfather, Paul-Edward Piguet – one of two company directors in the 1960s – eventually persuaded him otherwise.
 "I was very close to him," Audemars said, recalling his childhood. "He taught me how to ski. I was six or seven years old. He put me in wooden skis that were more than two metres long. We went to the back of the house, where there was a little hill going down to the river. We spent hours doing that, because it took longer to go up. But I really enjoyed that. My clothes were all wet with water and snow but I was so happy!
"I would get frustrated when he came home with those tiny pieces of metal, instead of spending time playing with me. But one day he came home with a watch [movement] that was fully assembled, and he asked me to touch the escapement, and it came alive, like a little heart. And then the second hand started to move as well, and I was like, 'Wow, this is magic!'. Later he asked me to go with him to the watch factory and sit next to the watchmakers. I thought, what those guys are doing is so complicated, so beautiful. [From there] I developed an emotional link, an admiration for the company."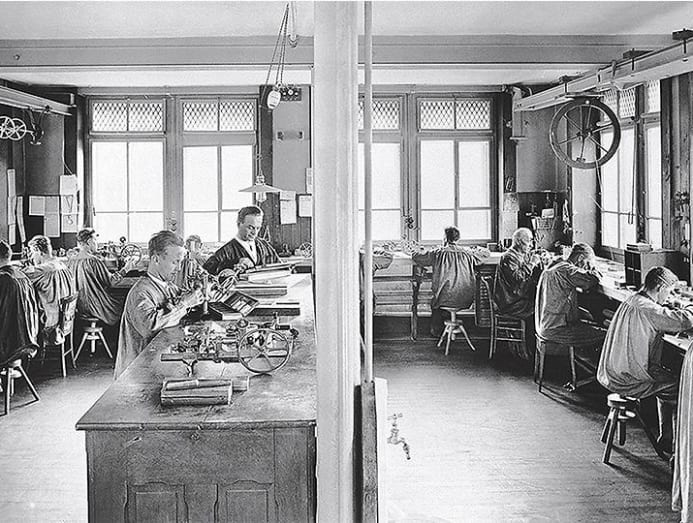 That emotional tie didn't resurface until much later. Trained as an engineer, Audemars started his own material physics company with his former professor. Family members tried in vain to coax him into joining the fold, mostly because he didn't want to abandon his own firm.
"The reason I eventually decided to join was because of those memories of what I saw with my grandfather. Those people are doing amazing things, and it's worth spending part of my life helping the company to grow," Audemars said. He joined Audemars Piguet's Board of Directors in 1997, and today he has the best of both worlds: He is still involved with his company at the board level.
Part of the reason for Audemars Piguet's success lies in its foresight and long-term planning.
"We think in terms of generations, not in terms of [periodic] reports. Which means that we're not trying to optimise the short-term results. We're able to make decisions that, in the short-term, may decrease the company's performance, but with benefits to it in the long-term.
"When we do something, we don't think about ourselves, but about what it means for the next generation. When I have an important decision to take, I think about what my grandfather would have decided 50 years ago, and what my grandchildren will think of my decision in 50 years."  
In the meantime, he relishes the precious moments spent with his daughters, no matter how mundane they are. "My older daughter likes to ask me for help with her homework, even though she doesn't really need it. My younger one is starting to ask for help now. I'm trying to spend as much time as I can with them!"