Woman in a man's world: How this entrepreneur found success on Savile Row
Phoebe Gormley runs a profitable business: Savile Row's first-ever tailor shop catering to women. But her path to success has been fraught with challenges.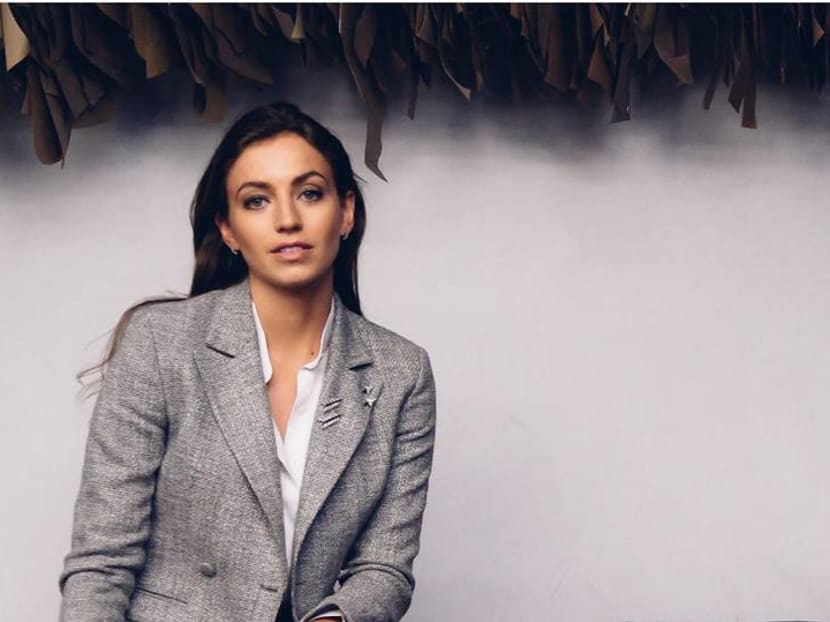 Gormley & Gamble is the first tailor on London's Savile Row to cater exclusively for women. Its founder, Phoebe Gormley, dropped out of a degree course in costume design before launching the company, aged 20, in 2014 – hence Gamble in the business name.
From modest beginnings, operating out of a City-based bicycle shed she turned into a fitting room, the business has projected sales of £500,000 (S$844,000) this year.
Gormley was always obsessed with clothes and spent weekends at her childhood home in Bungay, Suffolk, making them. As a teenager, she took internships with Savile Row tailors, which inspired her to pursue a career in the industry.
Being a young female entrepreneur has brought challenges but Gormley believes it is important to be honest about the realities of running a business.
"I don't like it when it's only rainbows and sunshine," she said. "It doesn't help anyone if all you say is that your business has been great all the way through."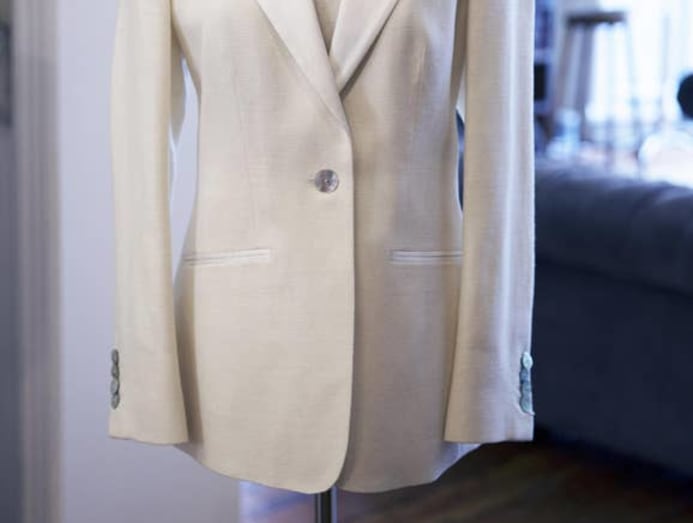 Her first big decision for Gormley & Gamble was whether she should offer made-to-measure clothes, where standardised patterns are adjusted to fit the wearer, or bespoke, where a new pattern is created for each individual.
"For me," said Gormley, "it is the amount of hand-stitching work which makes a piece 'bespoke', and as lovely as that is, it makes the process much slower [and] more expensive for the customer."
On Savile Row bespoke suits start at £3,000, but a made-to-measure jacket and pair of trousers start around £1,200. Gormley says that producing made-to-measure products means she can combine elements of craft with modernity to produce "more scalable" products.
Another problem was finding suppliers to make up the garments. "There are plenty who do menswear," she said, "but very very few who make womenswear." Eventually she discovered a men's tailor that had previously offered some womenswear. It shared the details of their suppliers and she has used them ever since.
After about a year in the City, James Sleater, co-founder of Cad & The Dandy, offered Gormley an affordable concession in his premises on Savile Row.
This unexpected move transformed the business and trebled her revenue. It also brought a change in perception. Previously she was often seen as a seamstress, but the move to Savile Row means she is now viewed as a tailor and the location "makes it more of an experience" for her customers.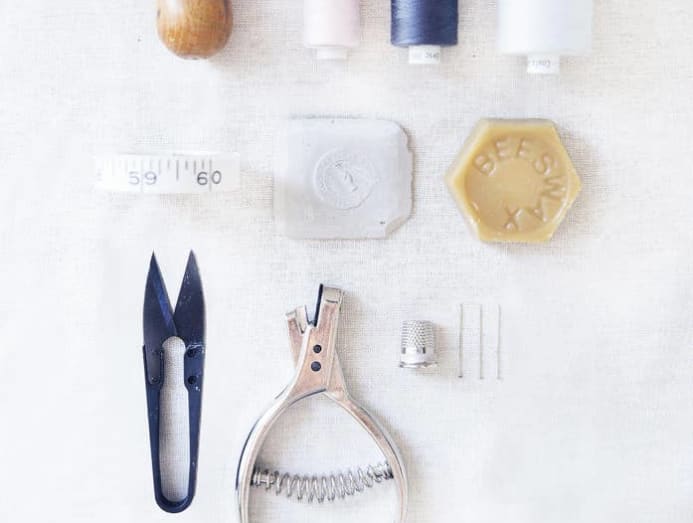 There have been difficult times. Gormley was involved in litigation with a book-keeper. Finances were hit hard, resulting in the loss of three full-time employees. At times this led to a lot of self-doubt and at one point she even considered closing the business.
Delivering a wholesale order for 100 jackets before she had been paid resulted in another significant financial hit. Gormley knew the buyer and thought they had the funds to pay but later discovered the business had gone into administration.
"I built so fast from shaky foundations that it meant I didn't have good processes in place," said Gormley. She has remedied this now and does much of the admin herself.
Her advice to young entrepreneurs is to make sure you have money in the bank before deciding to hire a full-time employee or rent an office. "Get by on your own, on a budget for as long as you can before you start biting off more than you can chew," she said. And, without exception, make sure your terms are "payment before delivery" and stick to it.
Although setting up a business is tough, she says there is never going to be an easier time for young entrepreneurs. If it all goes wrong, someone in their twenties is less likely to have a family or mortgage commitments. Gormley admits that she has an advantage as her father, Rowan Gormley, is an entrepreneur – he is the founder of Naked Wines.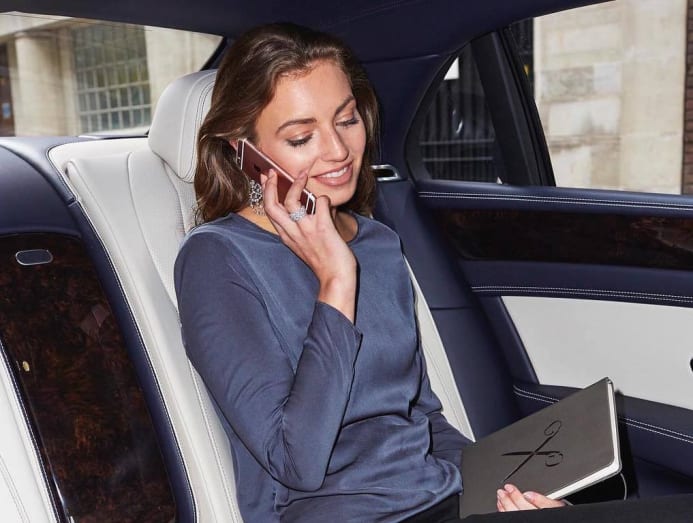 Gormley & Gamble is now back on track and profitable. In 2016 she launched an online service, Everyday Little Black Dress. It allows customers to buy a black dress with customised chest, waist and bottom measurements from a choice of two sleeve options and three hem lengths. "I had so many clients that didn't need the full made-to-measure experience and cost . . . they just needed something one level above high street sizing," Gormley said.
The company also has plans to venture into ready-to-wear. Towards the end of this year the first fundraising round is planned, which will fund the launch of a range of "classic basics" like women's shirts in different lengths, chest and collar sizes.
And how does she find working in the male-dominated environment of Savile Row? There is plenty of chauvinism and ego, Gormley said, but "working in an all-female environment would be challenging as well".
Alongside studying for a Masters degree in the psychology of consumer behaviour, Gormley has set up a not-for-profit organisation called Female Founders Present. Its aim is to support and showcase female retail entrepreneurs, helping others to avoid some of Gormley & Gamble's early mistakes.
"If I knew what I know now, I don't think I would have been brave enough to do it," Gormley said.
By Janina Conboye © 2019 The Financial Times