Prince William visits COVID-19 scientists, Kate visits children's hospice
Now that the lockdown is lifting in the UK, the royal couple has resumed their in-person engagements once more.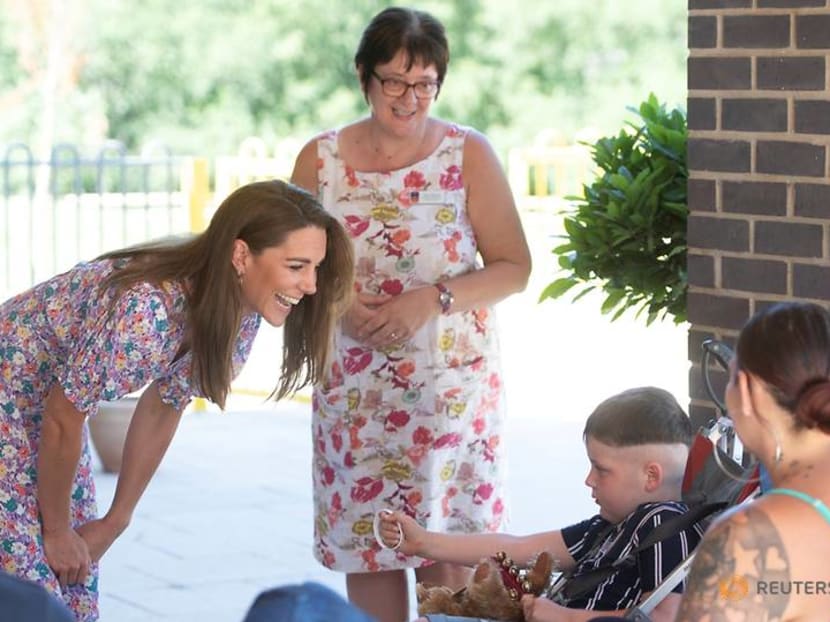 When the COVID-19 outbreak hit the UK, Prince William and Kate Middleton – the Duke and Duchess of Cambridge – took their royal engagements online on Zoom. But now that the UK is lifting lockdown restrictions, the royal couple has since resumed their public duties.
Last week, Prince William paid a visit to Oxford University scientists who are working on a vaccine against the coronavirus. The Duke of Cambridge toured the laboratory where the vaccine has been produced, and was also shown where samples from the clinical trial are being examined by researchers. The vaccine is already in human trials, with clinical results expected in August or September. If successful, deliveries could be possible from October. 

During the visit, Prince William spoke to the vaccine's developer, Professor Sarah Gilbert, as well as the leader of the clinical trial team, Professor Andrew Pollard. The Duke thanked the scientists, calling their work "incredibly exciting".

Meanwhile, Prince William's wife, Kate Middleton visited the East Anglia's Children's Hospices (EACH). The Duchess, who is a keen gardener, helped families to plant a garden at The Nook, one of EACH's purpose-built hospices.
Kate brought along several plants she had earlier purchased from a garden centre visit the week before, including lavender, bay leaf and rosemary.
Of the visit, the Kensington Royal Instagram account wrote, "Using plants bought during her visit to Fakenham Garden Centre last week, The Duchess worked alongside an EACH volunteer gardener and a family to plant a garden that will provide enjoyment for children and families."

"Throughout the pandemic, EACH has continued to deliver end of life and emergency crisis care as well as bereavement support," the caption continued.