Singaporean chef Jereme Leung: 'There's nothing Chinese' about foam and fusion
His newly opened Yi at Raffles Singapore promises to elevate Chinese cuisine, starting with tackling a basic issue: Why can't Chinese restaurants serve steaming hot rice?
It has been 17 years since chef Jereme Leung packed his knives to leave Singapore for Shanghai in search of greener pastures. In that time, he's opened nine successful Chinese restaurants across the world, starred as a judge on MasterChef China, and travelled the country in search of rare ingredients with which to put a uniquely authentic spin on his cooking.
It is apt then, that his homecoming marks the launch of his latest restaurant, Yi by Jereme Leung, which opened on Sep 3 at the vaunted Raffles Singapore.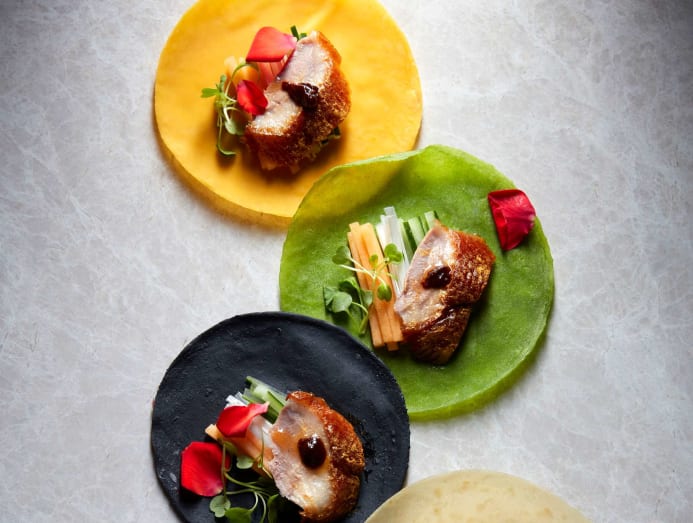 "I might not have come back if this new venture wasn't at Raffles," said the 47-year-old with the sanguine air of a man who wears his success with pride.
"Raffles attracts the best clientele, the most well-travelled and well-versed in food… Having the name Jereme Leung (on the restaurant) means our partners and my team need to work closely and listen to each other to express our DNA."
"I think no one else in the market would be crazy enough to embrace the things we need to do to push this to be the top-notch Chinese restaurant in the city."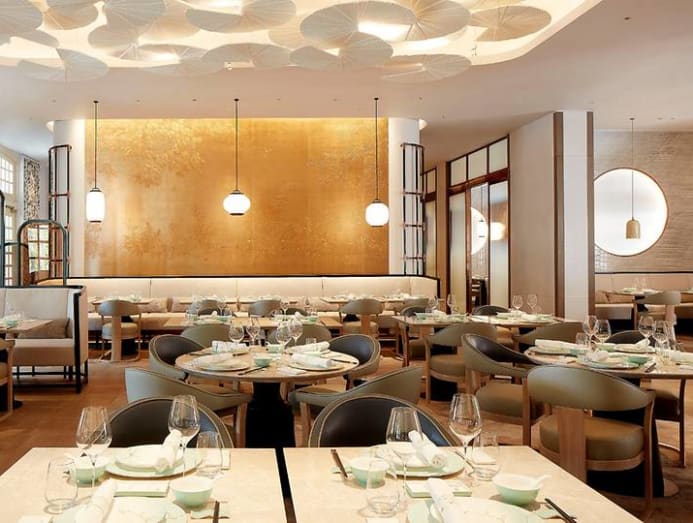 His ambitions are certainly lofty, but Leung is confident that he will deliver. "I have six restaurants with my name on them and several more in big cities. I have proven over the years (how successful) modern Chinese food can be," he told CNA Luxury.
Food, however, is but one aspect of a successful restaurant. For Leung, creating an exceptional dining experience means sometimes upending traditional operational procedures to coax the devil from the details.
"I'm not going to make you a foie gras terrine with a blueberry sauce. That's not Chinese. If you want to eat that, you can go to a French restaurant."

Take the most basic element of the Chinese meal: a bowl of rice. "Somehow, over the years, not a single high-end Chinese restaurant can serve you a bowl of piping hot rice because of all the SOPs (standard operating procedures)," he said. "The rice is served lukewarm at best. So, we asked ourselves, 'How can we recreate that bowl of hot rice that your parents would have served you at home?'"
Singapore's Grand Old Dame officially reopened its doors on Aug 1. The 132-year-old hotel underwent an extensive two-year restoration. Find out more. 
The answer lies in 12 rice cookers that prepare just enough rice according to the number of reservations at each seating. The hot rice is spooned into bowls tableside, releasing that steamy, comforting waft of the grains' sweet aroma.
GIVING IT ALL
Exceptional dining experiences also call for extraordinary produce. To that end, Leung imports what he calls "single-source ingredients" such as termite fungus and edible Chinese roses. The former is unique to the forests of Yunnan and are found only in places where termites nest. These he tosses into a salad of fresh vegetables and glazed walnuts, imbuing the dish with the mushrooms' intense, earthy fragrance.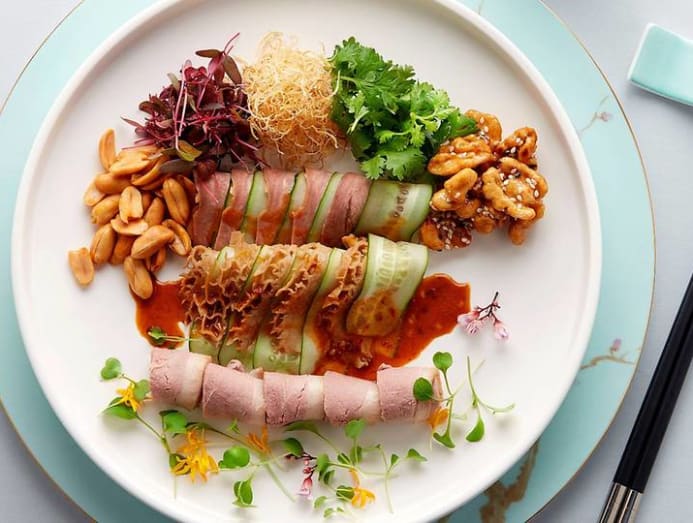 Similarly, Chinese roses are picked at their peak in summer, frozen and exported to Singapore where Leung's team minces the petals with sugar and vegetable shortening to make a fragrant, molten filling for swan-shaped flaky pastries.
Such preparations might not capture the archetypal idea of "modern' and 'innovative", words that invariably follow the mention of Leung's name. But he is quick to point out that these descriptors are reflected in his restaurants' service sequence and presentations.
"You won't find foam or bubbles in my food – there is nothing Chinese about that," he said. "Yes, there are certain dishes we will serve individually, like soups or a dessert, but I want to keep this very much a Chinese restaurant. The dining experience here should be about a people sitting around a table sharing food."
Modernity and innovation are parlayed into efforts to elevate Chinese food to a level of prestige that the likes of French or Japanese cuisines enjoy. "We get creative by, say, filling our xiao long bao (soup dumplings) with chilli crab and topping them with a vinegar pearl that bursts in your mouth. But that's about as fusion as we are going to get," he said.
"I'm not going to make you a foie gras terrine with a blueberry sauce. That's not Chinese. If you want to eat that, you can go to a French restaurant."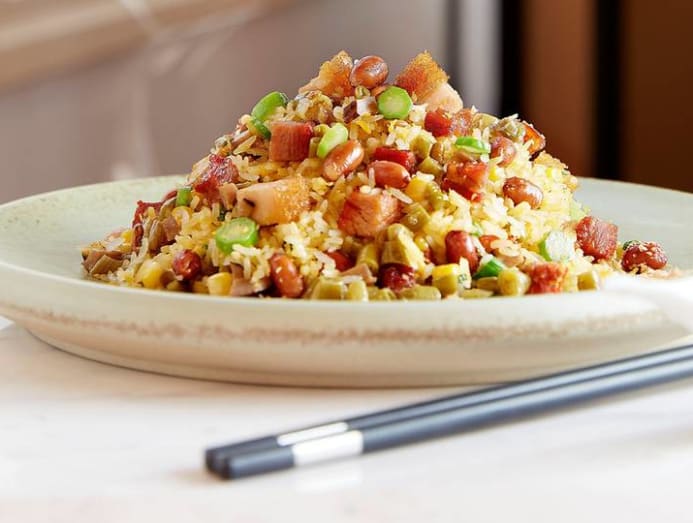 Chinese cuisine, he maintains, is strong enough to stand on its own without need for external influences. "Over the last 40 years of economic progression in China, the country has become modern and the world needs to see that Chinese food is modern too," he added. "We should be able to stand on our own feet and say that (our cuisine) is good enough on its own (merits)."
Yi by Jereme Leung, therefore, is a platform upon which to demonstrate how Chinese food can be as great as any other cuisine. "It is taking the best of all the Chinese regions and blending them in one place."