Roberto Gavazzi, CEO of Boffi Studio, on getting in bed with the right people
In business as in love, trust is always important when it comes to finding the right partner and hopping in the sack, says Boffi Studio CEO Robert Gavazzi.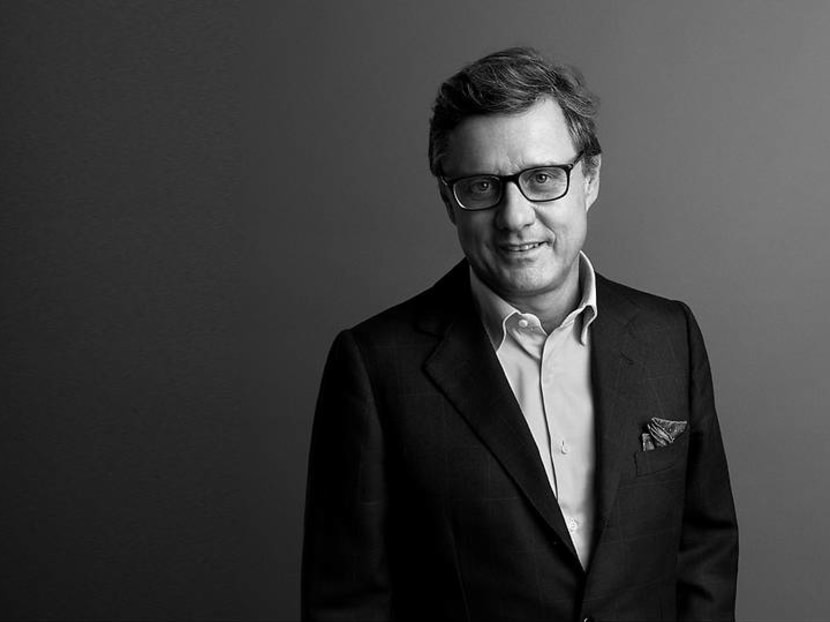 When fine Italian design and sophisticated living solutions procreate, they spawn a space so dashing it's likely to be a Boffi Studio. The brand's CEO Roberto Gavazzi cautions against dalliances doomed for disaster, though.
In Singapore for the re-opening of Boffi's first flagship showroom in Asia, Gavazzi talks about his love affair with this neck of the woods, being drawn to where the wild things are, and how to find the right partner.
INTO THE WILD
"I travelled a lot when I was young. I was lucky to be able to explore Central Africa – the desert area, from one coast to the other – when it was possible to do so. But I missed the middle of Africa and I would really love to go to Namibia. And Patagonia in South of America. These very wild areas were not available to tourists for a long time. I'm also very fascinated by the northern part of Alaska and the very north of Europe."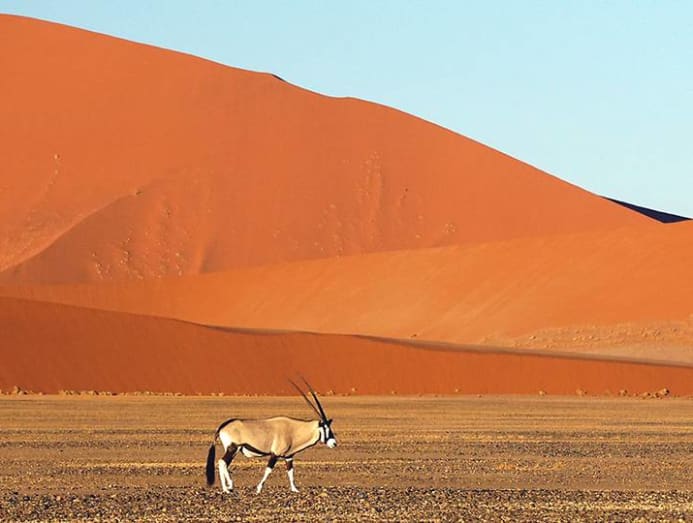 MODERN SENSIBILITIES
"I like nature but I also like very modern places. Tokyo is one of my favourite cities because [it's] very sophisticated and cleverly organised. The details are astonishing."
"The Japanese culture has so much to teach in terms of how to organise spaces. When you go to sleep in places like Kyoto, the spaces are so incredibly well-presented that even though you are sleeping on the floor and it's a disaster in terms of comfort, you feel like you are being treated well and you say, 'ah, it's fantastic'."
ASIAN PERSUASION
"There are a lot of new things happening in Asia and I love being here. I travel most often to Asia and America. Unfortunately, one is a love and the other is a must."
"Asia is certainly the market of the future. Today, it's only 15 per cent of our total turnover but it will be at least one-third of our business in the next five years."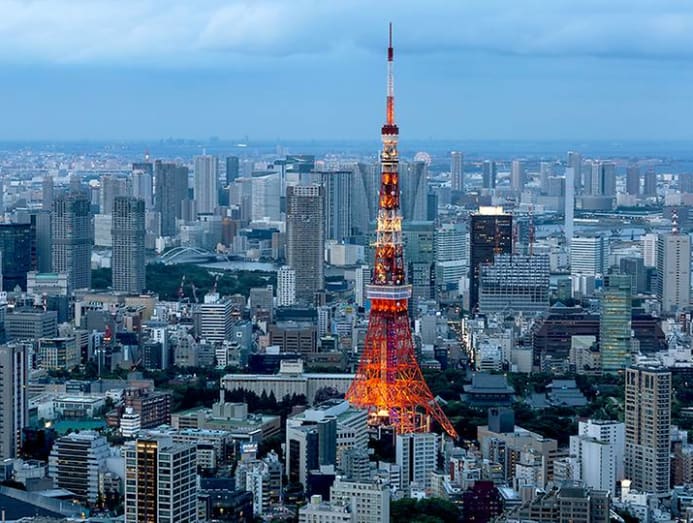 COURTING CHINA
"We've been in China for 15 years and the initial years were difficult because our partners were not so reliable. Or they appeared reliable but were not in reality. It's only in the last three years that we finally managed to find the right solution."
"China is a very huge market and we have to be really careful to not get into deals that are potentially interesting but in reality dangerous if we don't have enough experience. Everything has to be perfect – the location of the store, the way it is organised, decorated and managed, the services we provide and the relations with the local community – so expansion will not happen very fast."
INROADS TO INDIA
"The market potential [in India] is gigantic but we are hesitant. It's like China; a very difficult country where we need to find the right solution and not make mistakes. We are already in India and the image is satisfactory, but not satisfactory business-wise."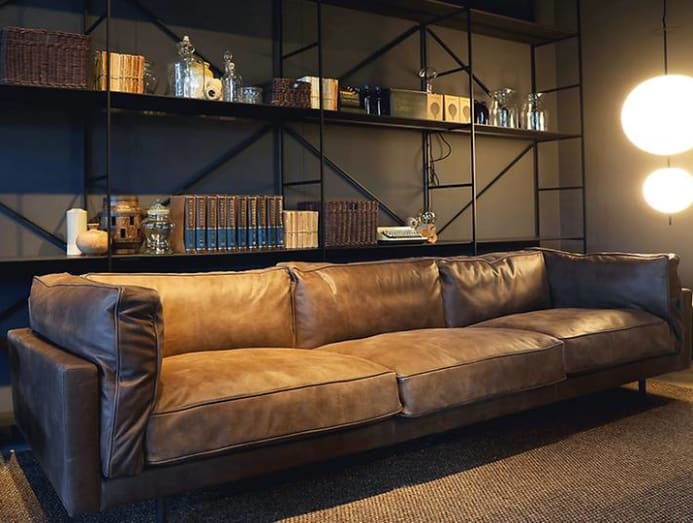 LEADERSHIP DOS
"Vision is extremely important; if you don't have vision, nobody follows you. Next is determination. If you have a clear vision but you are not determined, where do you go? The third is product sensibility. You can delegate product development and creative activities but you need to ultimately have the right nose for products and decide which ones to go with."
FINDING THE RIGHT BEDFELLOWS
"When you travel, you tend to be very fascinated or enthusiastic about what you do and see, and maybe that's why we didn't have the best experiences in China in the beginning. Things appeared to be extremely brilliant but were not exactly what they projected to be. It's good to take more time to look beyond appearances and understand things better."
"Trust is always important. Sometimes, it's better to distribute yourself than have a distributor because distributors are not always trustworthy. Today they love you and maybe tomorrow they fall in love with another one. It happens with women, it happens also with business."