Who is Ryan Su and how is he related to the KAWS: HOLIDAY exhibition?
Su is the founder of The Ryan Foundation, the non-profit organisation at the centre of the dispute over the KAWS: HOLIDAY exhibition in Singapore.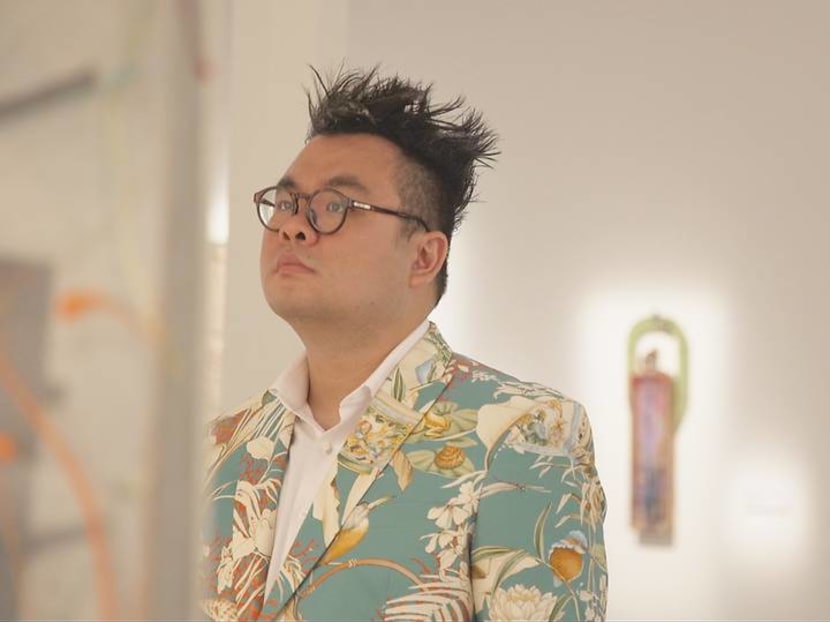 Art, culture and streetwear fans in Singapore were looking forward to the much-hyped-about showcase of a 42m-long inflatable artwork in Marina Bay by popular American artist Kaws when a kerfuffle emerged on Nov 13.
The Ryan Foundation, a non-profit organisation promoting arts awareness in Singapore, filed for an interim injuction citing breach of intellectual property rights and misuse of confidential information.
The injuction effectively halted the exhibition, which was due to open for public viewing on Nov 14, as well as all publicity, sale and distribution of merchandise.
The Ryan Foundation was established by Ryan Su. Here are three things to know about him.
HE'S A LAWYER AND ART COLLECTOR
Ryan Su is a lawyer and prominent art collector in Singapore. He made his venture into the art world at a young age, while he was studying Art Law in the UK.
"I went to law school and there was a time when I was on an exchange programme in England. The school there was very boring. I decided to leave and study at an auction house instead. What I studied at the auction house was art law," Su said in an interview with online publication High Net Worth.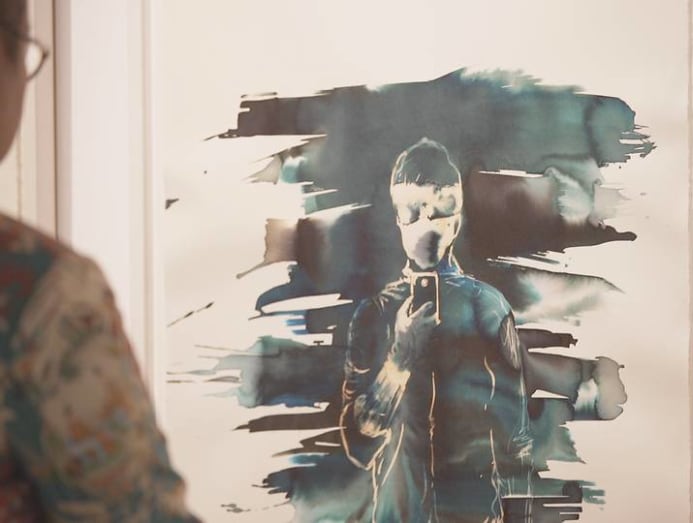 "A lot of the artists [in London] don't have money, so if they go to the lawyers, they can't pay money for their legal services. Instead, they gave artworks to their lawyers. I thought, if I did art law, I could not only help people, but also have this wonderful gift of artworks," said Su.
Su's art collection started with Polaroid prints by artist Andy Warhol, he shared with CNA Luxury in an episode of Remarkable Living.
He was awarded the Patron of the Arts Award in 2017. In 2019, he was invited to join the Asian Art Circle of the Solomon R Guggenheim Museum in New York.
HE FOUNDED THE RYAN FOUNDATION IN 2012
Su founded The Ryan Foundation in 2012. According to its website, The Ryan Foundation is a "non-profit organisation promoting arts awareness and developing art projects to build communities in Singapore and internationally".
Since its founding, the organisation has presented several public exhibitions. These include Andy Warhol: Social Circus, which featured the largest collection of Andy Warhol's celebrity Polaroids on display in Asia. The exhibition premiered in Singapore before travelling to Kuala Lumpur, Malaysia.
In 2017, the organisation also presented Re|Collecting Asia: Selections from Singapore Private Collections, a showcase of art collections of Singapore-based art collectors. The exhibition was the first collectors' show held at the Gillman Barracks arts precinct in Singapore.
In 2019, it presented Unhomed Belongings, Singapore's first major exhibition featuring Hollywood actress and artist Lucy Liu, and Singaporean artist Shubigi Rao.
HE COLLECTS MORE THAN ART
Aside from art, Su also collects plants, flowers and birds. He has always held a deep fascination for the natural world. "I like cockatoos, which are a type of parrot with a crest…[Cockatoos] are extremely intelligent and I like to observe their relationships with human beings," he told CNA Luxury.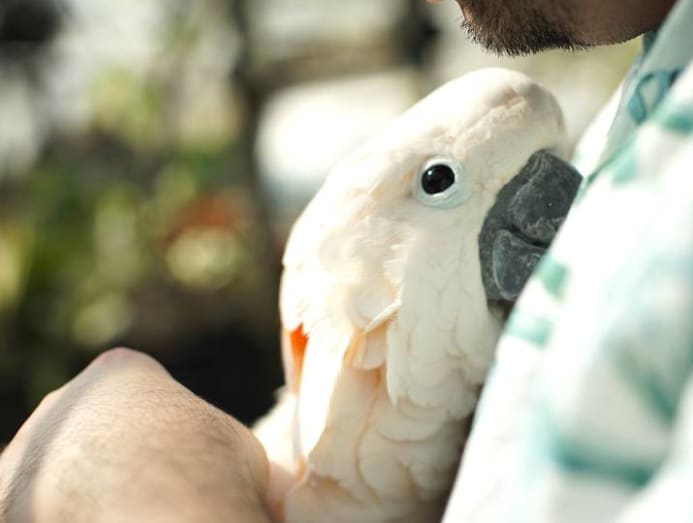 Su is also known for his flamboyant dress sense. In particular, he is an avid collector of Jim Thompson suits. Thompson is known as Thailand's "silk king". "As someone coming from Singapore, in Southeast Asia, I should wear these outfits and perhaps be somewhat of an ambassador to places where I go," said Su.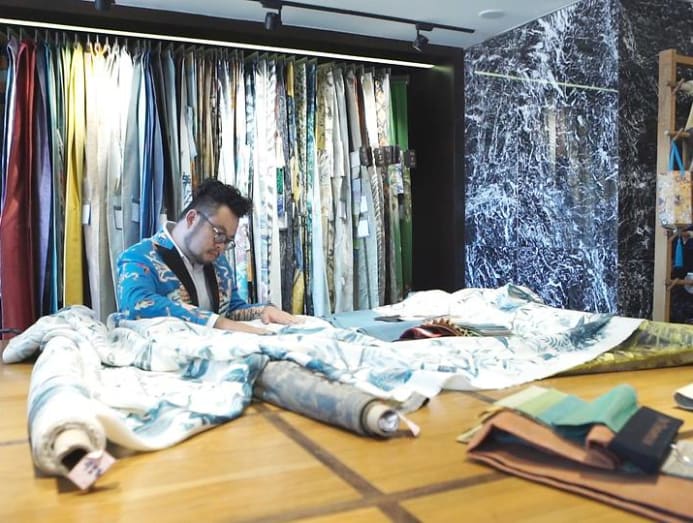 Update: The KAWS:HOLIDAY exhibition at The Float @ Marina Bay will reopen on Tuesday (Nov 16) after a court discharged an interim injunction that ordered the exhibition to stop. The exhibition will be open to the public till Nov 21.