This chef is the only Asian juror for the S Pellegrino Young Chef 2020 competition
Thai chef Pim Techamuanvivit of Nahm Bangkok has been named a member of the esteemed jury panel, cementing her status as a global gastronomy giant.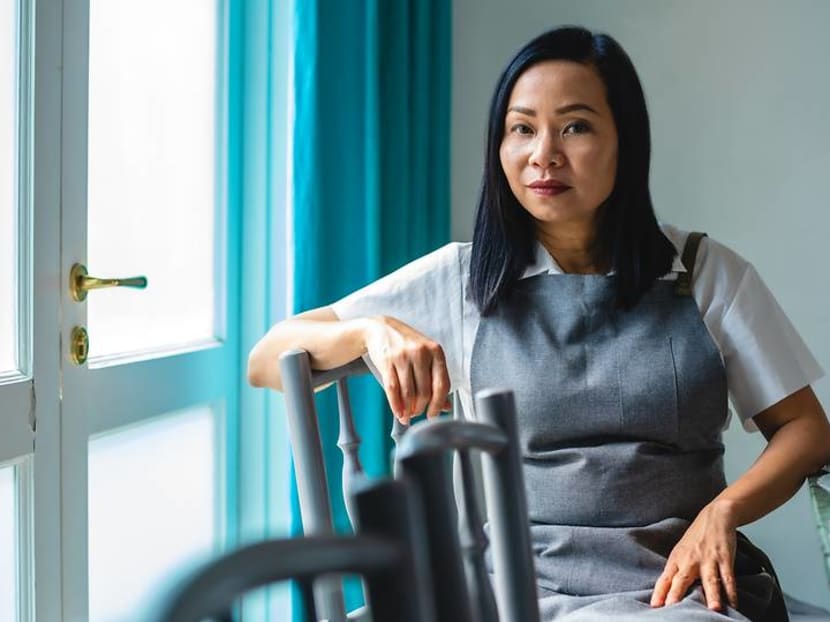 Every year, thousands of hopeful chefs from around the globe enter to compete in the S. Pellegrino Young Chef competition, vying for the chance to be the named the best emerging culinary talent in the world. 
The 2020 competition is now underway, and 12 finalists have since emerged. These finalists will proceed to the Grand Finale where they will cook in front of the Seven Sages, an esteemed jury panel made up of seven giants of global gastronomy, one of which is Thai chef Pim Techamuanvivit of Nahm Bangkok.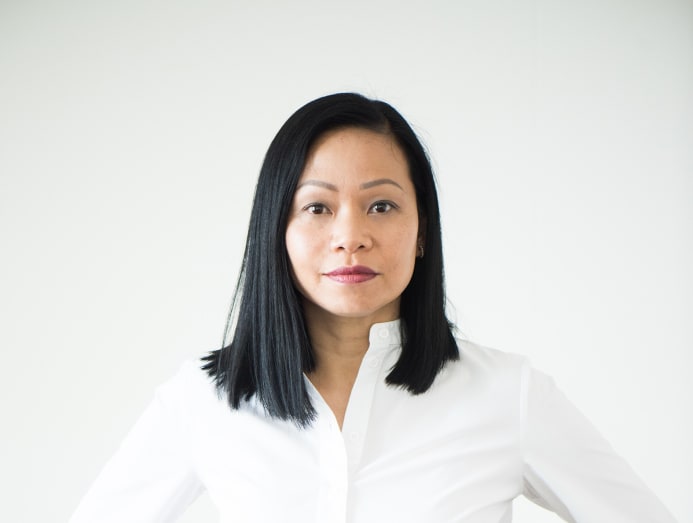 Pim is the only Asian chef on the panel. She is the executive chef of one Michelin-starred restaurant Nahm in Bangkok, and the owner of one-Michelin starred restaurant Kin Khao. Recently, she also opened Nari in San Francisco, a sister restaurant of Kin Khao.
Committed to sustainability and food waste prevention, Pim supports the future of Thai food by working closely with local artisan producers, fishermen and farmers to source impeccable ingredients for her kitchens.
Pim, together with six other Sages, will judge the finalist's final dishes to determine the winner. The Seven Sages are:
1) Mauro Colagreco, the Italian-Argentine chef who has been declared No 1 at The World's 50 Best Restaurants Awards 2019 with his three-Michelin star French restaurant Mirazur.
2) Andreas Caminada, a Swiss chef and entrepreneur who holds three Michelin stars at his restaurant Schloss Schauenstein.
3) Clare Smyth, the first female British chef to hold and retain three Michelin stars, named the World's Best Female Chef 2018 by the World's 50 Best Restaurants.
4) Pim Techamuanvivit, the executive chef of Nahm in Bangkok, chef and owner of Kin Khao, and the recently-opened Nari in San Francisco.
5) Enrico Bartolini, the most starred Italian chef.
6) Manoella Buffara, Brazilian chef of restaurant Manu.
7) Gavin Kaysen, owner of the Spoon and Table Restaurant in Minneapolis.
The Grand Finale will take place in Milan from May 8-9, and jurors will be judging the finalists based on three key attributes – technical skills, creativity and personal belief – as well as the candidates' potential to create positive change in society through food. The chef who displays these attributes most successfully will be crowned S. Pellegrino Young Chef 2020.