Singapore's healthcare heroes dream about their post-coronavirus vacations
From the deep blue waters of the Maldives to Taiwan's verdant natural landscape, our hardworking doctors, who have been tirelessly helping to keep our population healthy and safe, take a moment to indulge in some post-pandemic holiday plans.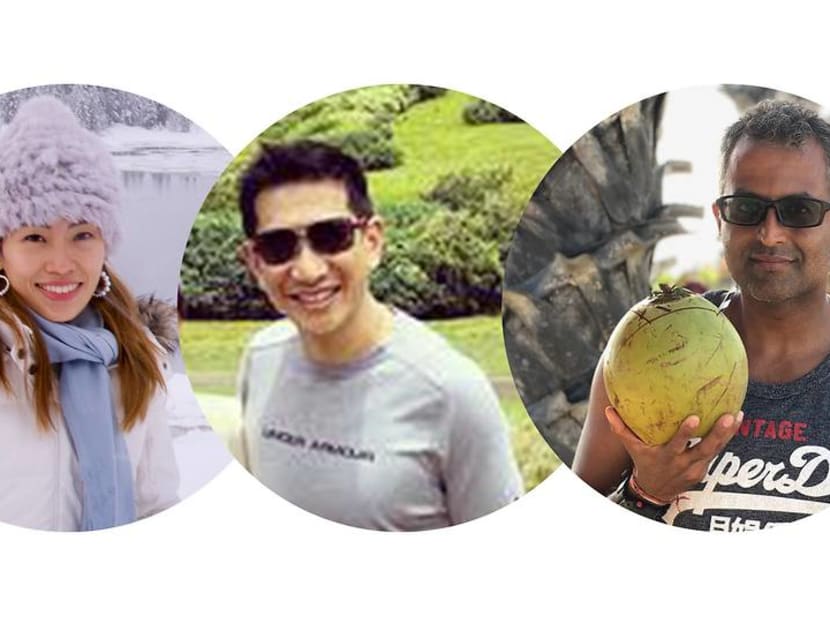 As the country continues to take baby steps towards resuming travel, the globetrotters among us wait with bated breath for the day we can finally book our flights to our favourite destinations. In the meantime, our hardworking healthcare professionals embark on a flight of fancy and share the first places they will fly to for some much needed rest and relaxation once it is safe for them to do so.
"My family loves the Maldives because it can be as busy or as relaxing as you want it to be," said Dr Karen Soh, medical director of Prive Clinic and the co-chairman of the Dover Park Hospice fundraising committee.
"We love the water activities – we would be swimming in the mornings, scuba diving, sailing or kayaking in the afternoons and building sandcastles or enjoying a stroll and cocktail in the evening. And when the skies are clear at night, stargazing is a particularly delightful activity. We can choose to do all these or we could do nothing at all, and that to me is the ultimate luxury of time."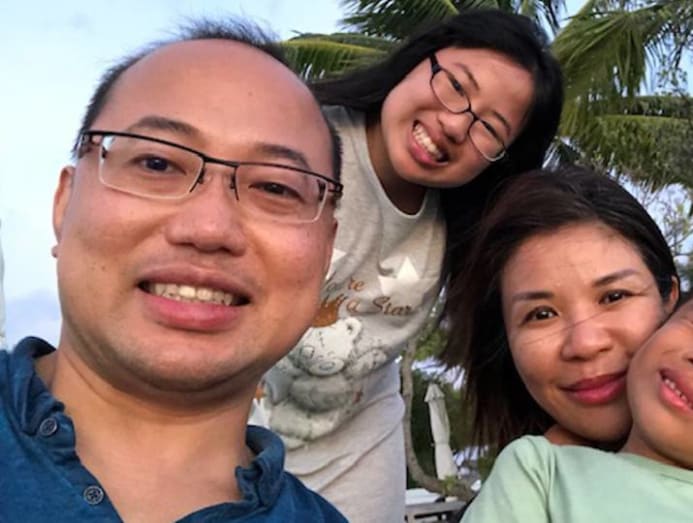 Her family even has a favourite hotel – the COMO Cocoa Island, where they indulge in daily yoga sessions, wholesome meals and the hotel's excellent spa. Said Dr Soh, "We really look forward to the seafood buffet night, where freshly caught fish or lobsters from the house reefs would be charcoal-grilled to juicy perfection. We are also planning to go swim with the whale sharks, which is one of the items on my bucket list."
Also dreaming about visiting the Maldives is Dr Clement Kweh, who was one of the 500 nominated winners of the #SLHFORHEROES campaign by Small Luxury Hotels of the World (SLH) to honour those on the frontline who have supported their communities through the COVID-19 pandemic.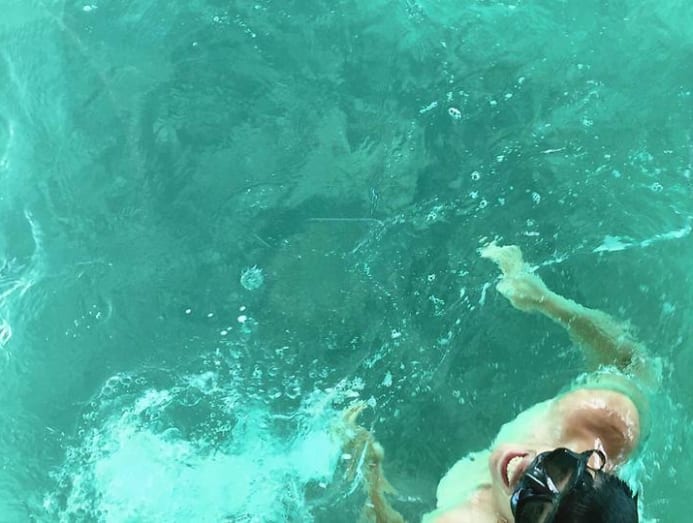 The medical officer worked as a frontline doctor performing swab tests for patients and is currently volunteering at a Community Care Facility. For his effort, he has been awarded a complimentary two-night stay at any SLH property around the world.
"I dearly miss the Maldivian overwater villas for their serenity, seclusion, and stargazing from right off the veranda and SLH has some pretty gorgeous properties there, so Maldives would have been my pick," he said.
"However, given the current COVID-19 situation, and that as healthcare workers we have to be recallable at a moment's notice, I think my practical choice would be to have a staycation in Sentosa. I have chosen The Barracks Hotel, one of the newer properties, for its intriguing luxury heritage concept, and because those rooms with direct pool access look absolutely dreamy."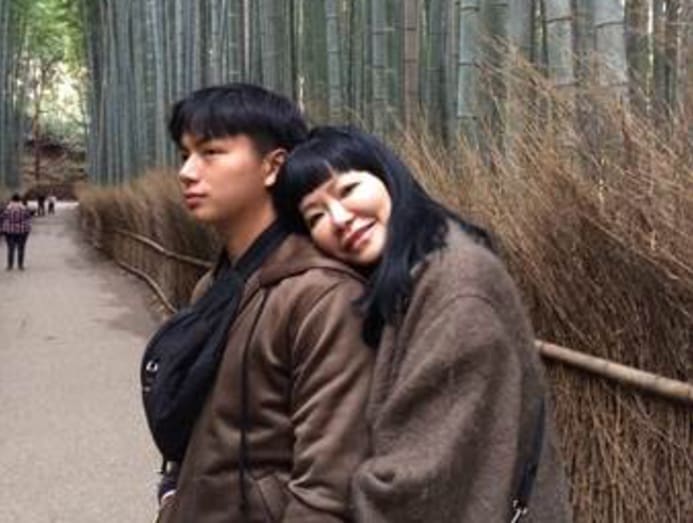 Similarly, Dr Georgia Lee, medical director of TLC Lifestyle Practice, does not anticipate traveling any time soon to reduce the risk of exposure to her patients and colleagues. "When I do travel, I will always support our national carrier, Singapore Airlines, unless my trip is time sensitive and SIA cannot get me there on my timeline," she enthused.
When the time is right, her husband is keen to travel to Taiwan with her. "The food is good and I will plan the trip around dining experiences while his interest is in leisurely walks and hikes," said Dr Lee. The hotels they like include Villa 32 and Hoshinoya Guguan. As for food, on the top of her list are "Red Lantern for the duck, Ittouya for the beef and chef Andre Chiang's Raw."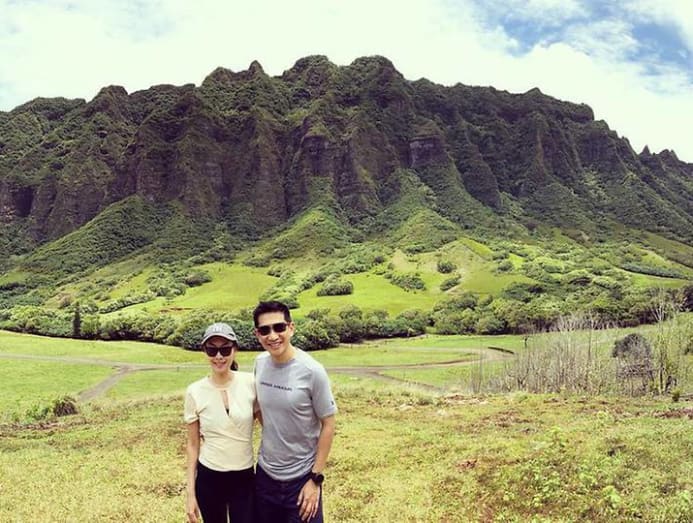 As for Dr Tan Yung Khan, medical director of Urohealth Medical Clinic, he will be making a beeline to Japan with his wife, to make up for the trip they had to cancel due to the pandemic.
"My wife and I are onsen enthusiasts and love checking out onsens all over Japan. We try to travel to different parts of Japan every year to experience the local culture and we make it a point to reconnect with nature and check out onsens that are located near the oceans or mountains," he said.
He plans to travel to the Akame 48 Falls and the Kumano Kodo, an ancient pilgrimage route, on his next trip.
"We will stay at The Hiramatsu Hotels & Resorts Kashikojima in Mie. This chain of hotels is well known for its focus on French cuisine and showcases the freshest ingredients [at each location]. If we are back in Tokyo, we would frequent our favourite restaurants such as Imahan for their sukiyaki and Narisawa for their French cuisine."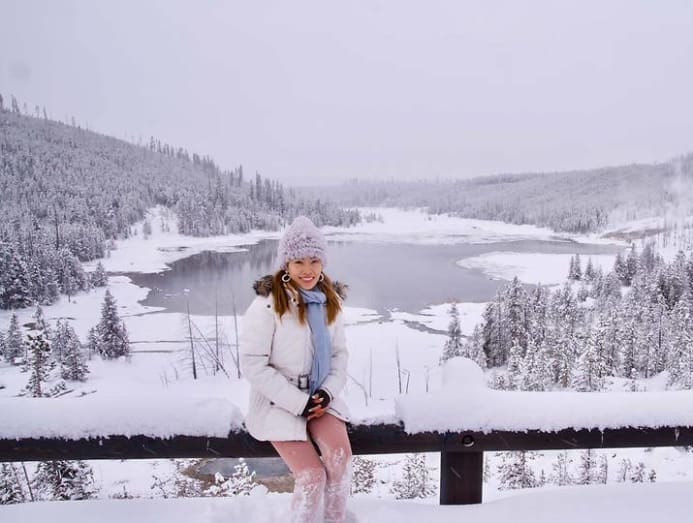 For Dr Estelle Tan, who worked at a Community Recovery Facility and founded the Smile Singapore initiative to provide food and hot meals to patients in dormitories, CRFs and community isolation facilities, she hopes to take two to three months off to travel through Europe in the future.
She said, "The whole point of travelling is to get to know the people and the culture and I want to indulge and spend time enjoying the countryside. I never join tour groups and I do not regularly stay at 5-star hotels. Instead I prefer talking to the locals to get to know their story and prefer boutique hotels and Airbnb. The countries I am more interested in now are France, Italy and Switzerland."
Consultant in sports medicine Dr Dinesh Sirisena is adopting a wait-and-see approach before he decides where his next travel destination will be, depending on which travel restrictions lift first.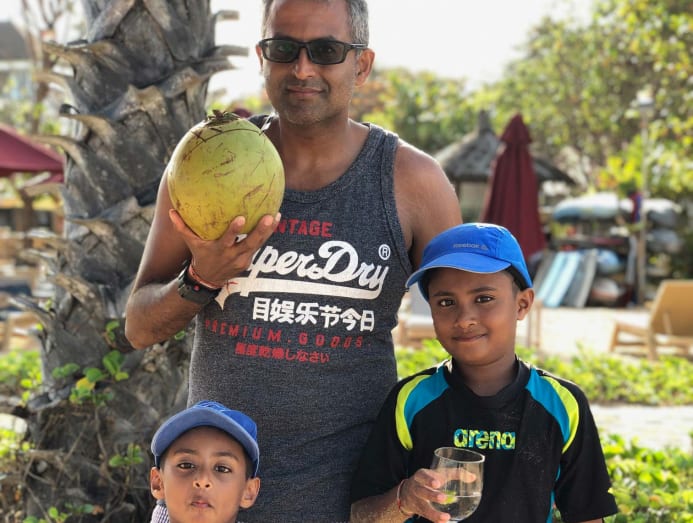 "It might be a short trip to somewhere like Vietnam, which I have not visited before, or Japan, which I visited some time ago and felt there is more to see," he mused.
Massages are a must for this cyclist and sportsman, as are feasts of local specialties. "I like to think I would give most things a go so I usually ask for recommendations for local food as that is more interesting than sticking to what I am used to. Also, I wouldn't mind visiting the UK to see my brother and friends and reacquaint myself with the cold [weather] and the food!"