Made In Singapore: 8 maverick homegrown brands and their inspiring stories
In the spirit of Singapore's upcoming National Day, CNA Luxury revisits its archives to take a look at some of the country's most innovative local brands that are growing from strength to strength.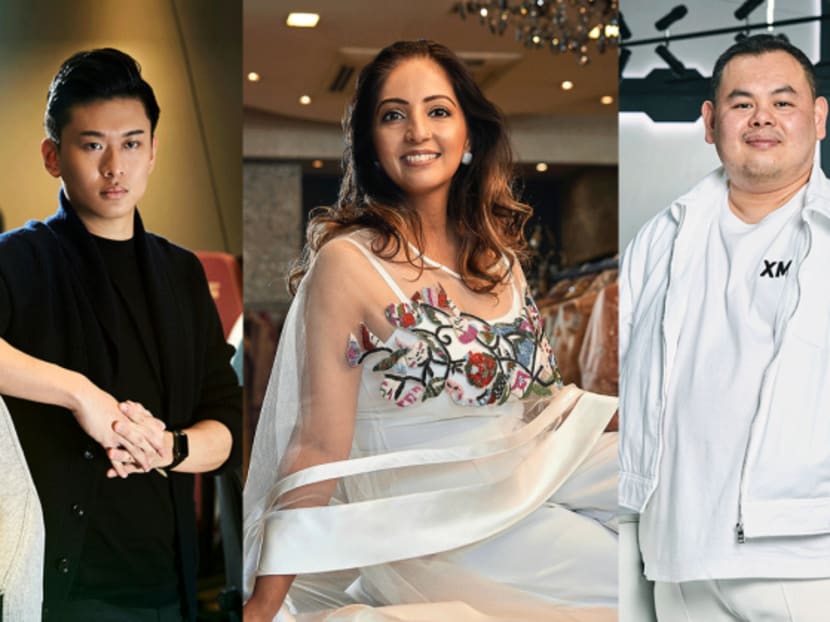 Singapore may be known as a little red dot on the world map, but it packs a big punch when it comes to business and entrepreneurship. Despite its small geographical size, the city has birthed several innovative companies that are blazing a trail in their respective industries.  
Whether it's establishing themselves on home ground or flying the Singapore flag high on an international scale, here are eight homegrown brands that are making their mark. Read their stories below.
ASTONS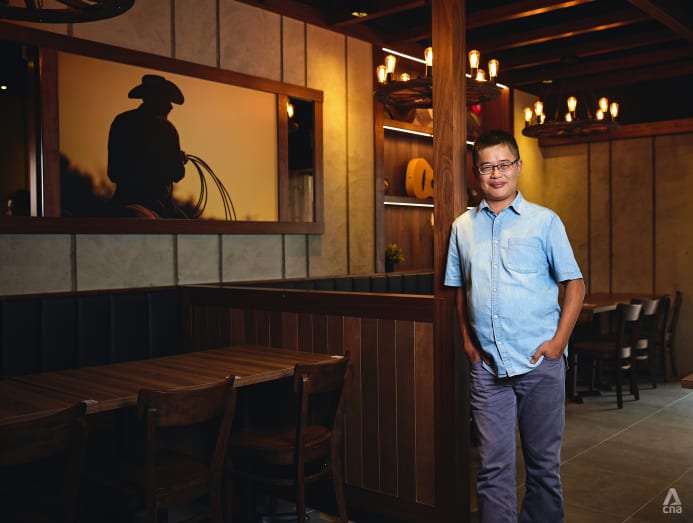 From its humble beginnings as a hawker stall, homegrown steakhouse Astons has established itself as a household name in Singapore's F&B scene. The man behind its chain of restaurants is none other than Aston Soon. Growing up, Soon held various jobs, including peddling food by the street, helping a coffee merchant, delivering newspapers and assisting at a duck rice stall. But it was his job at American steakhouse Ponderosa that made him fall in love with the F&B industry.
Astons has continued to grow despite the pandemic, marking the opening of its five-storey manufacturing and production building in April 2021. Soon hopes to one day leave a legacy through his ethos that good food doesn't have to be expensive.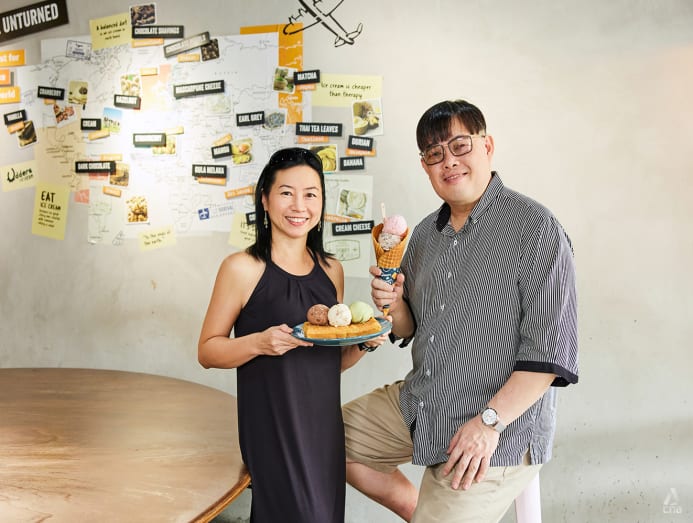 One day, husband-and-wife duo Wong Peck Lin and David Yim decided to experiment with making ice cream in their kitchen. That little experiment culminated with the opening of a hole-in-a-wall ice cream shop in Novena, which eventually expanded to a total of six outlets and 350 retail points across Singapore. Their ice cream can also be found on board Singapore Airlines and Jetstar flights.
These days, Udders continues to experiment with ice cream flavours, ranging from standard ones (such as cookies and cream, and chocolate) to the truly bizarre (think kim chi). They've also since opened an outlet in Jakarta, Indonesia, with further Southeast Asia expansion on the cards.
XM Studios, founded by self-taught artist Ben Ang, is an internationally renowned, award-winning studio that makes collectible statues of Marvel and DC characters, including the likes of Captain America, Thor and Batman. Its figurines are among the most sought after by collectors worldwide, each piece painstakingly painted by hand.
In early 2022, the company opened its flagship store in Kitchener Complex, a sprawling 19,000 sq ft space where its extensive collection of statues are on display. It has also ventured into making luxury spirits with a trio of whiskies based on The Great Gatsby.
Back in 2012, former junior college classmates Mustaffa Kamal and Calvin Seah got together to open a now-defunct backpacker hostel in Arab Street. The hostel was home to Working Title, an in-house cafe also helmed by the pair.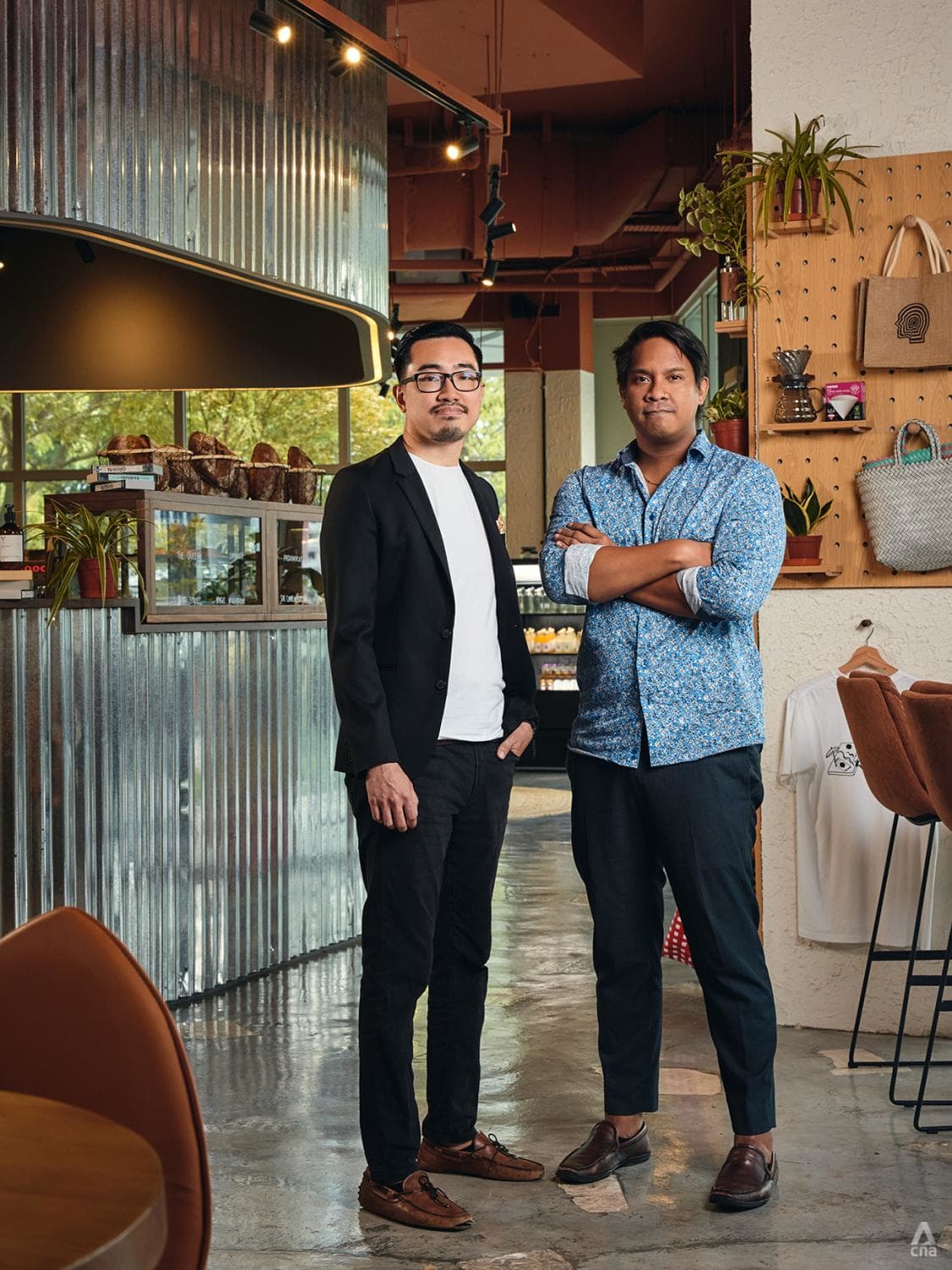 Despite not having any F&B experience, Working Title soon became a hit for its signature gourmet burgers and artisanal coffee. The pair, together with Sufi Hassan, are now making waves in Singapore's casual dining scene with several Muslim-friendly concepts – including Tipo Pasta Bar, Mexican taqueria Afterwit, Greek restaurant Ela and Catalan-inspired restaurant The Great Mischief at the National Gallery.
Back in the 1990s, Projectshop, founded by Peter Teo, Richard Chamberlain and Philip Chin, was one of Singapore's most popular local fashion brands, drawing its very own following. Keen to elevate the shopping experience, the trio decided to incorporate a small cafe in their Paragon boutique.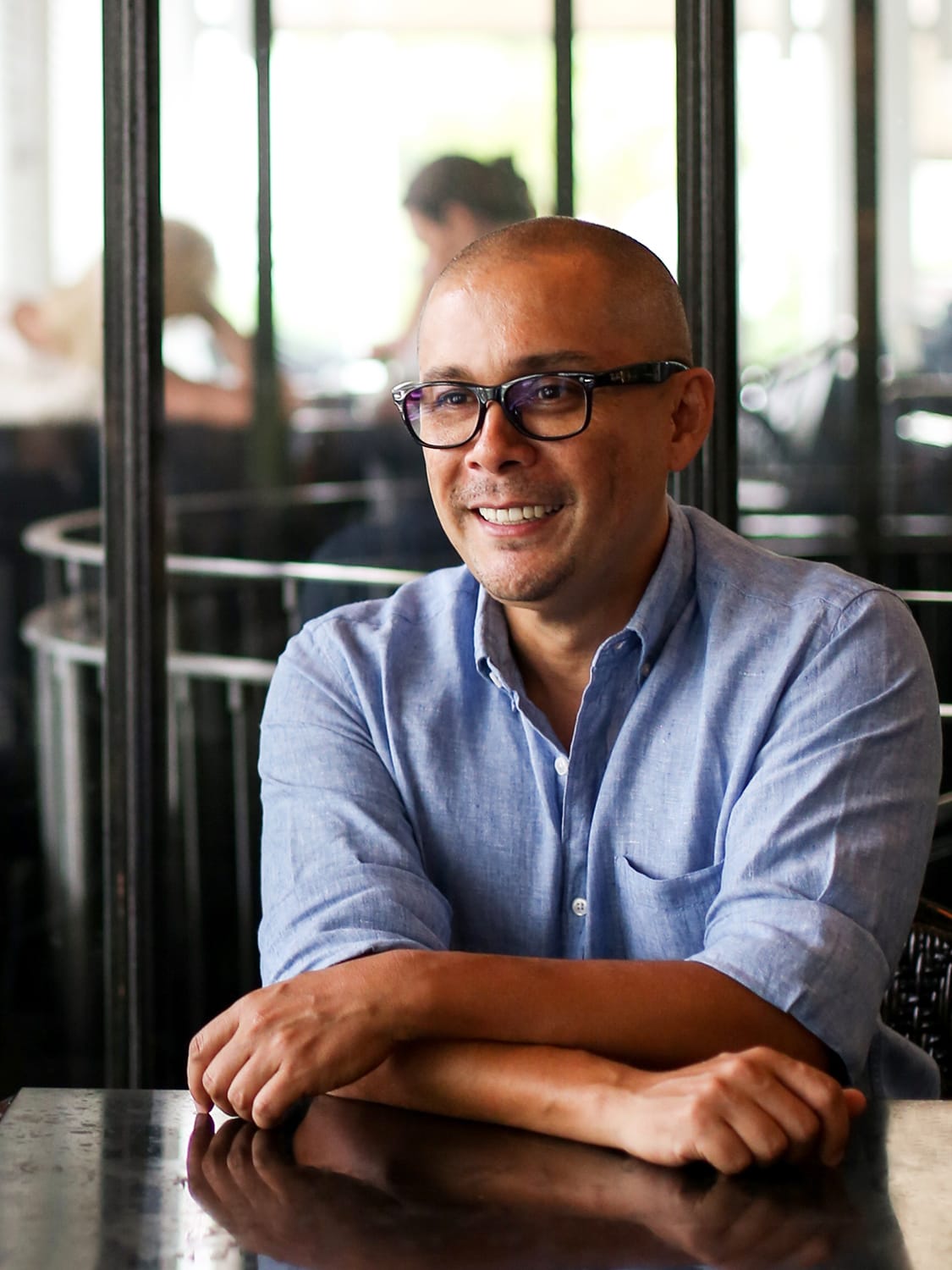 Projectshop later evolved to become PS Cafe. Known for its well-designed spaces and dishes such as the truffle shoestring fries and double chocolate blackout cake, PS Cafe pioneered Singapore's cafe scene and remains a long-standing favourite among Singaporeans for celebrating special occasions. There are now 10 outlets across the island, and two in Shanghai.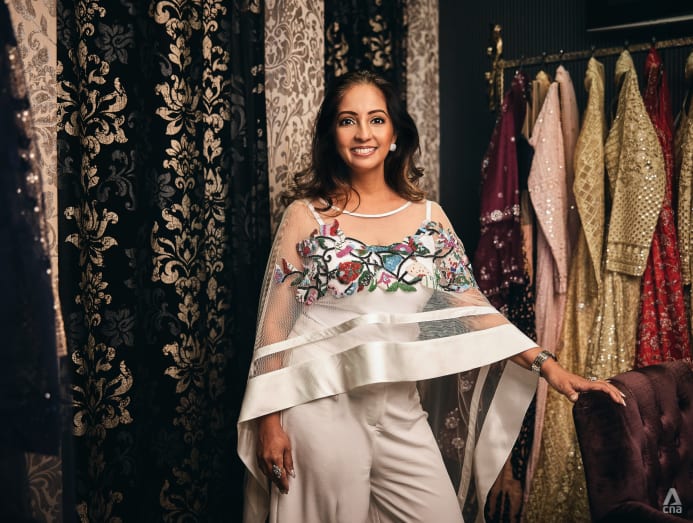 Kavita Thulasidas took over the reins of her family's Indian fashion boutique at the tender age of 24 and since then, has risen to become one of Singapore's most prominent fashion designers. She's known for infusing different Asian elements into her designs, creating uniquely Singaporean creations.
These days, she draws an impressive clientele from around the region, including ministers, media personalities and royalty.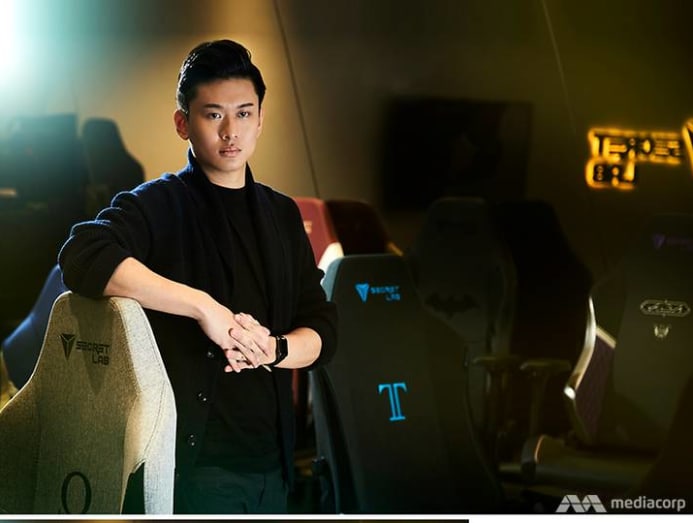 He dropped out of university but now, he's known as the "chairman" of the gaming world. Ian Ang is the co-founder of gaming chair company SecretLab. In 2020, at 28 years old, Ang was named the youngest winner in the 18-year history of the EY Entrepreneur of the Year Singapore award.
Today, SecretLab is a successful global brand, expanding beyond Singapore into markets such as the US, Canada and Europe. It has also won numerous accolades, partnering with titans of the entertainment and gaming worlds to launch limited edition products.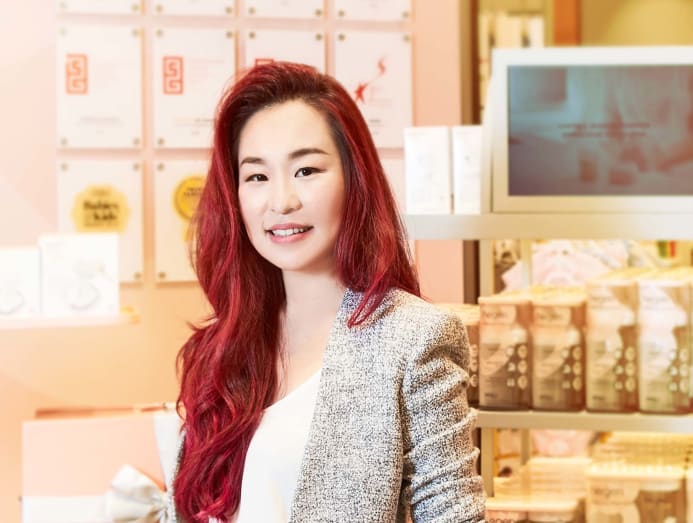 Yvon Bock is the entrepreneur behind Hegen, Singapore's leading mother and baby brand known for upending conventions with its innovative milk bottle design. Although the company started in Singapore, it has since blazed a trail in international markets, including in China.
At the core of it all, Hegen is a brand "designed for mothers by a mother", and Bock hopes to build a support community for new mothers and their families.