Singapore's oldest architectural firm is now expanding beyond our shores
Swan & Maclaren, which was set up in 1892 and is responsible for iconic heritage buildings like Raffles Hotel and Saint Andrew's Cathedral, is now embarking on an aggressive global expansion plan, starting with Asia.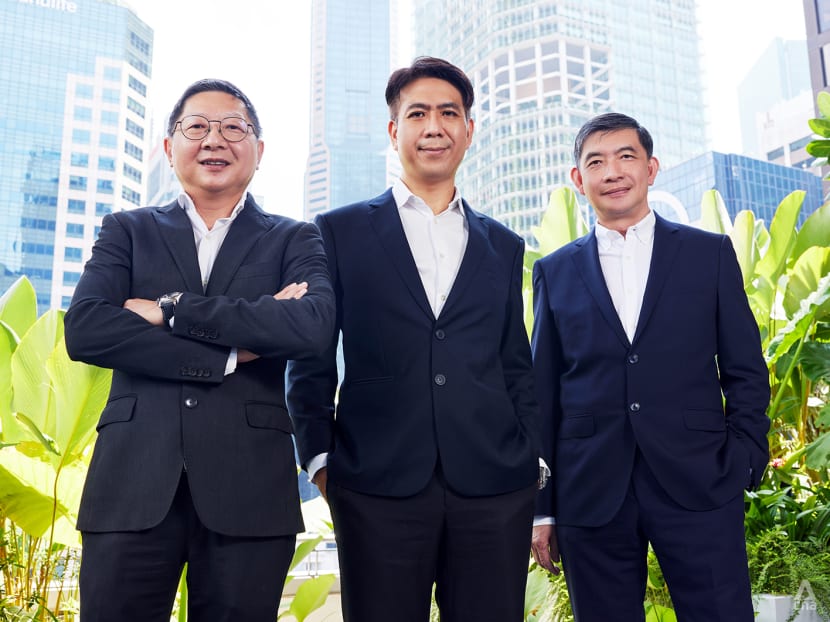 Throw a stone in Singapore's city centre and you're likely to hit a historical landmark designed by Swan & Maclaren.
Okay, that's admittedly a bit of hyperbole. But the architectural firm, reputedly the oldest in Singapore, is in fact highly acclaimed for shaping the cityscape in the nation's early years, having designed a number of buildings that have since been gazetted national monuments. These include Goodwood Park Hotel, Saint Andrew's Cathedral, Victoria Memorial Hall, the War Memorial and the most iconic of all, Raffles Hotel.
"If you ask any Singapore architect, Swan & Maclaren is a brand that is synonymous with the growth and development of Singapore as a nation," noted Eugene Wong, one of the firm's group directors.
But if you hadn't heard of them, you're not alone.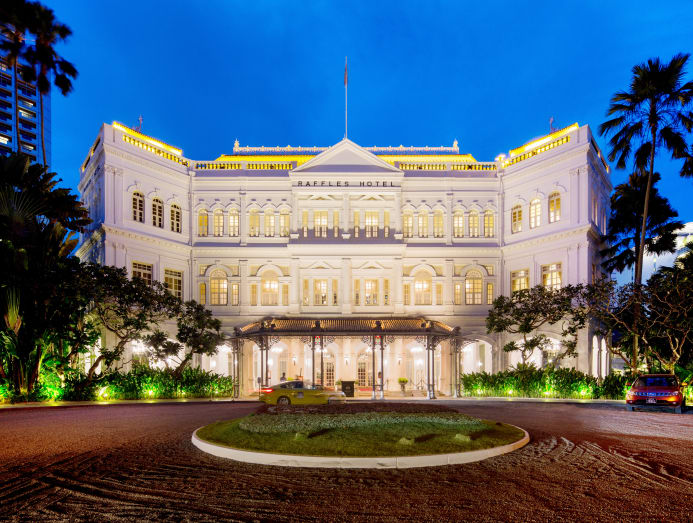 Swan & Maclaren was first established as an engineering company in 1892 by surveyor engineers Archibald Alexander Swan and James Waddell Boyd Maclaren, and quickly gained prominence for many of its outstanding architectural commissions during the British colonial era in the early 20th century.  
"Back then, there was no such thing as an architectural firm – until the Board of Architects was established after the war, after Singapore's independence," explained Lim Chai Boon, another of the firm's group directors.
Swan & Maclaren flourished as the most prominent architectural firm of its time and was still booming in the 1980s and 1990s. By 2010, however, the company had whittled down to a one-man show, with its last major commission being the redevelopment of the National Library in 2005.
That's when Lim stepped in, took over the business from the previous owner, and began the arduous task of rebuilding the company.
"My promise to the last sole proprietor was that we would regionalise this strong Singapore brand and to do so, we had to look deeper, rethink and restructure the company, and start from a clean sheet of paper," he shared.
His first task on this mission was to corporatise the business and install a new system with proper corporate governance and protocols. Next, bringing more people onboard would be central to this growth.
"It's our responsibility to ensure the legacy continues, and we try to push the envelope and come up with new systems to ensure the survivability of Swan & Maclaren for the next 100 years," Wong added.
The partners have since spent the past decade refining its multi-pronged strategy of excellence in design innovation and service delivery, anchored on the fundamentals of, and backed by, a solid corporate system in place.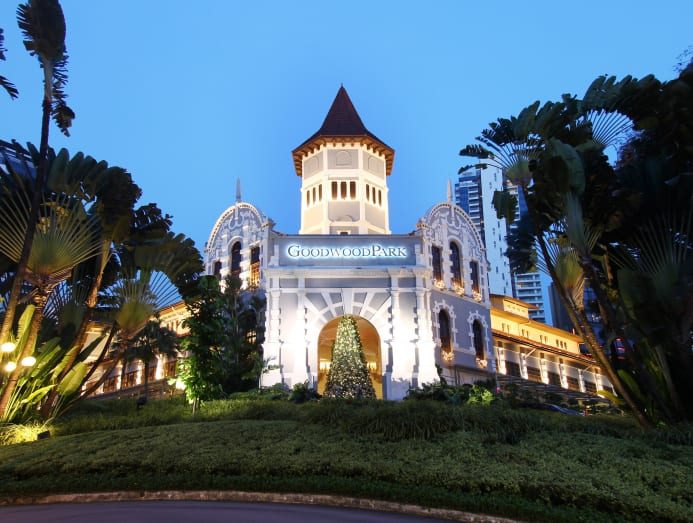 And now, Swan & Maclaren has its sights set on expansion beyond Singapore, beginning with the region.
As part of its long-term growth strategy to expand its international footprint, the firm in October announced new joint ventures with local architecture and design partners in Bangladesh, Cambodia, China and the Philippines that will see the company go from six offices in four countries presently to 12 offices in eight countries by the end of the year, effectively doubling its geographical footprint in the last three years.
With new offices and new projects on the books in the cities of Dhaka, Phnom Penh, Shanghai, Chengdu and Manila, total development project value for these new joint ventures are estimated to exceed US$1 billion (S$1.36 billion) in the next three to five years.
"The Singapore market is just too small," Lim declared. "Five to six years ago, up to 80 per cent of our revenue was from Singapore. Now, it's the other way round," he revealed.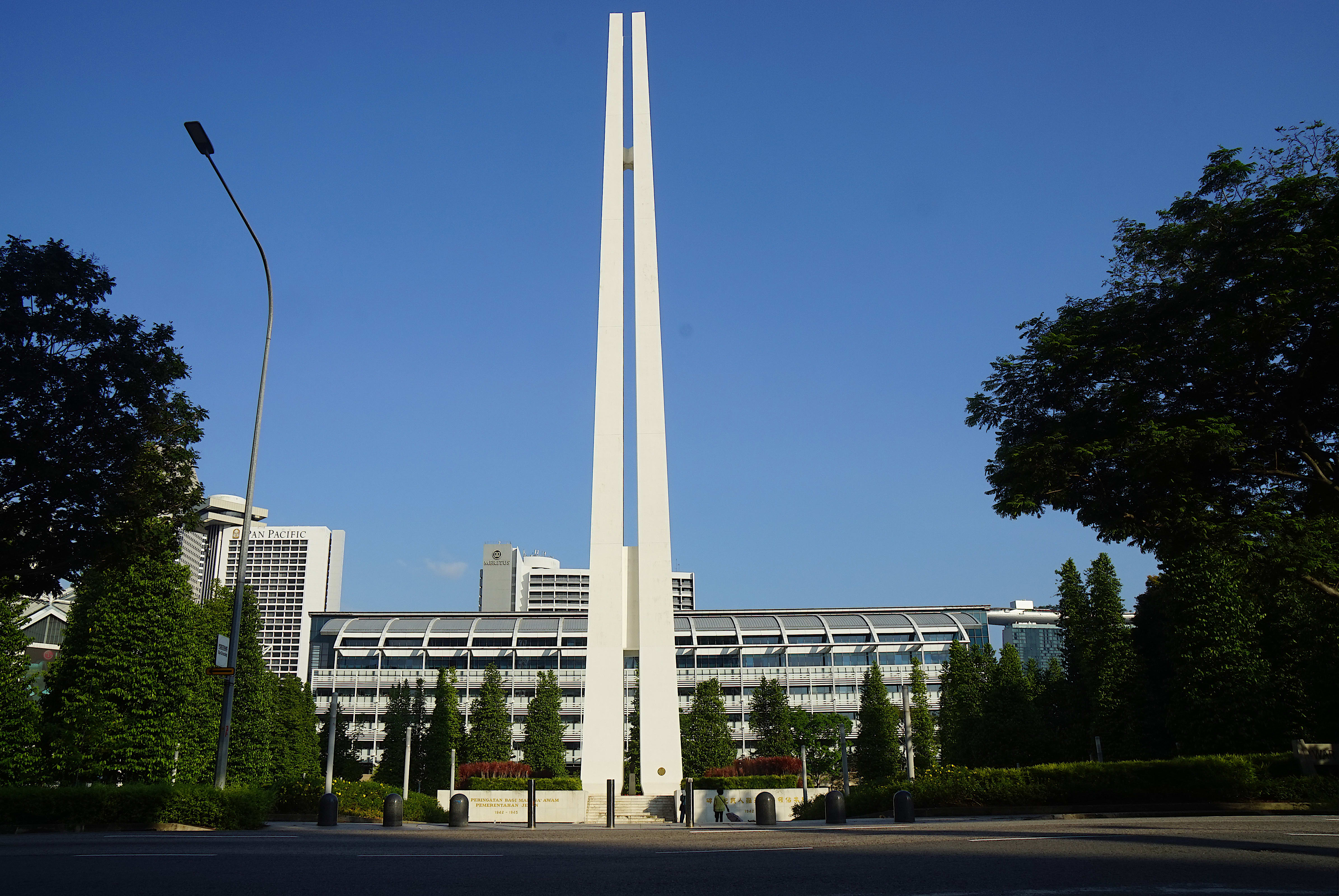 "It's our responsibility to ensure the legacy continues, and we try to push the envelope and come up with new systems to ensure the survivability of Swan & Maclaren for the next 100 years." – Eugene Wong
Spearheading this new chapter in the firm's storied history is fellow group director Matthew Hon, who was brought into the fold seven years ago to further Lim's vision in the Swan & Maclaren reboot.
"We're not going for 130 years; we're going for another 200 years," assured Hon, a key figure in the company's succession plans appointed to lead the charge in powering this people-centric firm ahead.
According to Hon, the next phase of growth will see Swan & Maclaren also making inroads to South Asia, namely India and Sri Lanka, which the company has earmarked for expansion.
 
After which, Africa is on the horizon.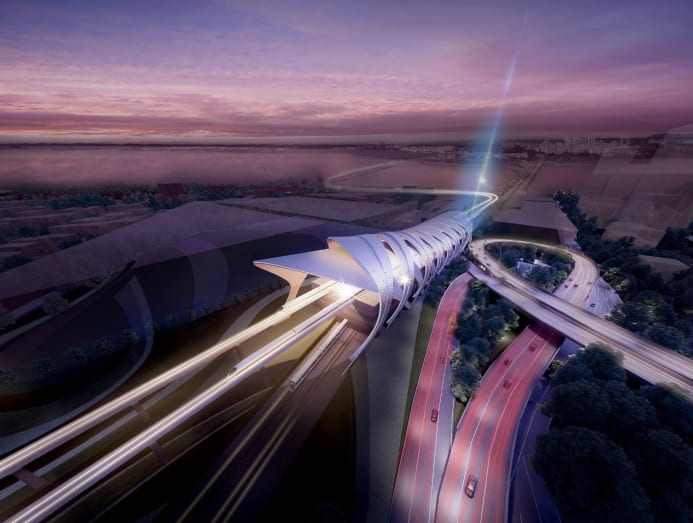 "Five years ago, people were looking at South America. Now, the next frontier is Africa. Africa is a resource-rich region that's [largely] untapped. In fact, we were trying to do a hotel in Nigeria a few years ago. So if we can, we will go to Africa [next], but Southeast Asia will always be homeground," Lim shared.  
To fuel this expansion, the directors have as their muse the central kitchen concept originating from the food & beverage industry.
"We study businesses outside architecture; we look at how the Kopitiam Group and Hai Di Lao, for instance, run the restaurant business and look at their processes and see how we can build such processes into our design process," Lim explained.
"We need to be like Apple where the design is done in the US, the circuit board is maybe from Taiwan and it's all assembled in China. So we have to relook the entire design and delivery process; we cannot do it the old-school way like a lot of other architectural firms," he added.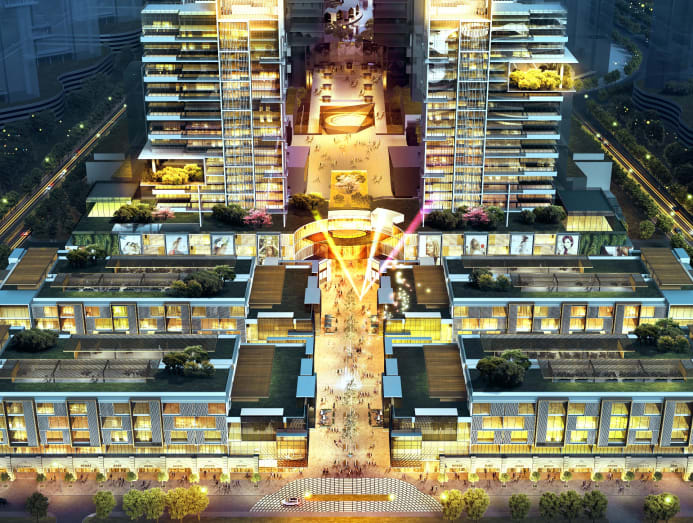 Moving in this direction, the trio believe, will buttress the firm's competitive advantage, allowing Swan & Maclaren to price its services competitively in local markets overseas, while distinguishing itself with the strong reputation of quality, reliability and efficiency often associated with Singapore brands.
In tandem with the geographical expansion, the company is also augmenting its product offerings and positioning itself as total real estate solution for clients seeking the entire suite of related services such as master planning, facade design, interior design & build, landscaping, lighting design, hospitality management, security consultation and even healthcare planning.  
"These are the hardware and software of a building and we want to offer a total real estate solution, not just an architectural design, as buildings are getting more complicated and clients are wanting an integrated, one-stop service," Hon elaborated.
This strategy also helps the firm protect its design and, by extension, its reputation.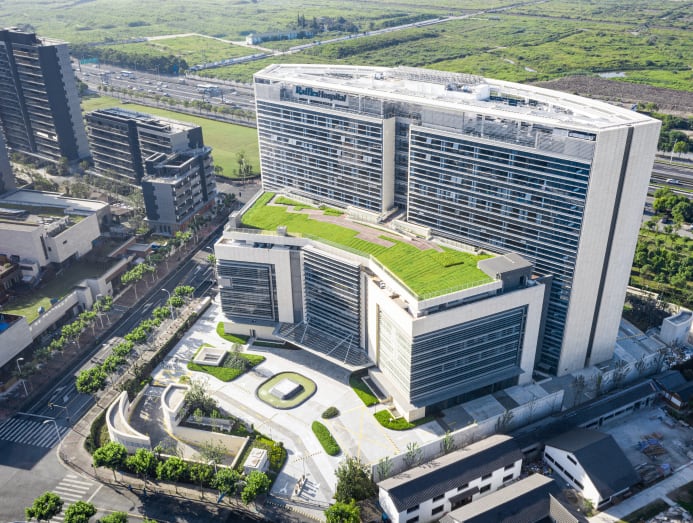 "We don't want a situation in which we design a modern building and then the client gets an interior designer to do a classical theme inside. Therefore, we want to ensure the design takes a more holistic approach. In terms of lighting, for example, we would know the best areas to light up the facade of a building rather than [a third party], as we designed it from the start," Lim said.
Indeed, the business of design is highly nuanced and constantly – if not rapidly – evolving in response to the technology of the times. But at Swan & Maclaren, some constants remain.
"The first fundamental is functionality: How do you use the space and does it serve the client's purpose? Is it an efficient design? Can this functionality be future-proofed? So if you ask me, form follows function. The look speaks of the era because of the materials and technologies so we see it as a secondary," Lim weighed in.
Take the impact of COVID-19 on the building industry, for instance.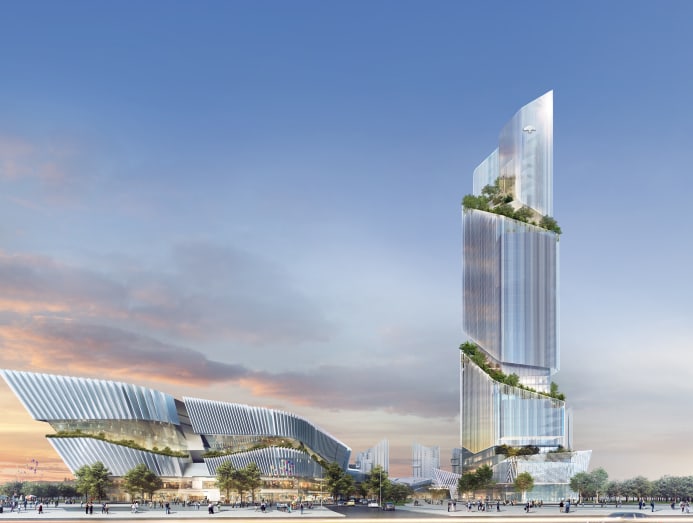 Supply chain logistics and manpower disruptions have greatly impacted how buildings are now constructed, and architects have had to adapt their designs accordingly.  
"The question is how do we work around these logistics and manpower issues to get it done faster so the timeline is shortened and the risk mitigated. And the answer lies in modularity, which helps minimise all these problems the industry is facing right now," offered Hon.
This practical approach to the planning of the built environment still, however, intersects with the need for imagination in pushing the boundaries of possibility.
"We are always testing boundaries in how we perceive space and how we transition from one space to another. Today, with super computers and parametric design, we can test the boundaries further and we are creating spaces that are non-conventional, hence we see futuristic things coming up. With new technology, new materials, new computers, we are now able to do more engineering-wise, but, in essence, the philosophy of how we perceive and challenge space remains the same," said Wong.
In short, the architects believe in transcending trends; a philosophy more likely to ensure the Swan & Maclaren name will indeed endure another 130 years.