Meet the ex-army regular who is running his family's jewellery business in Bedok
Tan Hup Ming wants to bring 60-year-old Teng Huat Jewellery into the international spotlight, starting with a new modern brand Gadore.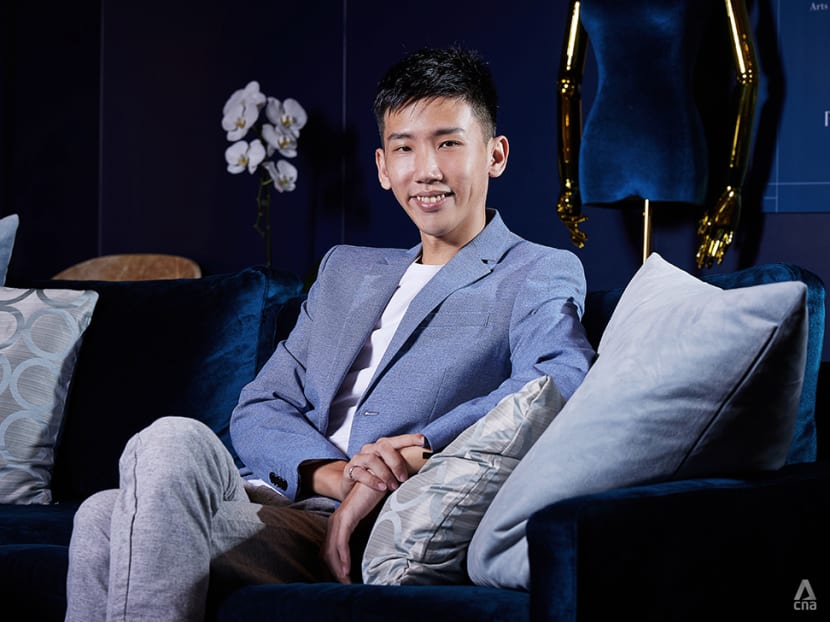 Tan Hup Ming grew up watching his parents run Teng Huat Jewellery, and had even occasionally helped out at their store located in Bedok, the eastern part of Singapore.
But it was only in 2019 that the 29-year-old decided to leave his job in the army to join Teng Huat as the third generation running the business.
"Before then the thought of taking over the business didn't cross my mind yet. I had my own career so stepping out of my comfort zone and joining the business didn't sound sensible to me," Tan shared.
That changed when his father, who had been running Teng Huat together with Tan's uncles, asked him out for a chat. Tan realised that if he didn't step up, the 60-year-old company started by his grandfather may end at the second generation.
He acknowledged: "I had mixed feelings about whether I was up to it. Also, when a new generation steps in, the style of management would be different. But I decided I'd be up for the challenge."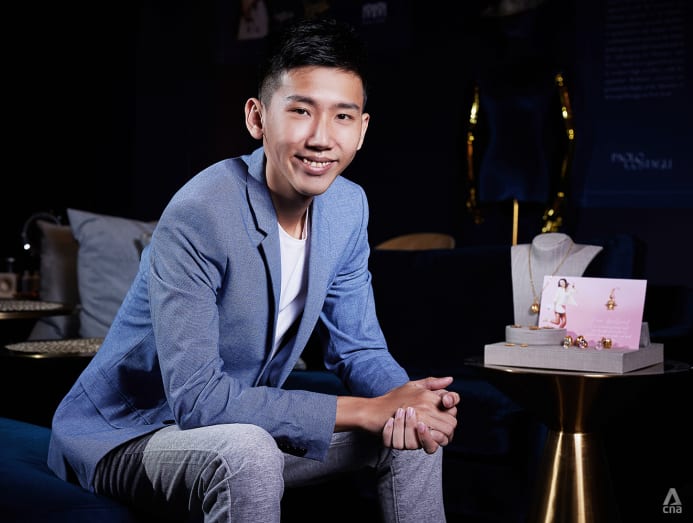 He certainly faced a few. As he set out to learn the ropes as Teng Huat's operations manager, he had to convince skeptical customers who were used to communicating with his father and uncles, that he had the authority to make things happen.
Internally, he had to convince his elders that a different business model with stronger e-commerce presence and more efficient operational processes would stand them in good stead. "They were not reluctant to make the changes but were afraid that the change might not be good," Tan explained. "Whenever you try something new, there is always a cost and they often asked when we can recoup the money invested."
Teng Huat is now retailing some of its jewellery through Shopee and Facebook, while customers looking for customised pieces can do so at the physical store.
Last December, Tan partnered Angela Loh, CEO and founder of jewellery festival JeweLuxe, to create a new brand Gadore under Teng Huat. The modern collection consists of charm pendants in heart, egg and snowflake designs that encapsulate Teng Huat's strength in intricate craftsmanship for 22K gold and 18K gem-set jewellery.
He shared: "I thought that since Teng Huat had the capability of doing customisation and we have our own factory, why not try something new? If western brands can do something like this from scratch, we can do it since we already have the foundation."
His ambition is to bring locally made jewellery to an equal standing with established international jewellery makers. He said; "Despite us being a small country, I want people to know us even alongside brands from other European and other western countries, I'm pitting myself against them."
Tan's army stint has certainly put a drive in him to make things happen. But while it has taught him the importance of teamwork and ploughing alongside his fellow workers, he has come to learn that while one's rank may get things done in the armed forces, "out in society, if you're not capable, no one will listen to you, so you've to push yourself".
Tan's parents are fully supportive of his plans for Gadore and he intends to hire younger craftsmen to create more contemporary designs for the collection while tapping on the experience of more senior artisans in the company to ensure consistency in branding.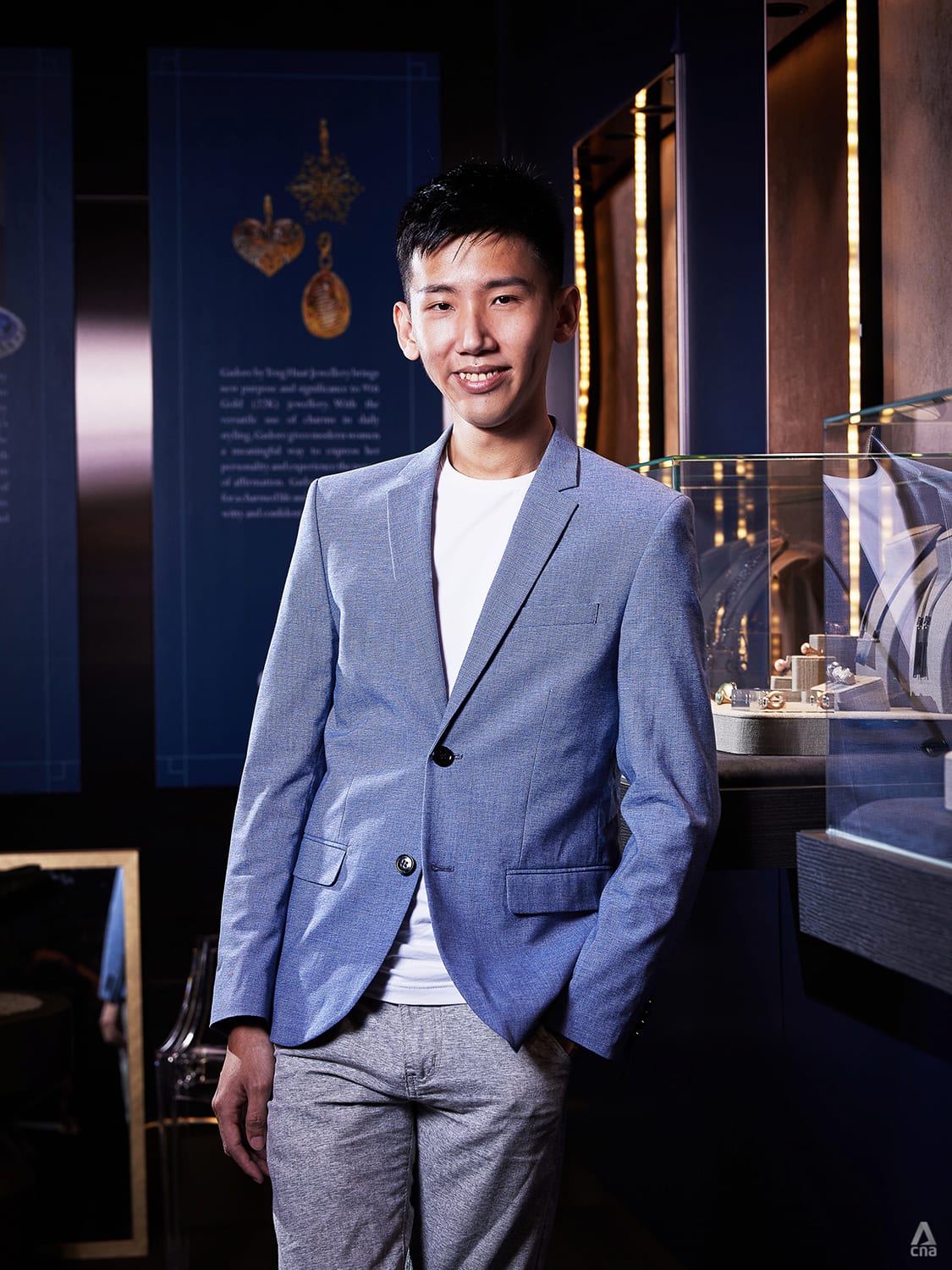 It is not all hard work and no play, though, for the soft-spoken but determined young man, who plays online multi-player games for relaxation and inspiration.
"There's no point to keep on working if you're not in tip-top condition. It's good to take a break every now and then to freshen yourself up. When your thoughts are clear, that's when new inspiration or ideas will start coming in. I don't want to narrow my point of view by constantly working at the same thing over and over again," he shared.
Playing games reignites a competitive streak whenever he feels low, he said. "These games are never repetitive. When I start doubting myself if I'm up to the job, I would play and the competitiveness will always surge up again. By the time I'm finished, I can say, 'Let's do it again'.
"My point of running a business is like playing a game – until it's really over, you can't say whether you've succeeded or failed."