Vietnam heiress, once branded a COVID-19 super-spreader, now has hygiene line
Nga Nguyen was accused of being fashion's patient zero when she tested positive for COVID-19 after attending fashion week in Europe. Now, she's turning her traumatic experience into opportunity by launching her own self-care and hygiene line.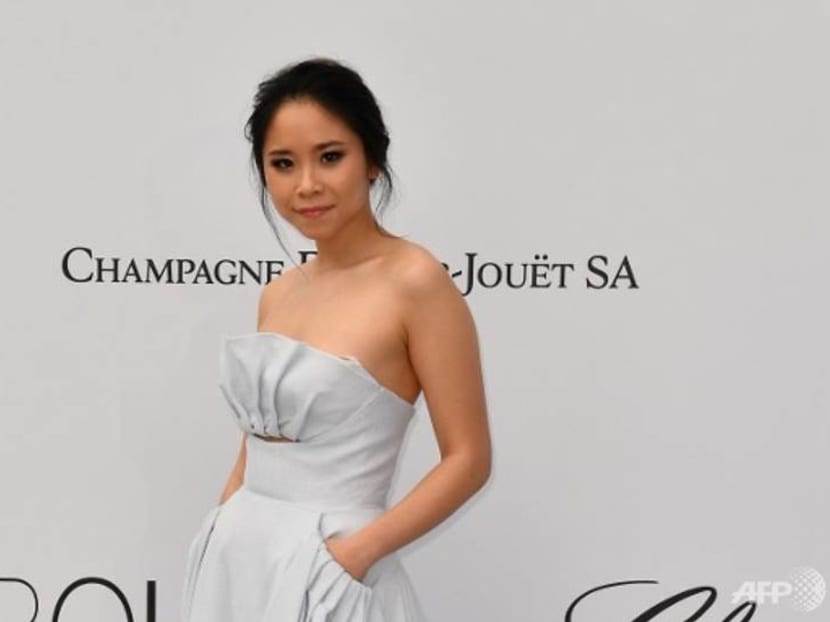 Back in March 2020, when fashion week was in full swing in Europe, one Vietnamese heiress and socialite made headlines, but in a negative way. Nga Nguyen, who had flown to Milan and Paris for the Gucci and Saint Laurent fashion shows, tested positive for COVID-19, together with her sister.
Nguyen's diagnosis soon became public knowledge, and her jet-setting lifestyle came under fire. Vietnamese and international media accused Nguyen and her sister of being COVID-19 super-spreaders. As her health dwindled, so did her public persona.
Now, Nguyen, who is the heiress of her family's property business, is turning crisis into opportunity by launching her own self-care and hygiene line. The line is named N.G.A, which stands for Never Go Alone. It features a face mask, sanitising hand treatment, hand wipes, home wipes, scented candle and tech wipes for phone and computer screens.
It was her time spent recovering in a London hospital that sparked inspiration for the line, SCMP reported. "I was at the hospital but I wasn't on a ventilator and I was conscious. I was blessed to get very good treatment and I was very impressed by all the sanitising products that they used, and that made me think that I should use my personal experience to start a line," Nguyen said.
Prior to the launch of her line, Nguyen largely focused on her family business. She has now started a company that she can call her own. "I was always struggling to find my own entrepreneurial project. I've always loved fashion but I didn't feel I was good at designing and then I had so much time without travelling and even though I felt weak physically, mentally I was very alive and had all these ideas."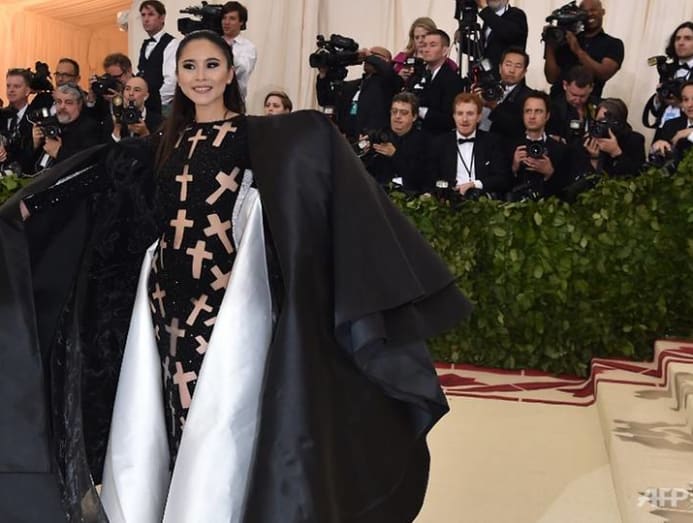 N.G.A will launch this January, and its debut collection will be available on the company's website.