What is Wang Leehom's net worth and how does he spend his riches?
With the Mandopop king embroiled in an explosive scandal with his ex-wife, we take a look at his fortune.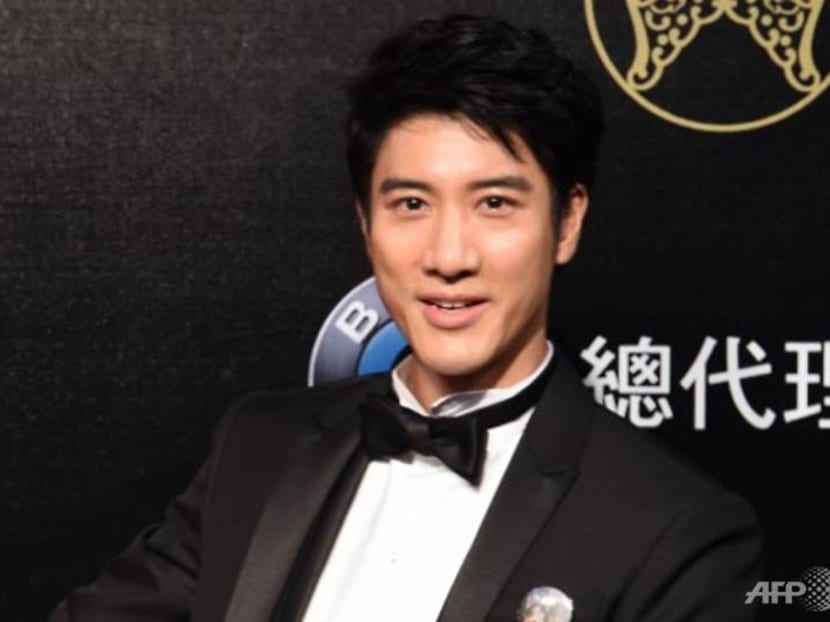 It has been quite a weekend for Taiwanese-American singer Wang Leehom, when details of his alleged adultery and infidelity emerged after his ex-wife, Lee Jinglei, posted a multi-page statement amid news of their divorce.
Since then, Wang has posted a statement of his own (denying the allegations, naturally), sparking yet another statement from Lee. It doesn't look as though this drama is coming to an end anytime soon, but as with every other celebrity divorce, there's always speculation on how the assets will be divided.
Just how much is Wang worth? According to reports, the singer is one of Taiwan's highest paid singers and his net worth stands at S$147.3 million.
Despite his riches, Wang apparently leads quite a frugal lifestyle. In March this year, he attended a basketball game in a black BMW car with numerous scratches. He has reportedly been driving the same car for 13 years.
He also shocked fans in 2018 when fellow singer and friend David Tao teased Wang about wearing tattered socks on an episode on Chinese talk show, Roast.
Wang claims that he doesn't believe in owning a huge wardrobe. "Why does a person need so many clothes? It's costly to wear one outfit for a press conference and another one for an awards show. It's better to borrow outfits and return them once we're done," he once said in an interview with Beijing News.
Could all this have been a part of an act? Who knows.
What we do know is that when it comes to property, in 2017, the crooner splashed out approximately S$19.6 million on a condo unit in Taipei. The unit, which measures 6,406 sq ft, is located in a gated complex in the wealthy district of Ren-ai Road in Taipei, with views of the city.
Together with Lee, the former couple also own a property in Bel Air, a wealthy residential neighbourhood in Los Angeles, California. According to divorce papers published by Lee, the property is worth US$12 million (S$16.4 million). As part of divorce proceedings, the couple are to sell the property and divide the net proceeds of the sale equally.
Wang may have raked in millions through the course of his career, but it looks as though all that is in jeopardy. After the explosive revelations of his alleged affairs, he has since been dropped by brands. Wang was only recently announced as car brand Infiniti's latest ambassador, but has since been dropped.
He also lost an endorsement deal with education tech company Readboy and jewellery company Chow Tai Seng.
It's going to take a while for Wang's image to recover, we reckon.