Xiao Zhan, Lay Zhang: 5 Asian celebs who became brand ambassadors since 2022 began
We take a look at the Asian celebrities who have snagged deals to become ambassadors of fashion, luxury and motoring brands since the year began.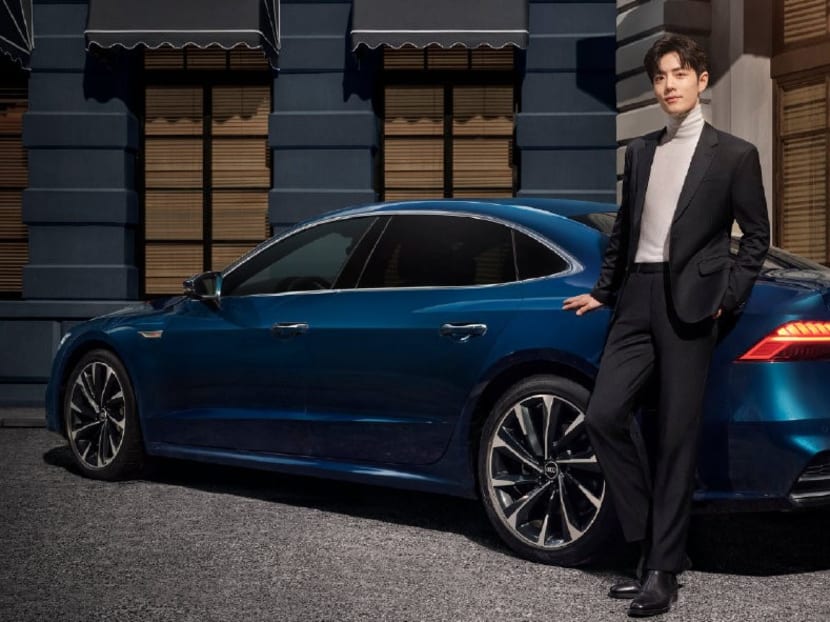 For years, we've gotten accustomed to seeing Hollywood celebrities as the face of the world's top brands. But in recent times, a slew of Asian celebrities have steadily picked up brand endorsements, signifying the growing importance of the Asian market.
Since the year began, it almost seems as if a new Asian star is chosen every week as the face of a new brand or campaign. Here's a look at all the latest announcements.
XIAO ZHAN FOR SAIC AUDI
The year was off to a roaring start for fans of Chinese actor and singer Xiao Zhan as the star was announced as brand spokesperson of SAIC Audi on Jan 1. SAIC is China's largest carmaker by sales and Audi's second Chinese partner to produce vehicles in the country.
Xiao Zhan became the face of a campaign featuring the new domestically made Audi A7L. Zhan is known for sparking shopping sprees every time an endorsement is announced. Shortly after SAIC Audi's announcement, reports claimed that fans of the singer began posting their orders for the sedan online.
Aside from Audi, Xiao Zhan is also brand ambassador for luxury houses Gucci and Tod's, as well as watchmaker Zenith.
KRYSTAL JUNG FOR CHARLES & KEITH
Singaporean footwear, handbags and accessories brand Charles & Keith announced its first-ever global ambassador on Jan 3, picking none other than K-pop singer Krystal Jung. Jung was formerly a member of girl group f(x) but has since gone solo and branched out to acting.
The ambassadorship kicked off with Jung fronting the brand's Spring 22 campaign, which highlighted key footwear and bags from the Blooming Spring collection. "I am truly honoured and proud to be the first global ambassador of Charles & Keith. I appreciate the brand's consistent endeavour to empower women through fashion over its 25-year history – creating beautifully crafted collections that feature a wonderful balance between on-trend styles and classic wardrobe styles," the star said of her new role.
Previously, the brand had worked with A-list celebrities such as Hailey Bieber and Lily McMenamy to front campaigns.
KEITA MACHIDA FOR TOD'S
Also in the same month, Japanese actor Keita Machida snagged an endorsement for Italian luxury shoes and leather goods brand Tod's. Machida is a member of theatre group Gekidan Exile and recently shot to fame with Netflix's hit thriller, Alice In Borderland. His new film, Cherry Magic The Movie, is also scheduled for release later this year.
"I'm very glad to have the opportunity to get to know Tod's and its Italian charm. I feel that I have so much in common with Tod's because I grew up in a place with abundant nature. I feel an innate intimacy with nature. I'm looking forward to enjoying Italian rays of sunshine in Japan through Tod's," Machida said of his new appointment.
SON HEUNG-MIN FOR TUMI
Aside from entertainers, sporting celebrities are having their moment with luxury brands too. Celebrated footballer Son Heung-min, who plays for Premier League club Tottenham Hotspur and is also the captain of the South Korean national football team, was tapped by TUMI to launch its new Alpha Brava collection.
The athlete starred in the brand's Life In Forward Motion campaign, carrying key pieces from the collection. "Being a professional footballer, travelling is naturally a big part of my life. It means I need versatile and reliable bags when I'm off the field – and TUMI delivers," said Son.
Son has had quite an award-winning start to the year. In early January, he received his seventh Best Footballer in Asia award, marking his fifth consecutive year winning the title. Son was also the highest-scoring Asian player in the Champion's League in 2019, and was the first Asian player to score more than 50 goals in the Premier League in 2020.
LAY ZHANG FOR HUBLOT
EXO's Lay Zhang is proving to be a brand favourite, steadily snapping up brand endorsements. Most recently, the Chinese pop star was announced as the newest ambassador for Swiss watchmaker Hublot.
Zhang, a member of K-pop boy band EXO, is one of the biggest stars in the region. Following Hublot's announcement, the star became the No 1 trending topic on Chinese social media platform, Weibo.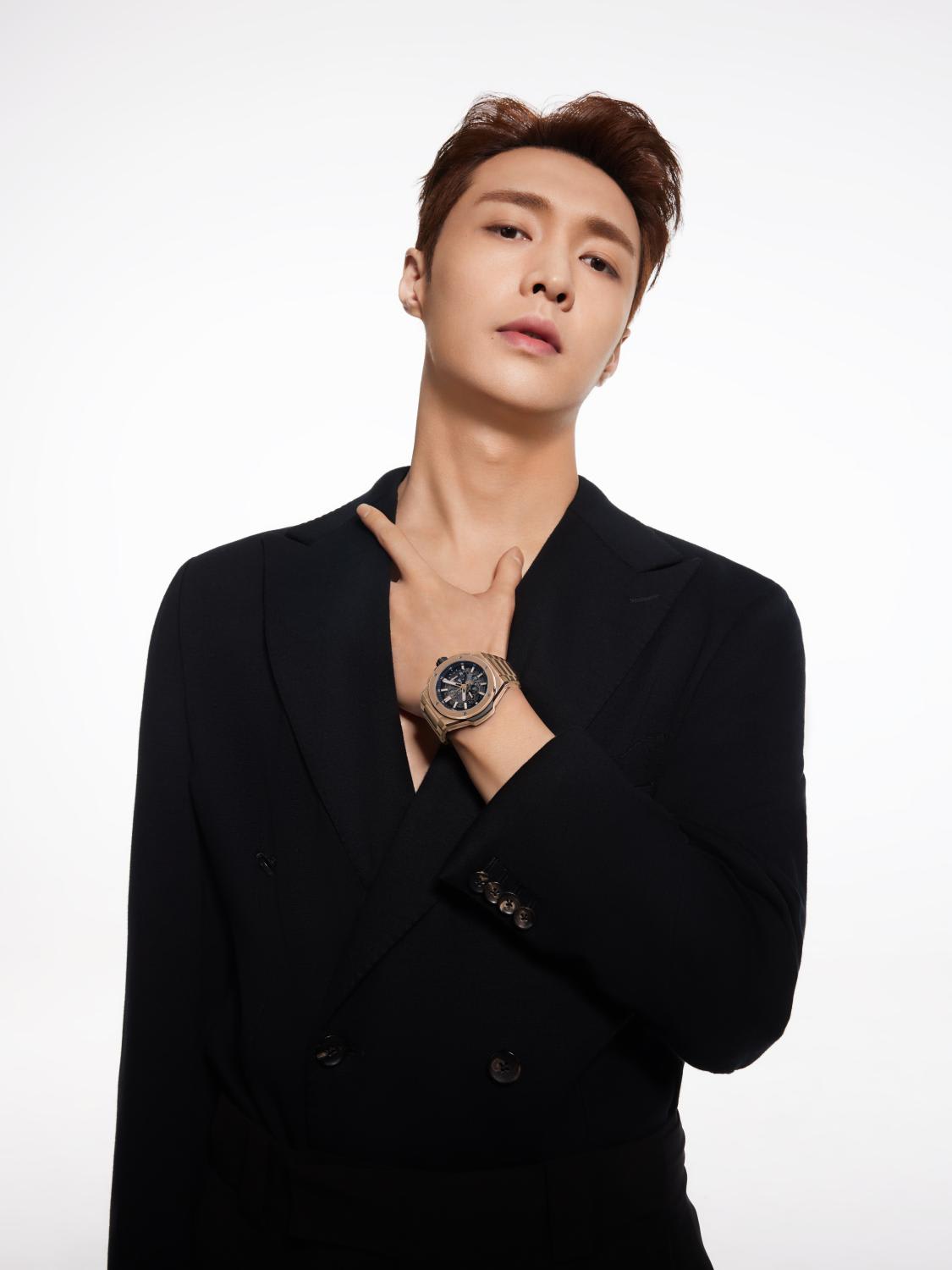 Fans have even dubbed the star the "king of endorsements". Aside from Hublot, Zhang is the face of French jewellery brand Chaumet as well as luxury house Valentino. He also fronts other lifestyle brands such as Bang & Olufsen, MAC Cosmetics and Calvin Klein.