Tired of virtual meetings? Even the CEO of Zoom has Zoom fatigue
Eric Yuan, founder of Zoom, has had enough of back-to-back virtual meetings. But even post-pandemic, video conferencing is likely here to stay.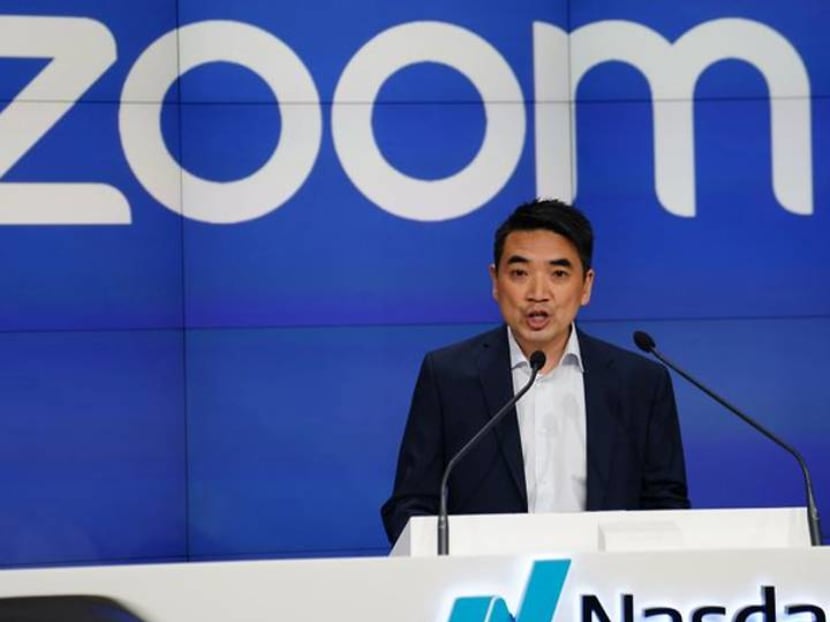 Since the start of the pandemic, video conferencing tool Zoom has achieved overnight success to become a ubiquitous presence in our lives. Today, we use Zoom to connect with others – from work meetings and events to virtual learning and catch-ups with friends and family.
However, a year and several months later, some of us are experiencing Zoom fatigue, a new term used to describe the fatigue experienced by people who are constantly on back-to-back Zoom calls.
Even Eric Yuan himself, the founder of the video conferencing tool, admitted to experiencing Zoom fatigue. At Wall Street Journal's CEO Council Summit, the 51-year-old said that at his peak, he once had 19 Zoom meetings in a row in a single day. 
"I'm so tired of that," he laughed. "I do have meeting fatigue. I do not have any back-to-back meetings anymore, and I feel much more comfortable now."
The rise of Zoom, which was founded in 2011, has turned Yuan into one of the world's richest people. He is now worth US$12.8 billion (S$17 billion), according to Forbes.
But despite how tired we are of Zoom, it looks like it's here to stay, well after the pandemic.
In a survey conducted by Qualtrics commissioned by Zoom, it was revealed that video conferencing will play a huge role in the future of business and the hybrid workspace. 
The study, conducted from Mar 15 to Mar 26, examined how consumers intend to leverage video communications beyond the COVID-19 pandemic in 10 countries worldwide. Out of a total of 7,689 respondents, 512 respondents were from Singapore.
Post-pandemic, 84 per cent of Singaporean respondents believe that everything will have a virtual component. 
A total of 60 per cent of Singapore respondents used video conferencing for business purposes. Of these respondents, almost two-thirds (71 per cent) plan to use a mixture of virtual and physical meetings to do business in the future.
Zoom has emerged as one of the top video conferencing apps in Singapore, with one in three users ending up as Zoom converts (33 per cent), and 61 per cent of Singaporean respondents using Zoom over a seven-day period.
The most common uses of video conferencing by respondents in Singapore were for business (60 per cent), education (58 per cent) and events (53 per cent).
Telemedicine, which shot to prominence due to the pandemic, was used by 20 per cent of respondents, while approximately one in four users utilised video conferencing for fitness (24 per cent) and one in five for financial services (22 per cent).