In Bangkok, the first female Indian chef to receive a Michelin star
Gaa's Garima Arora is transforming Bangkok's culinary scene through her creative use of Thai ingredients to highlight Indian flavours and techniques.
As a child, Garima Arora loved standing beside her father as he cooked in the kitchen. He would use different recipes and ingredients that were brought back from his overseas travels.
Arora, who was born in Mumbai, recalled: "In the 90s, (my father) would be making hummus and risotto and stuff like that in our little kitchen in India where nobody had even heard of these things. I would always be standing next to him watching him enjoy himself so much and I felt part of the magic as well. I think that stayed with me, that joy of not just eating but also the labour of love that goes into cooking."
Unsurprisingly, that passion rubbed off on her. After a brief stint as a journalist in Mumbai, Arora went to study at the renowned culinary institution Le Cordon Bleu in Paris at the age of 22. She shared: "My dad was always ahead of his time, and he instilled that need to do what you love as well. He was just hoping I would go to Paris, study, come back and cook nice food for him. But I never came back so he's still waiting to get his money's worth!
Upon graduation, Arora worked in three-Michelin-starred Noma in Copenhagen for two years, where she deepened her understanding of a wide range of ingredients and cooking techniques. A potential job opportunity in India led her to move back, but she never reached home. En route, she decided to stay in Bangkok for a couple of months, where she fell in love with the people, the city and its produce.
She opened modern Indian restaurant Gaa in 2017, and in the following year, it received a Michelin star, making Arora the first Indian female chef to attain the accolade.
"I couldn't think of a better backdrop to explore modern Indian cooking than Bangkok," said Arora. "There's such a big strong connection between the cultures of the two countries – the language, the ingredients, and the religion. To be able to take techniques which are Indian and then apply them to ingredients that we find around us in Thailand, I think it's a perfect way to showcase that."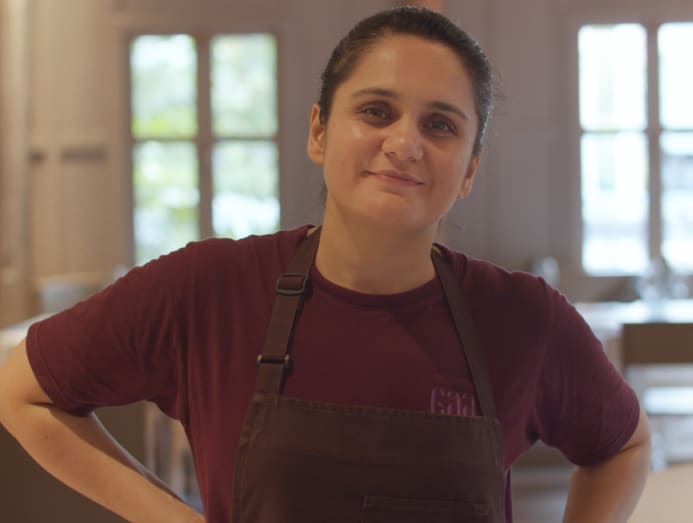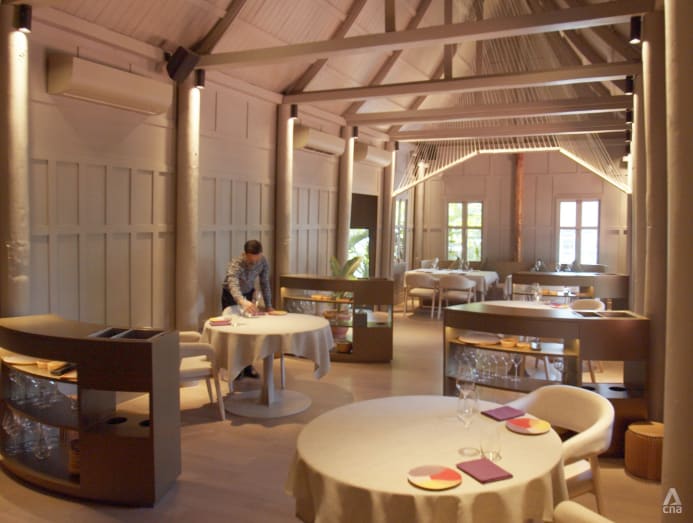 From the use of charcoal and the tandoor to fermentation and pickling, the breadth and depth of Indian culinary techniques are showcased in her refined dishes. Take the Warm Crab, Crayfish and Macadamia Curry for example. The dish is layered with five different flavours but pulled together by locally sourced macadamia milk.
She explained: "That milk transfers each flavour to the guests and to me that is what a curry does. It's not simply the act of drinking the broth, it's the layered flavours in there which makes the curry most interesting and so satisfying to eat."
Arora never felt she was hampered nor privileged by her gender as a chef. She said: "I never thought about being a woman so much. I think this goes back to my father who raised me not to think about if I was a man or a woman or where I came from. It was the content of my character, my abilities, my need to work hard and just get the job done. I was raised in a way where I did not think about these things."
Mumbai-born Garima Arora opened modern Indian restaurant Gaa in 2017, and in the following year, it won a Michelin star, making Arora the first Indian female chef to attain the accolade. This is her story.
She added another feather in her cap by winning Asia's Best Female Chef in 2019. Instead of resting on her laurels, Arora launched Food Forward India, a not-for-profit initiative that deep dives into the history of Indian food and its potential.
"I don't think anybody knows what real Indian food is, even I don't," she shared. "We have five different seasons, we have different terroirs, different cultural influences, which I think are great for cooks like me who can freely pick up from within the geographical boundaries of what India is today and come up with things that are surprising, unique and fun even to other cooks."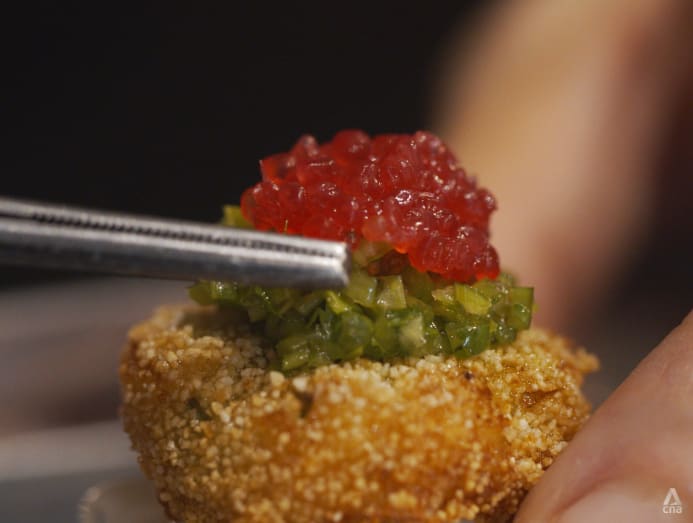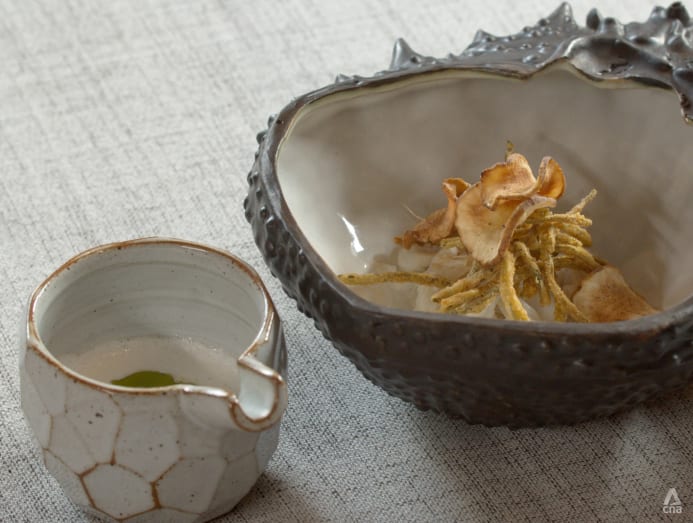 During the pandemic, Arora opened casual eatery Here, in Bangkok's vibrant Thonglor district, to showcase "real Indian flavours without the stuffiness of a fine dining restaurant". She also launched EatWell, a customised nutrition plan for customers who wanted a healthier diet.
She said: "I think Indian cuisine has the resources to give chefs a push in Asian food beyond what it has been so far and make it more relevant to where we are today, in this day and age."
Adapted from the series Remarkable Living (Season 4). Watch full episodes on CNA, every Sunday at 8.30pm.