This space in Chiang Mai is designed for dreamers, creators and innovators
Kalm Village in Chiang Mai is a hub aimed at fostering arts and creative collaborations as well as melding art, design, food and culture under one roof.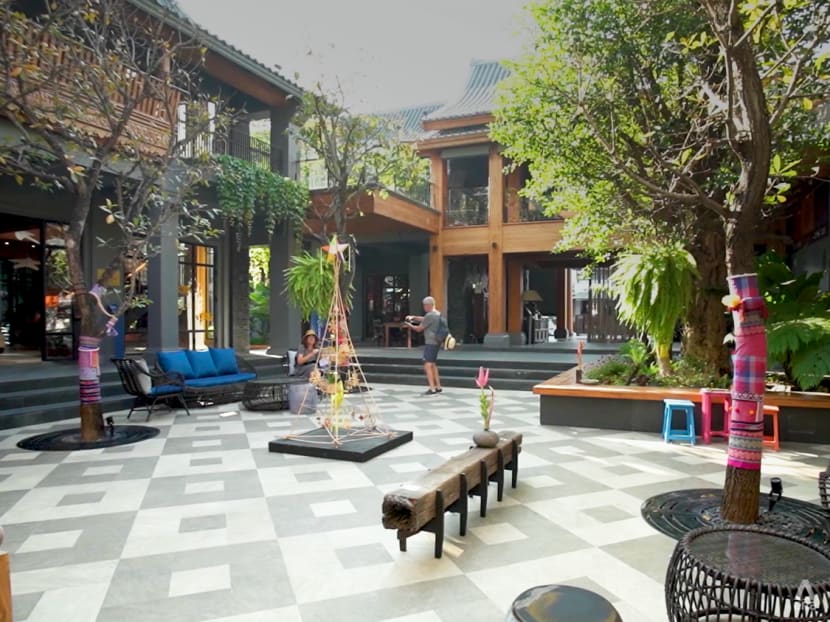 On a trip to Bangkok, it is a must to visit at least one of the bustling city's many markets for interesting finds ranging from trendy fashion items to unique snacks and handmade crafts. But the Thai capital is not the only destination in the country to offer such fascinating shopping experiences.
For a deep dive into the creative side to Thailand, visit Chiang Mai in the northern part of the country. A magnet for artists, designers and innovators, the city was recognised as a Unesco creative city of craft and folk art in 2016.
In the heart of the old town, Kalm Village is a hub and community space that melds art, design, food and culture under one roof. It is designed to be an experimental space and an incubator for the dreamers, creators and innovators of Thailand and features residency programmes, exhibitions and a retail store to foster creativity.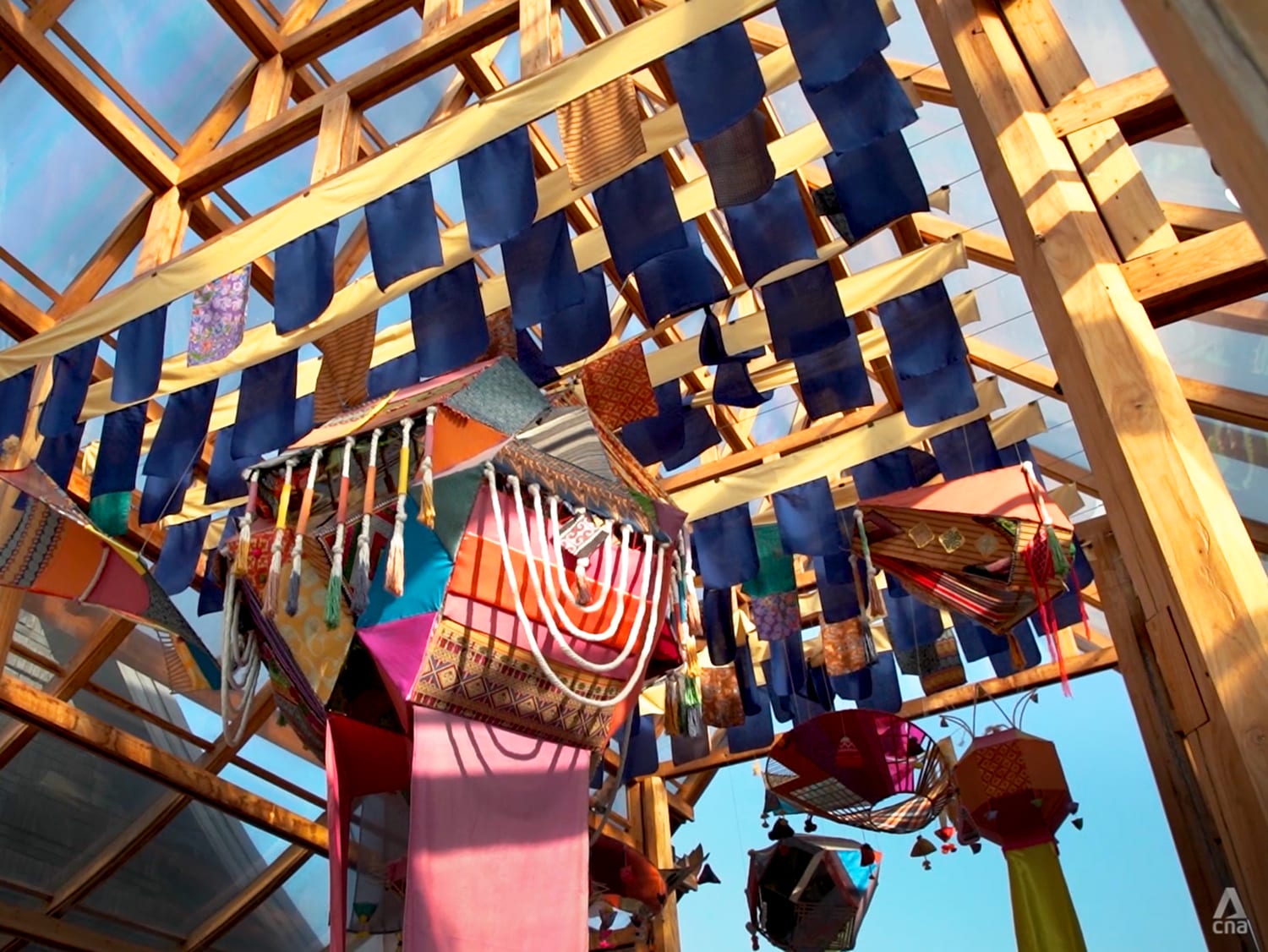 "Chiang Mai is very vibrant and there are so many hidden talents around but I think what we are lacking as a city is a space to bring everyone together in one place," said Achariyar Rojanapirom, the co-founder of Kalm Village.
"I think Chiang Mai is such a perfect place as an incubator of creativity because of its environment and the community that exists. Not only the new upcoming and creative people but there are also traditional and artisanal communities that still exist and are thriving. I think that is such an important factor that helps propel the movement forward."
Her goal is not to create a museum but a space which welcomes people from all walks of life to learn about the traditions of art and craft in Thailand ‒ and beyond.
"Kalm Village is actually designed to be an experiment and also resonate with the idea that with craft, you cannot really specify the origin of it, but it is always a combination and inspiration that are taken from other cultures as well as their own. I think that is the beauty of culture, right? It is kind of always melting and blending with each other," she said.
The space, which opened in May 2021 after five years of construction, comprises eight buildings and surrounds two courtyards, which is where families would traditionally gather. Each building has a different function and showcases different aspects of artisanship such as fish carvings hidden in the restaurant and the wooden spiral staircase in the gallery that was built with traditional joinery techniques without nails.
"Our vision is to create a space that embraces all cultures and all walks of life and to connect people through the love of art, craft and culture. The architecture here also reflects that. It is a mixture of Asian culture, as you can see, throughout all the designs, interior and exterior.
So, if anyone asked me what our building style is, I would say innovatively Asian," she said.
Besides offering activities that showcase interesting aspects of Asian artistic culture such as hairpin making and lanna weaving, it is her hope that the interactions that happen will forge new friendships and spark innovation.
"What we are very proud of is our connection to the local community. Both the immediate surroundings as well as the local creative community where they come and use the space ‒ I think that is when you know the connection and community are formed," said Rojanapirom.
She grew up in a traditional Thai home and has always been surrounded by art thanks to her parents who are both architects. In fact many of the craft objects found in Kalm Village are sourced from her family's extensive private collection. Her brother, who is in hospitality, also helps to oversee the village.
One of the hidden treasures of Kalm Village is the archive room, which houses her mother's textile collection that she has been building for over 30 years.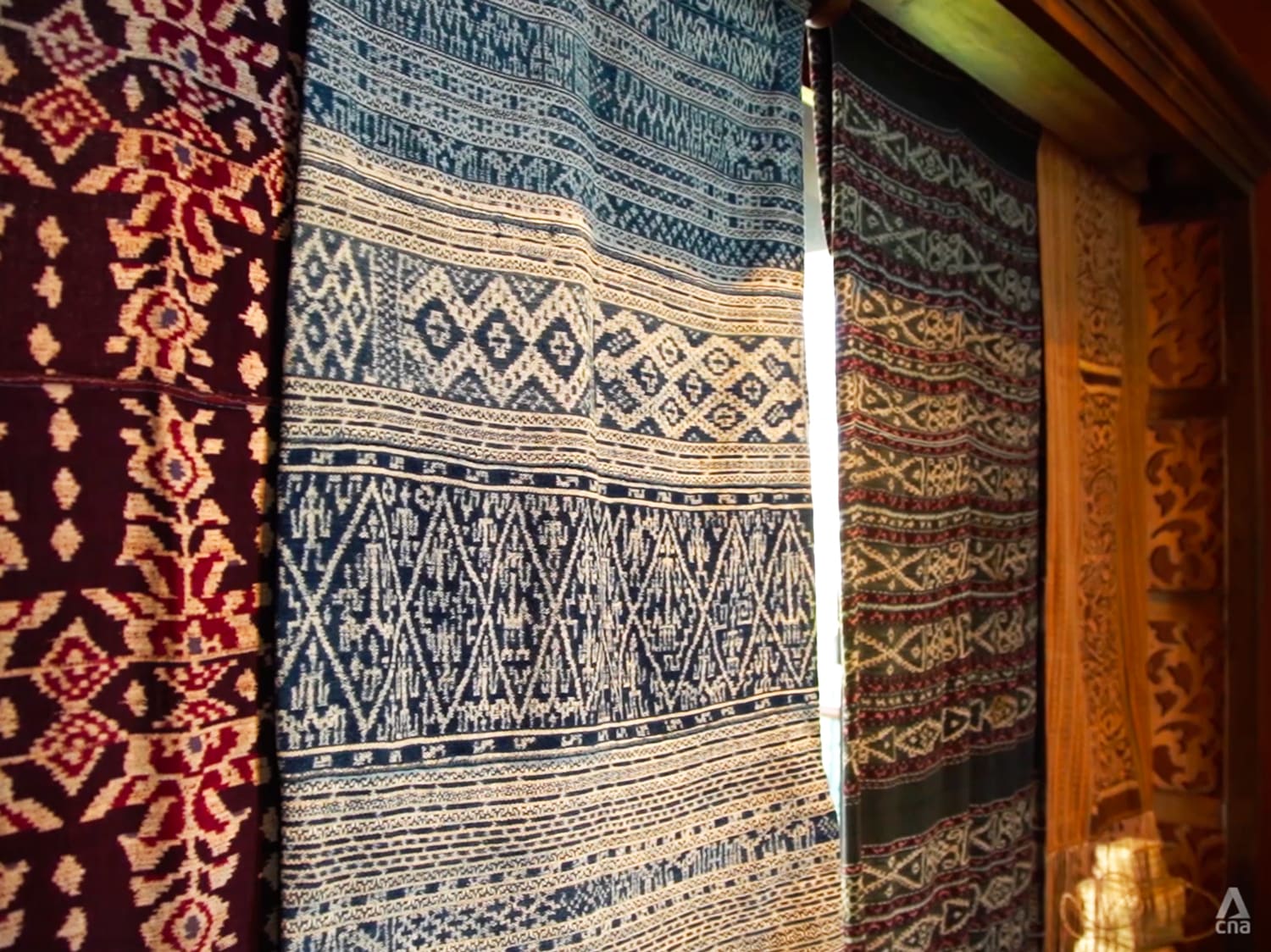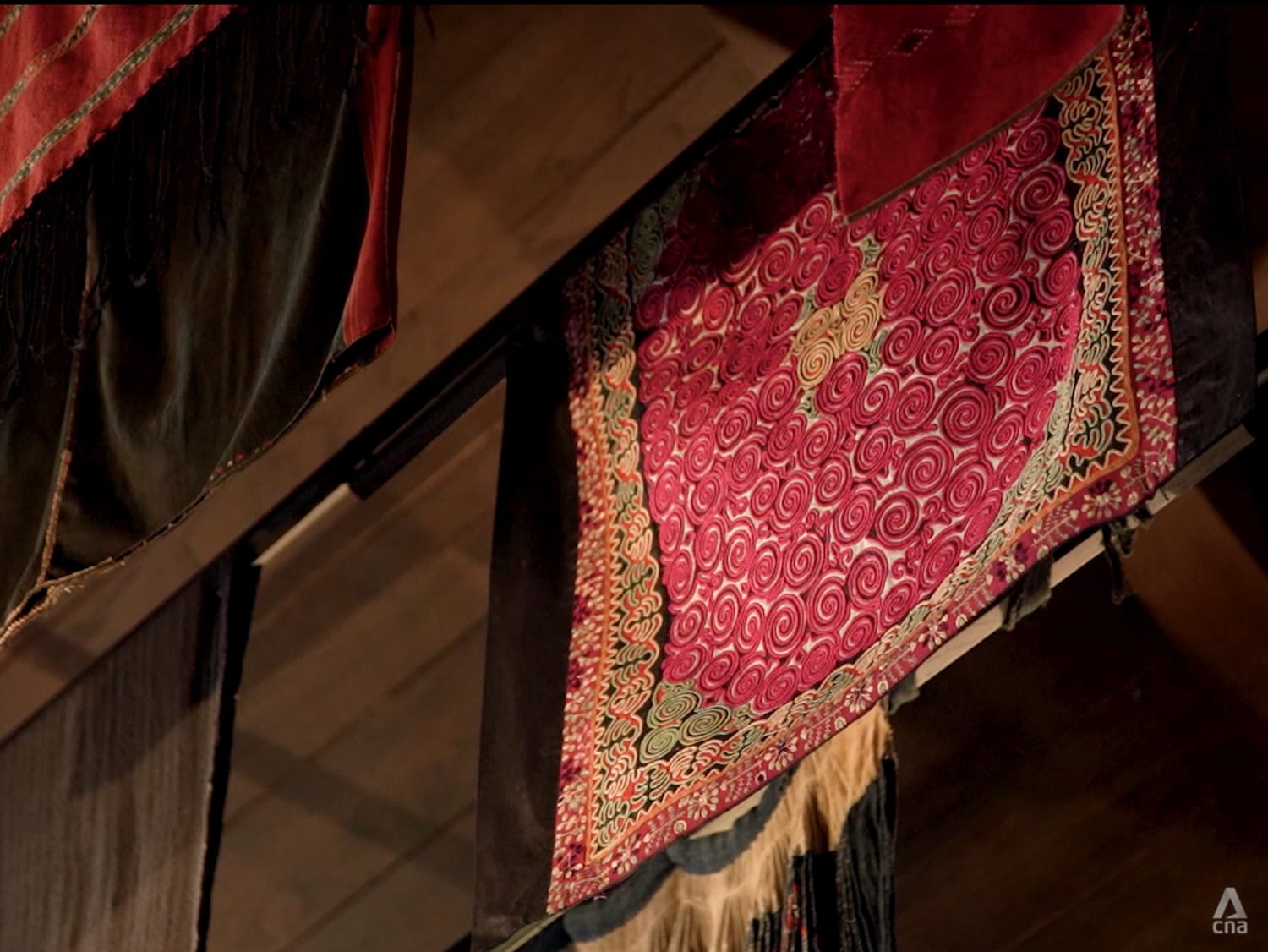 "My mom and my grandma were actually born in Chiang Mai old city but my mother moved to Bangkok to work. She has her own company and after 30 years of doing business, she wanted to create something for the community and give something back to her hometown," she said. The textile collection is organised according to four different regions ‒ the Northeast, the North, the South and the Northern tribal textiles.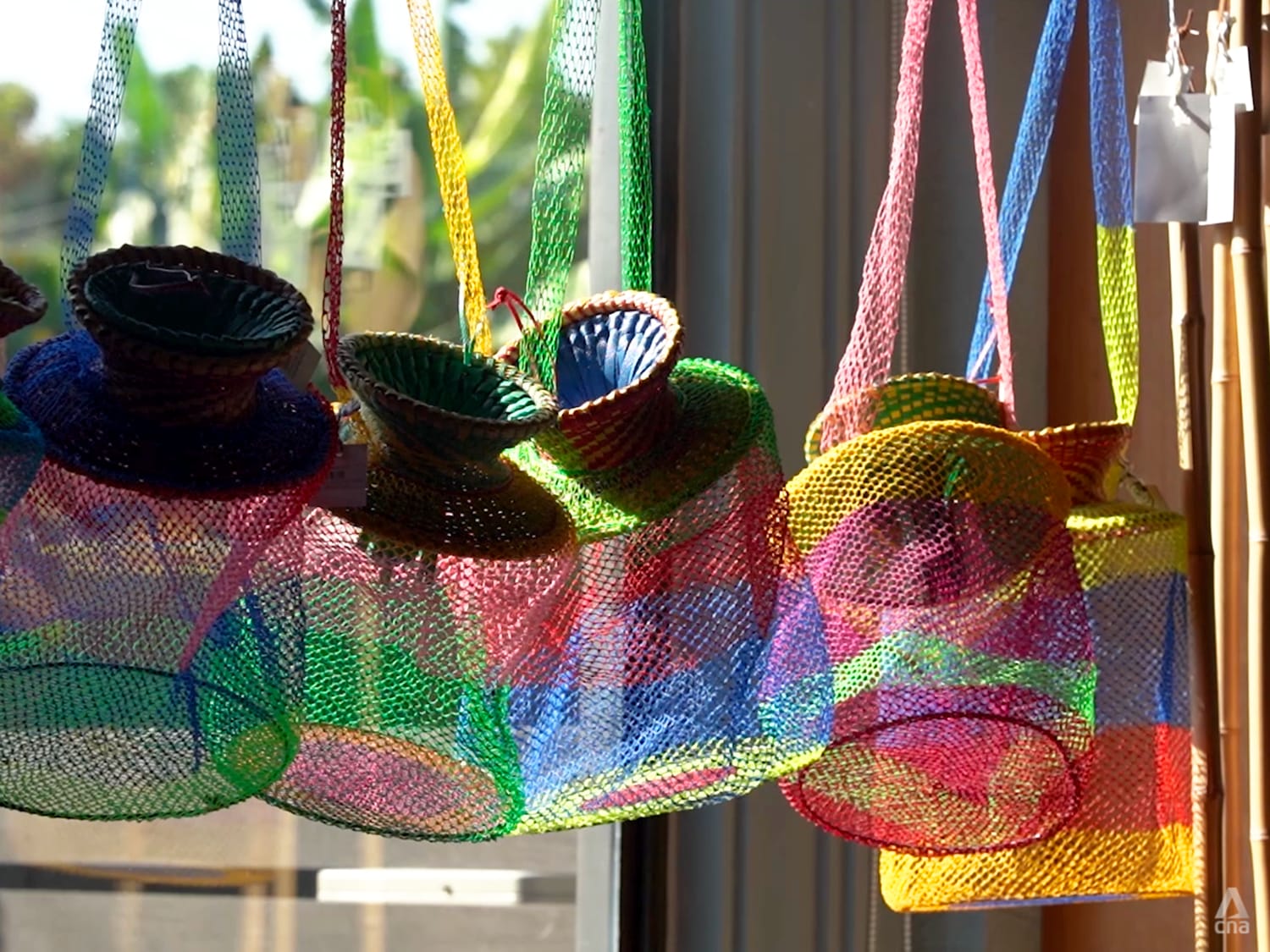 "We also have a collection of silverware and silver jewellery from each region," said Rojanapirom, pointing out her personal favourite, a silver necklace featuring detailed vegetable and fruit shapes. "Imagine someone who is 60, 70 years old who has such amazing creativity that just by looking around her, she creates these beautiful pieces that feature her favourite fruits and vegetables."
An increasing number of creatives, like graphic designer Nathatham Rojanusorn, are drawn to the city to be a part of its residency programmes, workshops and exhibitions.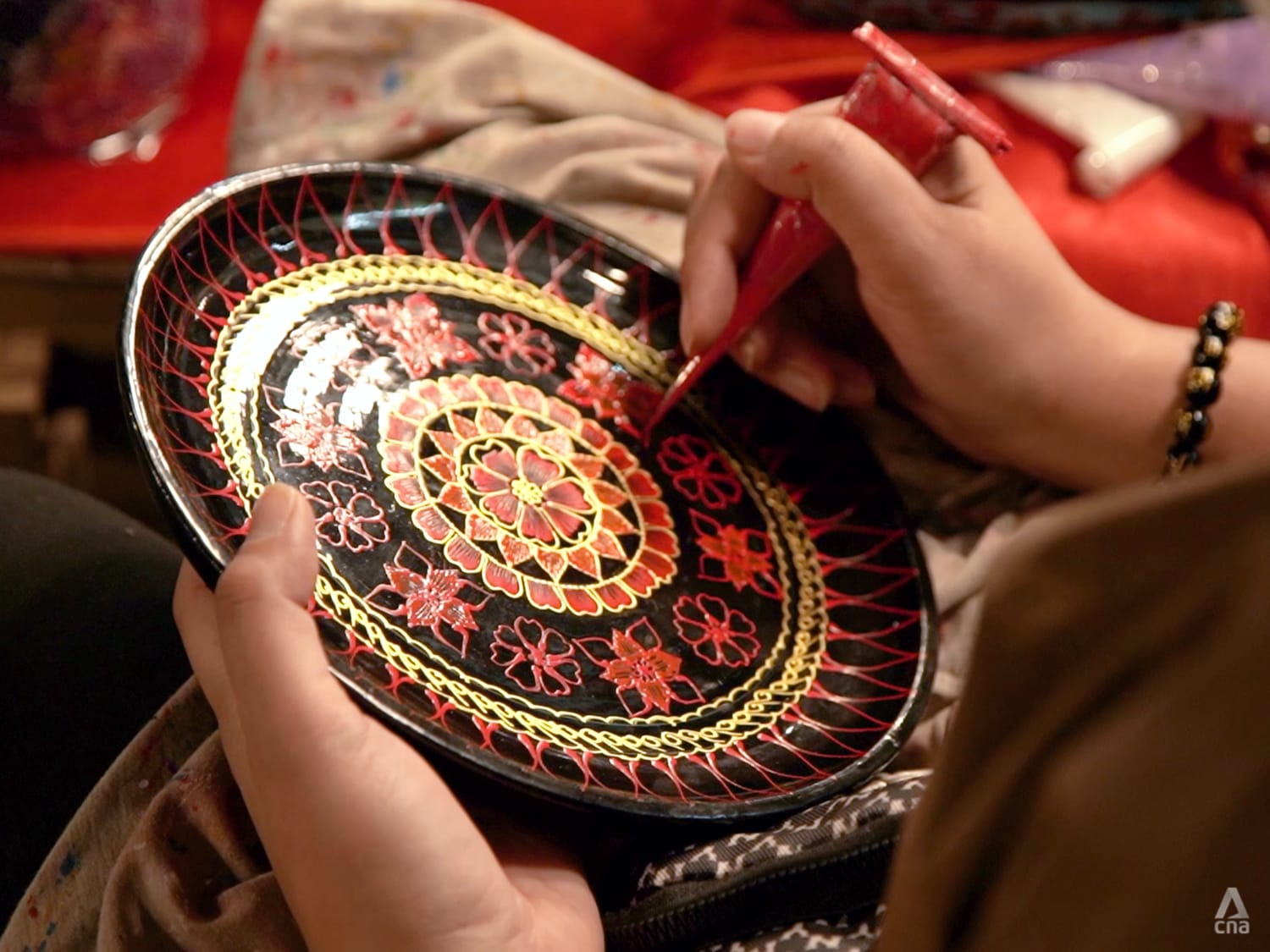 "I recently moved here and I fell in love with the city. It is a lot about the craft scene here which I really like," said Rojanusorn, the founder and design director of NA Studio. "I think a lot of people have moved to Chiang Mai because it has a different vibe. In terms of resources and input, Chiang Mai has a lot of craftsmen that you can collaborate with."
He has already met many designer friends and creatives at Kalm Village, which has sparked various ideas for collaborations and creativity. "It is like a melting pot where everyone comes to hang out and meet new people and sometimes, they collaborate on projects that have a lot of potential."
A community space that melds art, design, food and culture under one roof, Kalm Village is designed to be an experimental space and incubator for the dreamers, creators and innovators of Thailand and features residency programmes, exhibitions and a retail store to foster creativity.
It is this sort of organic interactions that Rojanapirom hopes to continue to inspire through Kalm Village. She said: "This is such a pivotal moment in our time, because the crafts community is dying out, and wouldn't it be such a shame if our grandchildren never get to see all these beautiful things and hear all these beautiful stories and what exists would just be merely in the textbook."