The humble chef who has cooked for the Oscars – twice
Turkish chef Cihan Kipcak has worked alongside celebrity chefs and cooked for Hollywood's finest at the 2018 and 2019 Oscars, yet he remains refreshingly down-to-earth.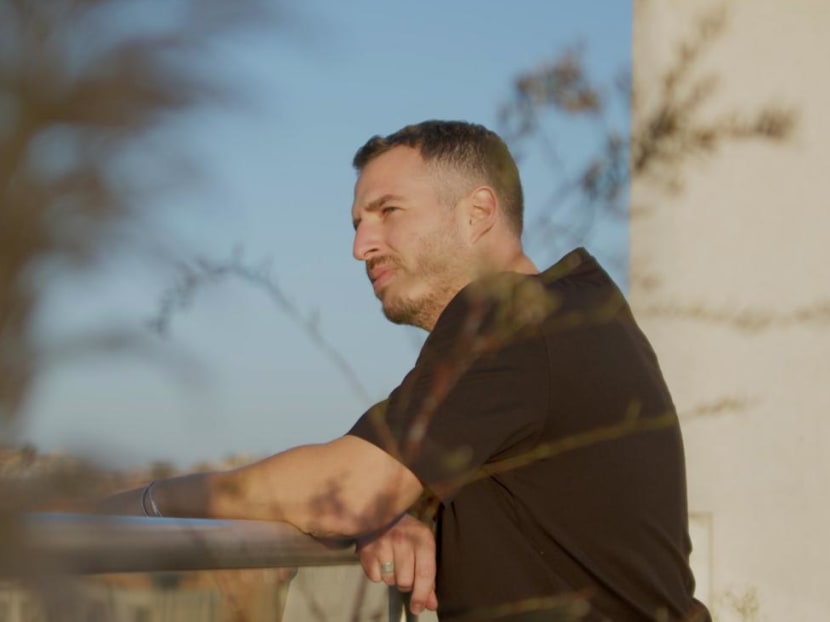 Turkish chef and restaurateur Cihan Kipcak remembers the day celebrity chef Wolfgang Puck asked him to cook for the 2018 Oscars.
It was 2017 and Puck, who has overseen the Oscars' post-awards dinner menu since 1995, requested Kipcak to cook a few Turkish dishes that were reminiscent of his childhood for him and a gastronomy writer from Spanish daily newspaper El Pais. Kipcak was then working at Puck's Spago restaurant in Istanbul.
Both were so impressed by how Kipcak elevated traditional Turkish dishes with a modern, avant-garde edge that Puck called him the next day with the Oscars invitation.
 
Kipcak recalled: "He said, 'I only have one request: People here are wearing costumes from Oscar de la Renta, Gucci and these cost US$50,000 or US$100,000. I do not want a single drop of oil or liquid in any of the food. And you've to make them all bite sized'."
He was, however, given free rein to re-work traditional Turkish dishes like kebabs, stuffed vine leaves and baklava for the event. It was no mean feat – he had to size the portions to that of a one-lira coin – but he created such a memorable meal that he was asked to cook again for the following year's Academy Awards.
He shared: "It was very challenging. But people loved it, they enjoyed what they ate; some people even came to the kitchen to thank us."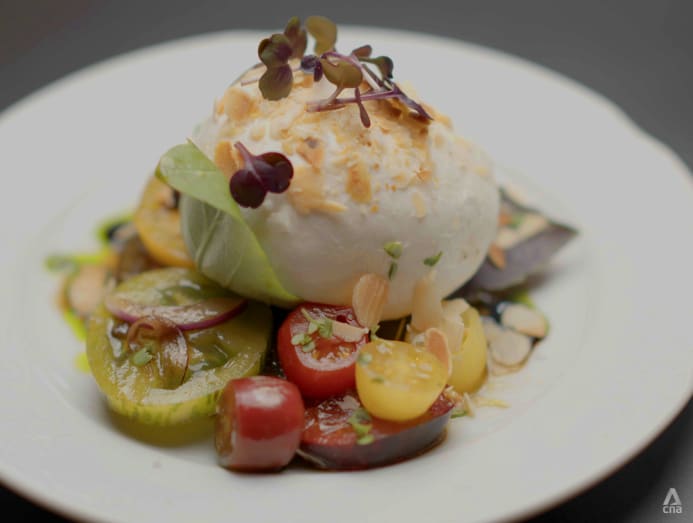 The kitchen has always been Kipcak's happy place. He grew up in Marmaris, a resort town that is a 12-hour drive from Istanbul and known for its nightlife and beaches. As his parents worked in the restaurant and hotel industries respectively, Kipcak was used to spending time in either restaurants or the hotel where his mom's workplace was.
He shared: "When I was six or seven years old, if I had nothing to do, I would do the dishes and I enjoyed it. I got the chance to watch the staff in the kitchen.
"When I worked well, the chefs would cook me a big plate of creme caramel, that was my biggest reward those days. That was more fun to me than playing football or skipping stones."
Celebrity chef Wolfgang Puck was once so impressed with how Cihan Kipcak elevated traditional Turkish dishes with a modern, avant-garde edge that Puck called him the next day asking him to cook for the 2018 Oscars.
Kipcak went on to study tourism management and earned his culinary chops at several fine dining establishments. When he was 23 years old, an airline offered him a job as a flying chef.
While he was considering the offer, he read The French Laundry Cookbook, a collection of recipes and cooking techniques by renowned American chef Thomas Keller. The author's singular vision towards gastronomy impacted him and Kipcak decided that he would not be anything less than the captain of a ship.
"If I get into a ship or an airplane, once the captain tells me I need to leave, I have to leave. But if I am the chef of my own restaurant or my kitchen, no one can kick me out," he surmised.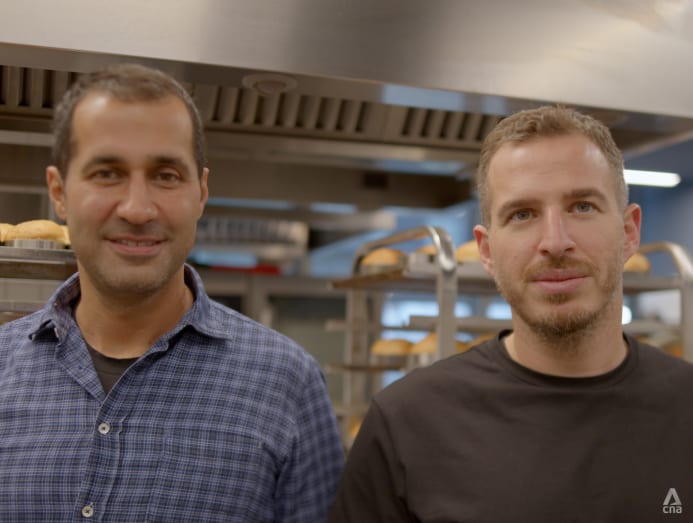 For 10 years, he teamed up with his brother-in-law Uryan Dogmus, a chef who was known for pushing the boundaries of Turkish cuisine, to launch several concepts together, including swanky fine-diner Gile in 2012 and casual street food outlet Tabla in 2014.
Unfortunately, Turkey was hit hard by the global economic crisis in 2016 and Gile was not spared. The duo had to close the restaurant and they started taking on any extra jobs they could find to pay off their debts.
But they didn't stop dreaming. In 2017, they opened Zula, a fast-food chain serving burgers and hot dogs, and debuted French fusion bistro Batard the following year. His latest concept is Mediterranean-Asian restaurant Saku, which is scheduled to open at the end of February 2022.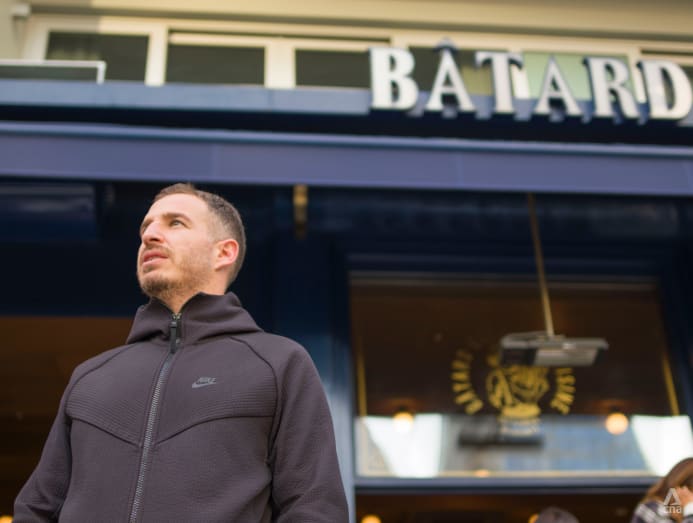 Kipcak shared: "Batard is a restaurant where eclectic cuisine is adopted. When you look from outside, it resembles a modern French bistro. But once you are in, you can even eat white bean stew with a different presentation, or you can eat French toast for breakfast."
He is always excited each time he visits a country or dines at a restaurant, and often asks himself how he can adapt the food to a restaurant setting. He said: "When you are creating a dish or a recipe, you can be influenced by anything from nature to the city you are living in. When you smell a certain food from your childhood, while you are walking, you can get a new perspective. Once you remember that smell, you'd want to eat it."
Convention certainly bores Kipcak, who believes in pushing gourmet boundaries and culinary rulebooks to bring new perspectives to familiar plates.
He said: "I love cooking and I love eating. This is not something you can do without loving… this is a job that gives nothing in return. You prepare something, you spend hours doing it, and people finish it in five minutes. The only thing in return here is the happiness and joy on people's faces."