From sleeping on the streets of Paris to owning a Michelin starred restaurant
Self-taught chef Alan Geaam shares his incredible journey.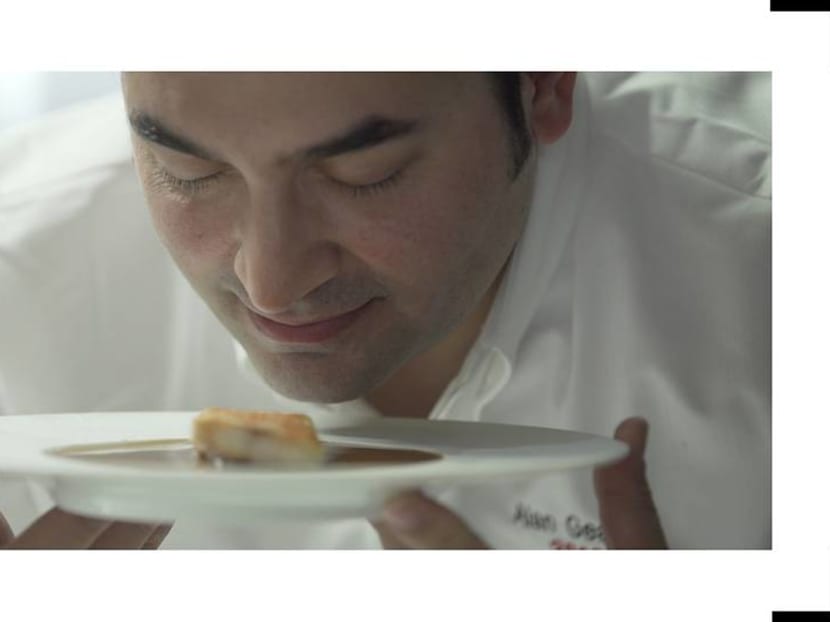 For Alan Geaam, cooking isn't a vocation but a way of life, connecting him to his Lebanese roots and offering solace in times of distress.

"I came to Paris on the second of March 1999. I had just my bag, a small bag," said Alan Geaam. With that singular worldly possession, and all but 200 francs (the equivalent of €60 today, or S$92) in his pocket, Geaam couldn't afford to stay in a hotel, and instead slept under the watchful eye of the Eiffel Tower.

In a city where food, like its fashion, is high art, and in a discipline that demands nothing but the best, Geaam has inched one step closer to the pantheon of culinary greats by scoring a Michelin star in 2018, a year that saw 54 new restaurants awarded one Michelin star.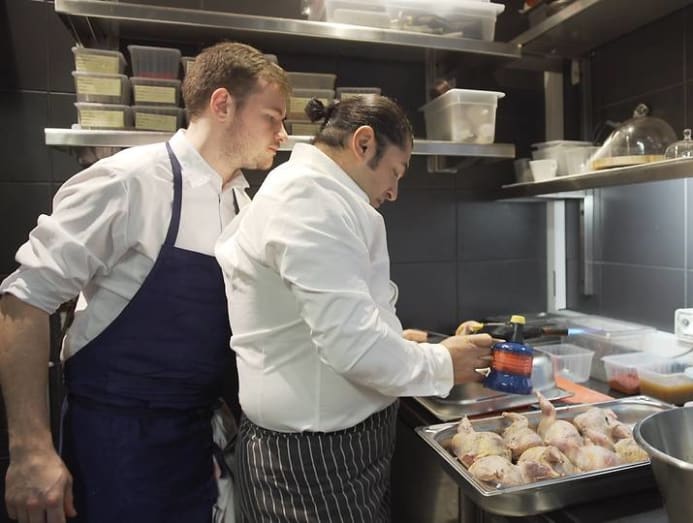 Born in Liberia to Lebanese parents, "life was very hard" for Geaam. At 19, he left home and made his way to Paris where he worked two jobs – as a construction worker during the day, and another as a pizza delivery boy and dishwasher at night to eke out a living.

The hardworking Geaam never said no to work. He went in early to work and would finish the day very late. He explained: "I worked all the time. Christmas, New Year, all the holidays I worked." But more than that, from his work at the restaurant, he "learned from them, helped them, eat, taste the food".

His luck would change when the pizza restaurant's chef accidentally hurt himself, and Geaam took over the cooking for the evening without having been asked. The restaurant's patrons were delighted with the food, while Geaam found his "bonheur [happiness] and… dream in France" doing what he loved best – "cooking for others".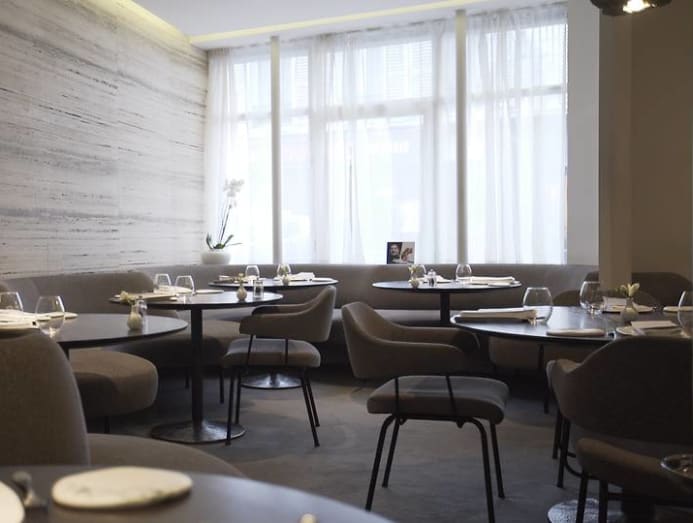 Geaam had never trained under a chef, nor did he go to culinary school. Instead, he taught himself how to "cook French food in the restaurant". He added: "I never used Lebanese flavours in my kitchen, I never took risks, I always cooked what other chefs were cooking. They use yuzu, I put yuzu. They use buratta, I used buratta."

The chef who never took risks says his first memory of food was "one plate my mother she cooked when I was young." That one plate of "chicken with chou [cabbage], with tomatoes, with a little bit of spice and rice" was a plate full of emotion – "can't tell you how much emotions," added Geaam. Till today, thirty-five years later, the memory of that plate stays with him.

He also never forgot his roots or the flavours of home. The one thing, he says, that travelled with him between Liberia and Lebanon "is the food – the spices, the flavour". Not only did he keep his memory of food alive, it also kept him going. He said: "Food saved my life. Actually even now I find peace in the food." Whenever he was nervous or stressed, he would "go to the kitchen and try to cook and I would be very quiet, very calm".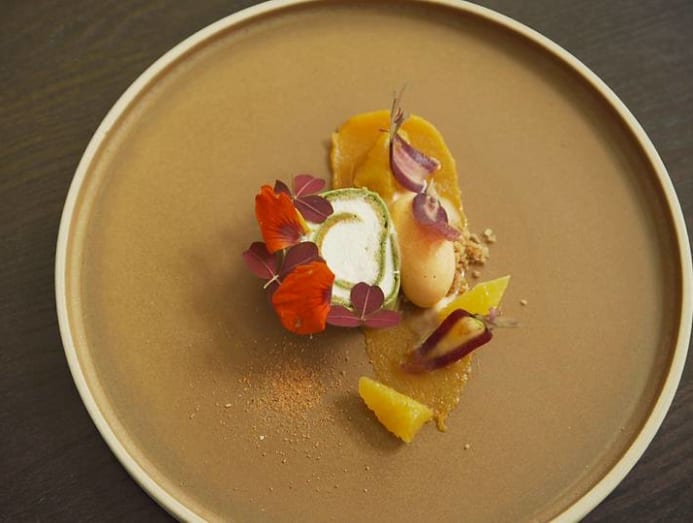 Now, Geaam says he wants to make French food with Lebanese flavours because "it's like a gift for my mother, from all the love she gave to me, I want to give it back." Her love taught him to express his love for people through the food he cooks for them.

He is humbled that he is recognised for his work, adding that "Michelin can also give the star to somebody who never make… cuisine or work in the palace [sic]. This is Paris, a gastronomy capital… with many big chefs and now, it's my turn to be among these chefs. It's fantastic."

Adapted from the series Remarkable Living. Watch full episodes on CNA, every Sunday at 7pm.