He left his job at the age of 43 to pursue his passion for making botanical spirits
Former bookstore owner Hiroshi Eguchi gave up his business to establish Mitosaya Botanical Distillery to highlight the versatility of Japanese ingredients, such as yuzu and persimmon, in his liquors.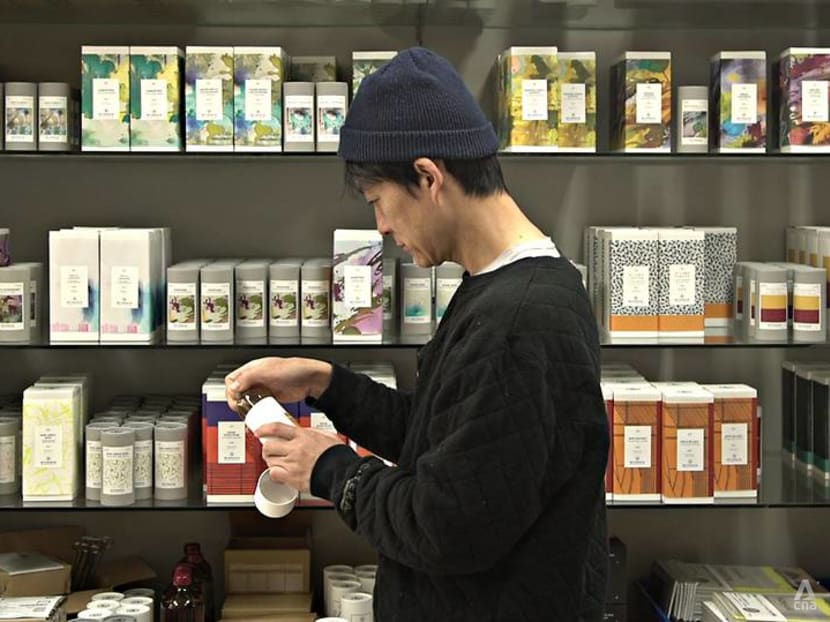 At an age where most people prefer life to be status quo, indie bookstore owner Hiroshi Eguchi decided he wanted to do something new. 

He had read about how German art publisher Christoph Keller, whose books Eguchi admired, had stepped down from his business to make liquor in the countryside and it made him wonder why. When he got the chance to try out the liquor, he was impressed.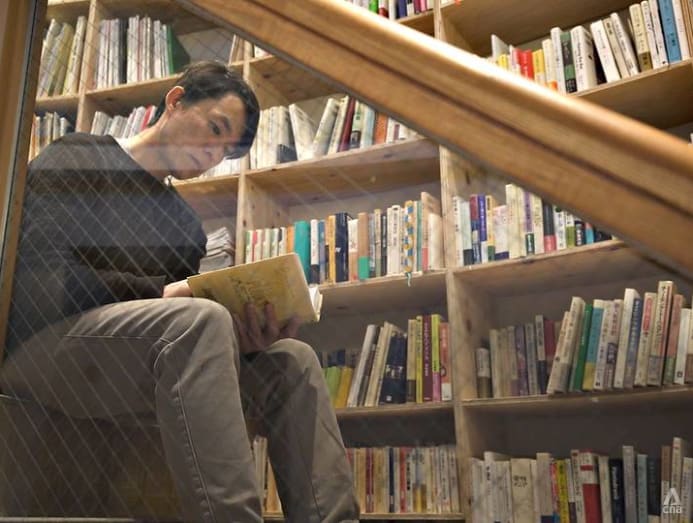 "Not only was the liquor good, the bottles, the labels and the packaging were so beautiful. I was very inspired… [and] I wished to do the same," Eguchi shared.
So at 43, he handed over the keys to his bookstore and travelled to southern Germany to be an apprentice under Keller at his Stahlemuhle Distilling House for a year. There, he learnt to make eau de vie, a clear, non-aged brandy that is produced from the fermentation and double distillation of any fruit apart from grapes.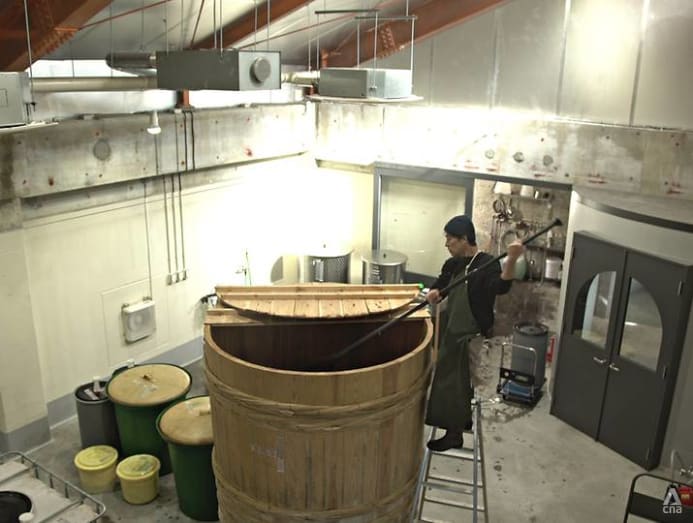 Although his family was surprised by the change, Eguchi didn't feel it was a major one. "A bookstore gathers the thoughts of many publishers in the form of books and delivers them to others. What I'm doing now is to gather the thoughts, not in the form of books, but in the form of what's around in nature and deliver them to others. They are actually quite similar," he said.
Driven by a newfound passion, Hiroshi Eguchi gave up his bookstore business to establish Mitosaya Botanical Distillery in Chiba, Japan. Find out how he did it in this video, filmed before the pandemic.
When he returned to Japan, he started looking around for a place to start his own distillery. In a sprawling green hideaway in Otaki, Chiba Prefecture, just over an hour's drive from Tokyo, he discovered a defunct municipal garden.
There were beautiful plants maintained by locals, a building that could be used as a factory, and living space for his family of four (wife Yuko and two daughters). Mitosaya Botanical Distillery was set up in 2018.
Explaining the meaning behind the name, Eguchi said, "In Japanese, 'Mi' refers to the fruit or bean inside, and 'Saya' refers to the pod outside. Normally in liquor-making, the fruit or bean is commonly used, but I think there's potential in the pod and I hope to discover that potential. Mitosaya is also a combination of my daughters' names."
Backed by a successful crowdfunding campaign, Mitosaya released its first batch of spirits in 2019. Eguchi runs the distillery together with Yuko, who also develops botanical products such as herbal tea blends and syrups for visitors. He uses over 500 handpicked herbs, fruits and vegetables from organic farms, including his own, to produce rare and creative brandy and spirits.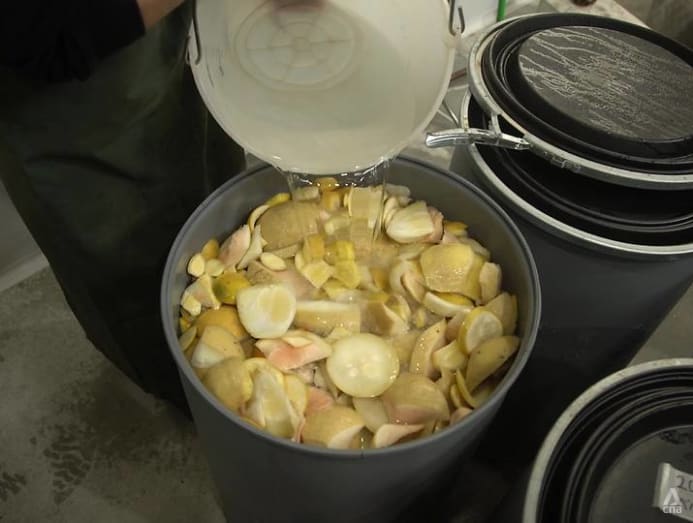 Besides quintessential Japanese ingredients such as yuzu and persimmon, he also adds lesser-known plants such as paper bush flowers and spicebush leaves to create unique flavours. In 2019, he used at least 50 to 60 types of ingredients to brew 28 types of products.
"We wanted to make something with a reason, to use fruits that local farmers produce, or use things that people taught us in our journey. We wanted to choose something that has a reason for us," he explained.

This spirit of discovery is what Eguchi wants Mitosaya to embody. He is now looking into spirits made with tropical fruits from different parts of Southeast Asia.
He said, "What I like is to drink and talk about the liquor, what it was made from, what dishes it goes with, and the nice bottle. When you drink a liquor, the conversation can expand. I like this expansion. Liquor is not just there to get you drunk."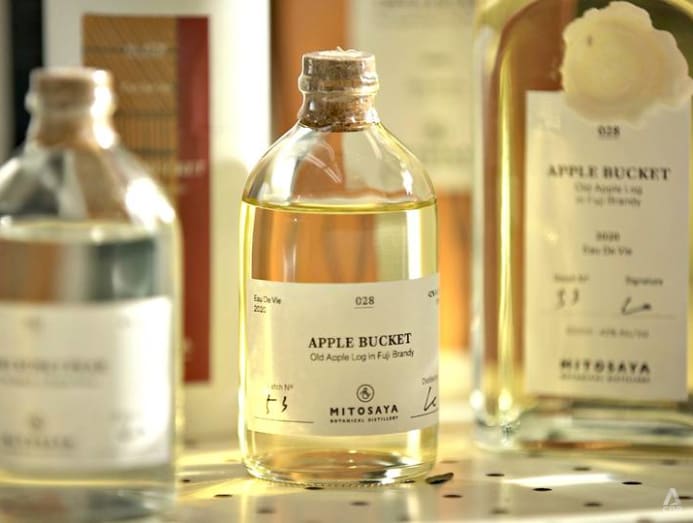 Adapted from the series Remarkable Living (Season 3). Watch full episodes on CNA, every Sunday at 8.30pm.
Disclaimer: This video was filmed before the COVID-19 pandemic.