Keeping the spirit of one of Hong Kong's most famous bespoke tailors alive
In a city that is home to a slew of reputable shirt and suit makers, Ascot Chang has stood out for its unique Shanghai method of tailoring for over six decades.
Established in 1953 and named after its founder, Ascot Chang is one of Hong Kong's most famous shirt and suit makers. Besides its exceptional workmanship and quality, the business has also come to be known for a speciality – its Shanghai style that fuses Russian, British, Japanese and Chinese tailoring techniques.
"My grandfather originally was from Shanghai. When he got to Hong Kong, he basically was living in a relative's balcony area and started to go door-to-door measuring people for shirts. Back then, there were a lot of Shanghainese businessmen, who were accustomed to getting bespoke shirts made to certain standards that they wouldn't find in Hong Kong," said Justin Chang, who represents the third generation of the family-run business as deputy managing director.
And that was how Ascot Chang found a footing in the tailoring business, built a rapidly growing customer base and then opened his very first shop at Kimberley Road in just four years after his arrival in Hong Kong.
While the business has expanded globally to locations in the Philippines, China and the United States today, it maintains the same high standards of personalised service and attention to detail that characterised the Ascot Chang customer experience over six decades ago.
Master tailor Chan Leung Boon, who has been with the family business since he was 13 and an apprentice to Ascot Chang at the beginning of his career, is well-acquainted with these standards. The 68-year-old spent 30 years studying the finer points of tailoring under Chang then working with him.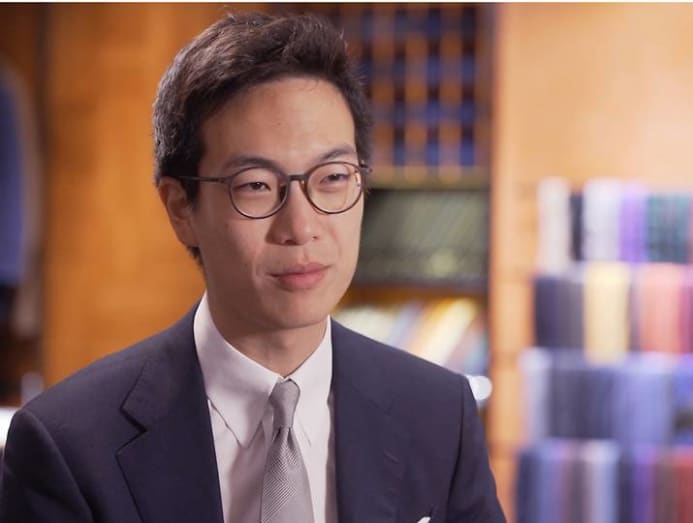 "People who make our shirts have been in apprenticeship for a long time. In the first three years, I only got to learn how to sew – I did not know how to cut patterns, measure or fit customers," said Chan, detailing how difficult it was to fully master Chang's special tailoring techniques.
Among the many skills Chan has learnt is a hand-stitching technique little known to outsiders, which involves attaching a "floating" canvas to a jacket's front to give the garment an elegant shape and form. The dedication to superior workmanship doesn't stop there, of course – the tailors' skills and expertise of other artisans then come together to create a distinctive Shanghai form that is the unique signature of an Ascot Chang suit.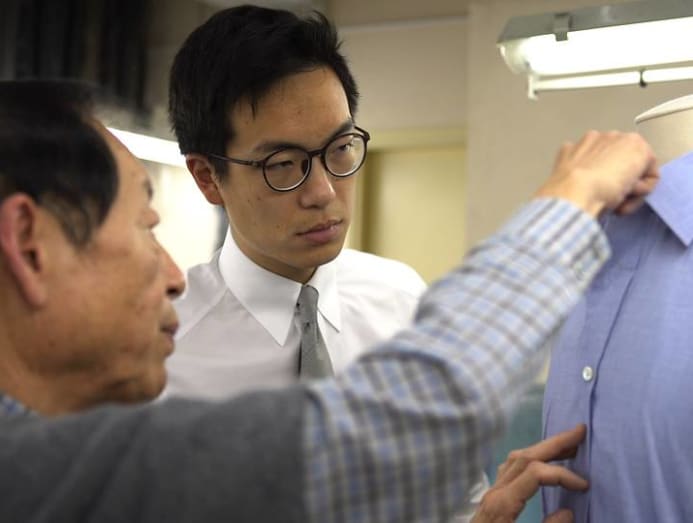 It's a legacy that must be preserved – a task that falls in the hands of Justin Chang, who only truly understood its importance when he stepped into his family's business. Chang explained: "When I joined the business, my father never really talked about his work, so I never really understood how our customers viewed us until I started working in our New York store after I graduated.
"And then, when you listen to customers' stories… 'oh, you know my father used to buy from your grandfather and I am buying from you' –  that had an impact on me. I felt proud, obviously, from what I heard from the customers and also the responsibility to keep things going."
Adapted from the series Remarkable Living. Watch full episodes on CNA, every Sunday at 7pm.