Bangkok gastronomy: Taking street food to 'heavenly' sophistication
Chef Sujira "Aom" Pongmorn's vision of presenting street food in a fine dining setting has earned her Bangkok restaurant Saawaan a one Michelin star rating.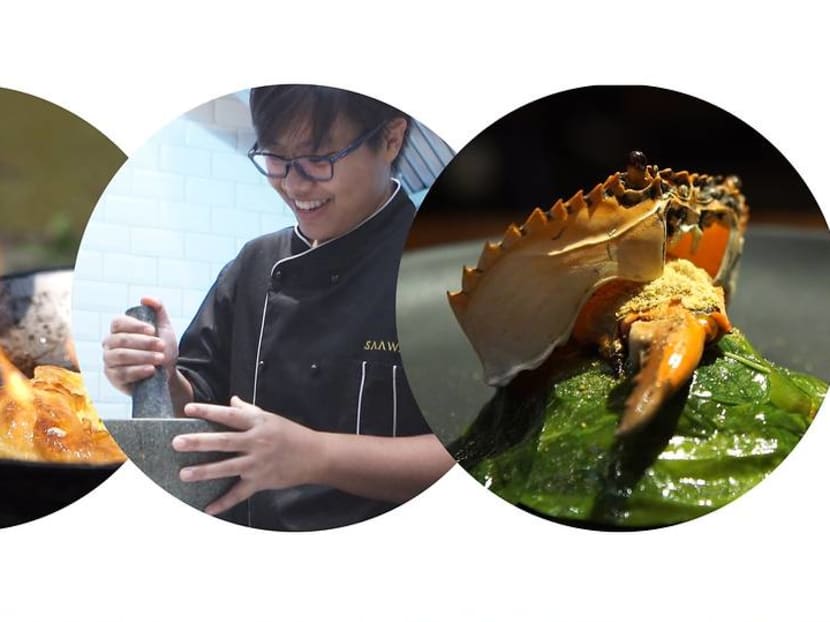 Pongmorn also considers her vocation her contribution towards preserving a slice of Thailand's intangible cultural heritage. "Some street food is going to die off or fade away, so I try to revive them. It's like the mummy in the box," she quipped.
Pongmorn previously worked in fine dining kitchens across Bangkok, including the Mandarin Oriental and Baan Phadthai, before establishing Saawaan, an intimate 30-seater restaurant in trendy Sathorn, to showcase her unique culinary perspective that blends modern techniques and traditional Thai hospitality.
"I want Thai people to try to open their hearts and their minds to appreciate Thai food in another way. Here, we are creative and at the same time, there is good presentation, good service and good food. You see the chefs presenting the food themselves. It's like you're coming to our house; I want to create a feeling that Saawaan is like a family restaurant," Pongmorn said.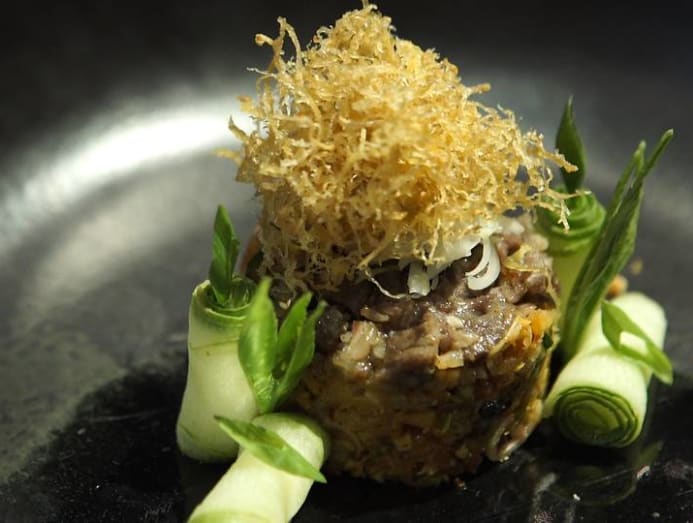 Her bold vision has earned Saawaan a one-Michelin star rating. But she had problems finding her footing initially.
"It was a little hard because I'm a nobody; we didn't come with prizes and awards," she recounted. "The thing I found most challenging is getting the flavour that I want to present to people. I just want to make guests happy when they taste my food."
Each dish on the tasting menu focuses on a different cooking technique, and each dish uses only locally-sourced ingredients. Items on the menu include fermented beef with pickled cucumber and Thai herbs, and Samut Songkhram mud crab with Bai Liang (a leafy green vegetable also known as melindjo)  and bitter bean.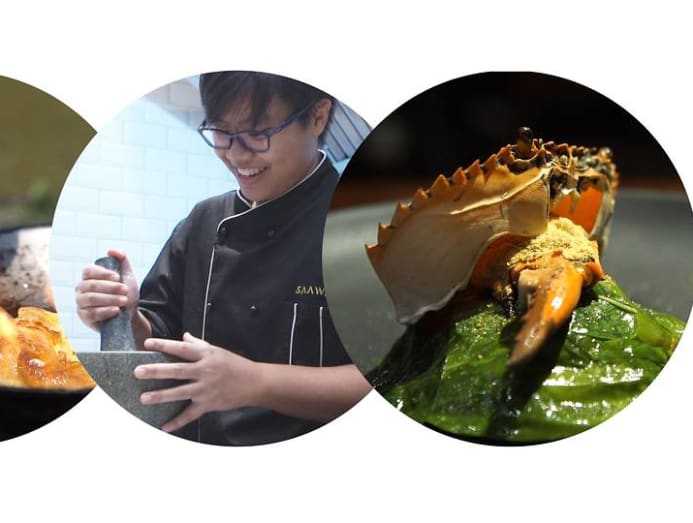 Pongmorn's love for cooking began with a simple omelette. She was six, and her father had been too ill to prepare a meal for the family. "My dad said, 'okay, you have to pick this and that, and use this and that, and mix them'," she recalled.
Her family of home cooks inspired her to push further by sharing their experience and techniques.
"My dad and my aunt inspire me a lot with their cooking, so they are like my idols. Because the other chefs cannot cook like them. Their food is like wow. It's like magic in your mouth all the time," she exclaimed. "They taught me to pay attention to the details of each dish. They said the flavour and details of each ingredient should come first. And then you can focus on how you want to present the dish."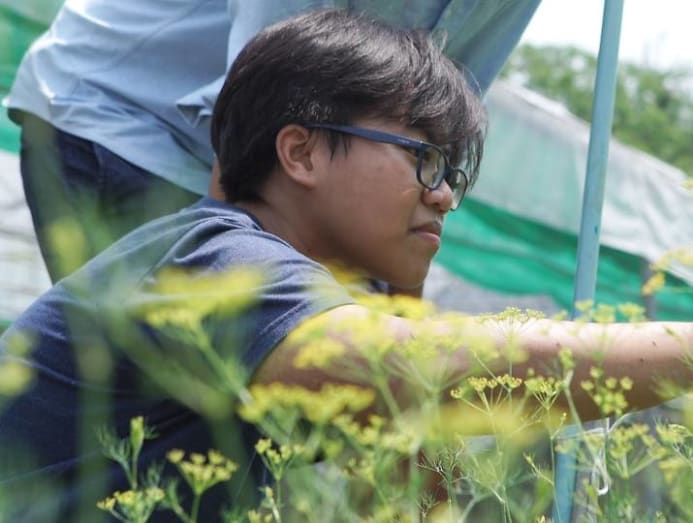 Twice a week, Pongmorn does a road trip up to Nakhon Pathom province to purchase seasonal produce. She is thinking of introducing new herbs and protein alternatives to her menu, and works closely with a particular organic farm to experiment with new plant varieties.
"They don't use any chemicals to feed the animals, or to grow the plants. That's why we're keen to bring their produce to Saawaan. Sometimes I need a new ingredient but these are plants that they do not have in their farm. They will grow them for my next project. So we have to plan ahead before we create a dish," she explained of her process.
"I think the part that I enjoy most is the way I present local food," she said of her work. "But I want to present it in my style and elevate it to luxury fine-dining style. You take these dishes from the street and put on a crown. Give them a shower and get new clothes on them."
Adapted from the series Remarkable Living. Watch full episodes on CNA, every Sunday at 7pm.