The watchmakers turning your dreams and stories into custom timepieces
Hong Kong start-up Undone creates one-of-a-kind timepieces from scratch, giving their customers a priceless family heirloom for generations to come.
His love affair with watches began at age 12, when he was shown the inner workings of a Rolex watch. "It was a little moving thing. I like things that moved and I was immediately hooked." He started "looking at watches and stuff" but it was the Rolex watch his dad gave him at 15 that inspired him to explore further – not just repairing other people's timepieces, but customising and designing his own as well.

Unlike cars, which allows owners to customise its interiors, its parts and its colours, a watch doesn't, says Young. That led him to the idea of "revolutionising the industry". In 2016, through Kickstarter, he received HK$2 million (S$345,318) and together with his partners started Undone, an e-site where watch lovers could custom-make watches. Since then, the company has become a byword in the world of horology, and it has also launched collaborative collections with other major players in the watch industry.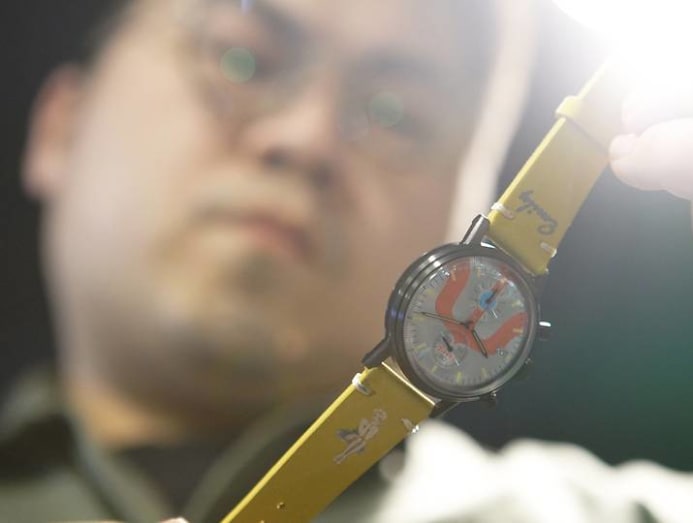 When he started the business, it was with the idea to offer customers something that's different from what others were offering, something that most people would not think of, something that's treasured. Young, an engineer by training, believes that luxury to a person is what he treasures – something that's well-made, where "he actually puts in his own idea of how this is gonna be made", like an heirloom that was designed by one's grandfather.

Besides customising to the minutest of details, Undone also 'vertically integrated' everything, says Barry Cheung, the company's vice-president of marketing. That included sourcing for their own watch part, cases as well as product development, which underscore their demands for quality build and design in their productions.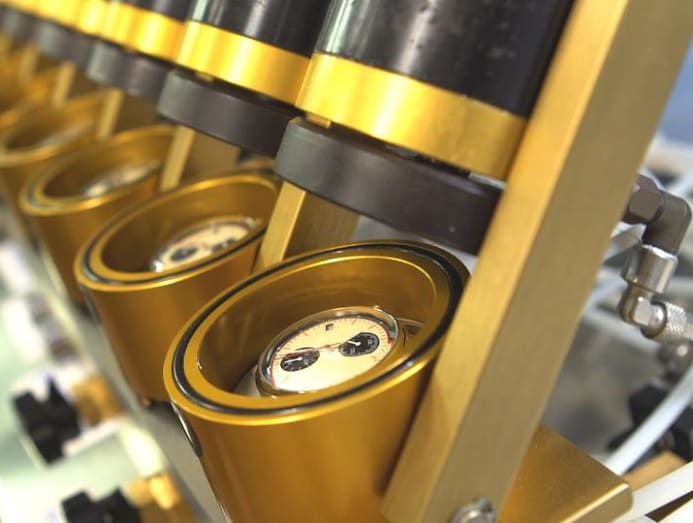 Said Young: "I've been always dealing with very high-end watches, [so] I put that standard into my watches too." Cheung also shares Young's vision of using new materials, forms and technology to improve their timepieces. But more than that, they want their watches to be works of art that would be appreciated.

James Wong, vice-president of PR and Business Development, echoes their ethos. "People know about the scarcity, the passion about the user or the product. A watch from Undone that you can customise for yourself is a meaningful piece of watch that you want to wear every day".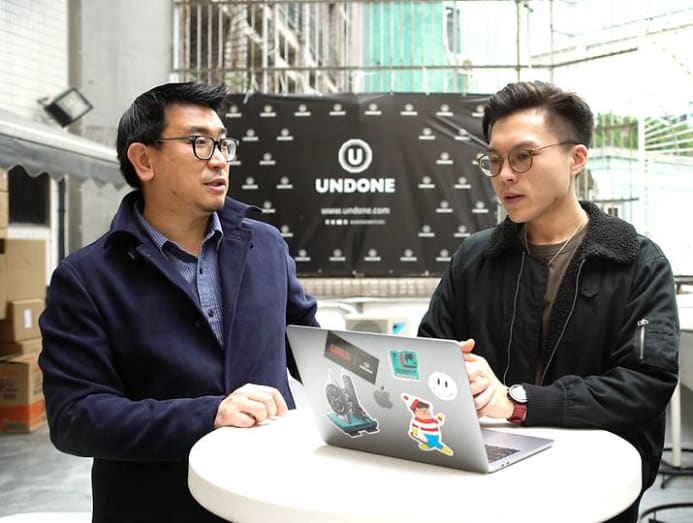 For Young, Undone is about "people's stories, dream, it's a collection of them". Even more, the creative side of him recognises that designing something from scratch, doing a project from scratch, and the adrenaline that kicks in, it's something that's "really 'wow'!"
Adapted from the series Remarkable Living. Watch full episodes on Channel NewsAsia, every Sunday at 7pm.