The Hong Kong chef discovering his heritage by 'French-ifying' Chinese food
At VEA Restaurant and Lounge, Vicky Cheng has one mission: To make each of his Chinese dishes not taste at all like Chinese food.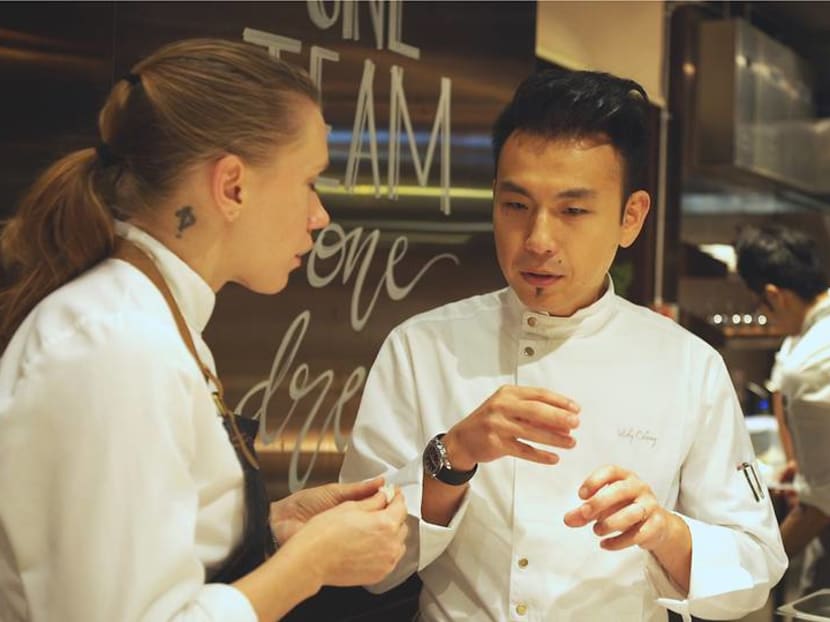 He is only 34 years old, but Vicky Cheng has made a name for himself in the competitive world of fine dining. The Hong Kong-born chef, who grew up in Canada, trained at Auberge du Pommier restaurant in Toronto and Daniel Boulud's in New York before returning in 2011 to the city where he was born. In Hong Kong, he worked at Liberty Private Works, a private kitchen, and in 2016, he started VEA Restaurant, which earned a Michelin star that same year.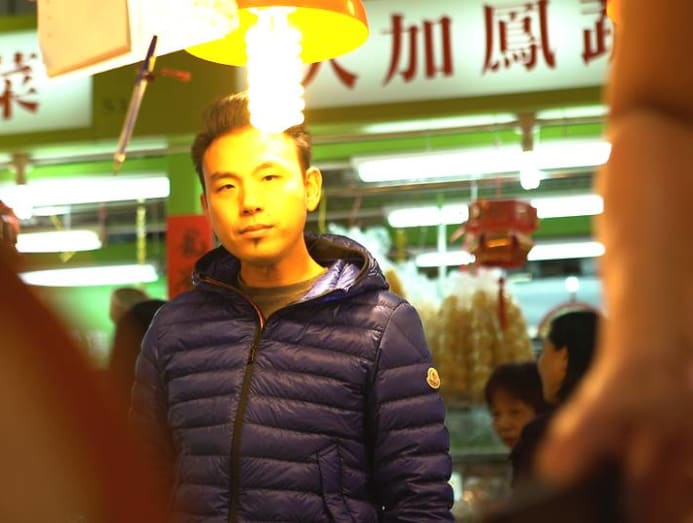 But Cheng's passion for cooking started when he was about 10 or 11 years old, he says. His family members were good cooks, and when he was about 14, he worked part-time at a sushi bar of an Italian restaurant in Toronto. When it came to choosing a discipline in college, his mum told him to choose what he liked; so he ended up pursuing a culinary career.
His first mentor was Jason Bangerter, also a chef who now works at Canadian restaurant Langdon Hall. His second mentor was John Higgins from George Brown College where he studied, and where he was encouraged to compete in the culinary arts.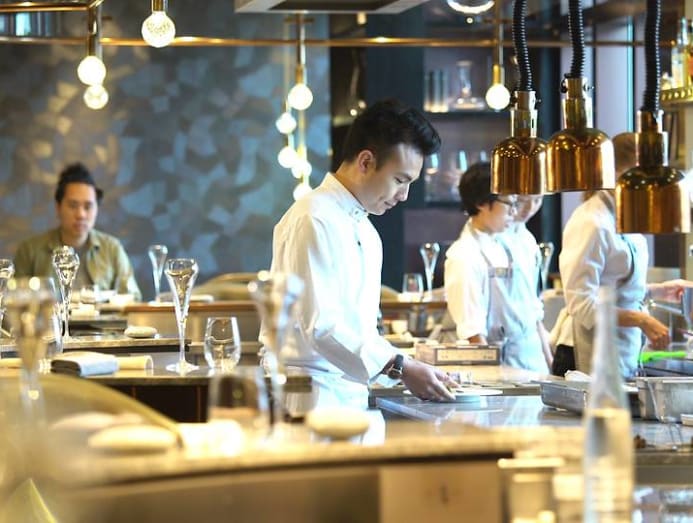 One can call Cheng a visionary, with his desire to change the way Chinese food is presented. He explained: "I have a vision of a cuisine, which is Chinese mixed [with] French, which basically translates to using French techniques. And combining that with Chinese culture – that's something that I feel very strongly about."
Indeed, at VEA, he fulfils this vision where he serves up Chinese heritage food with a distinct French twist. He is interested in discovering long-lost ingredients; learning the history behind it; and learning "how we used to eat, how the fishermen eat, why they eat it the way they do". It is a way of discovering "local products; and… seasonality" in food.
He gives an example of his French twist on Chinese food – the sea cucumber speciality at VEA. While the sea cucumber is from Japan, only the dried version is used in Chinese cooking. In his kitchen, it is roasted and incorporates flower crab and egg white mixed with 22-year-old Huadiao wine.
The goal, he explained, is to "make every dish taste like it's not Chinese food", and not copy anyone. He added: "We would never take a Chinese dish and cook it the exact way it's meant to be." Ultimately, it is cooking Chinese ingredients the French way; something diners have never experienced before."
Cheng says he wants guests to have a feeling of connection between the food that he is serving, and food that he has created with a memory that the guests had. And he hopes that he will be able to "maintain what we had, and do better than what we were, every day".
Adapted from the series Remarkable Living. Watch full episodes on Channel NewsAsia, every Sunday at 7pm.