The chef who sets up his roving restaurant in the natural spectacle of Western Australia
Celebrated chef Paul Iskov's pop-up restaurant Fervor is a moveable feast that focuses on native Australian produce, with ingredients foraged from each location.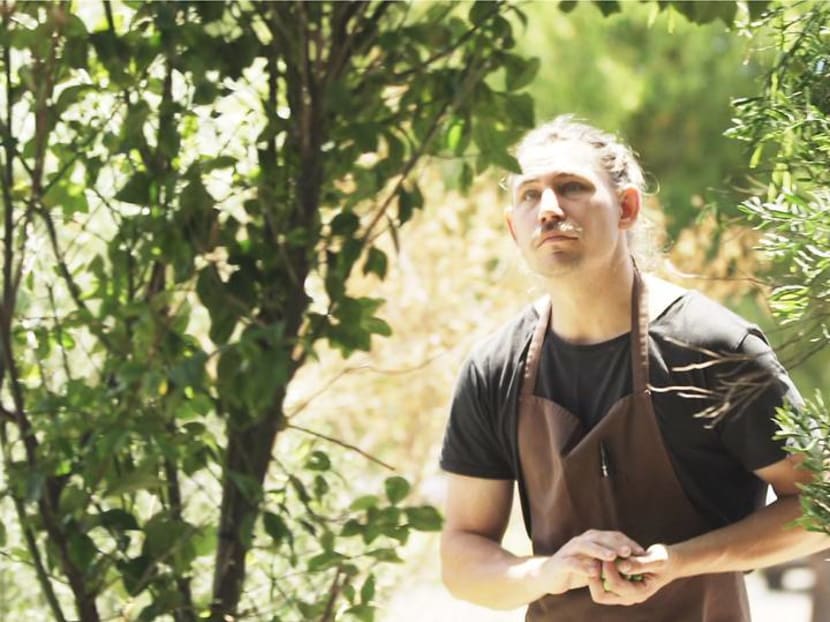 But it was only by working at different restaurants and gaining more experience that things began to fall into place. He first realised that he loved cooking when he was working in Restaurant Amuse in Perth. As he became more and more passionate about cuisine, his surfing adventures took a back seat. Now he surfs to relax, to help him be "more creative and stimulate thoughts".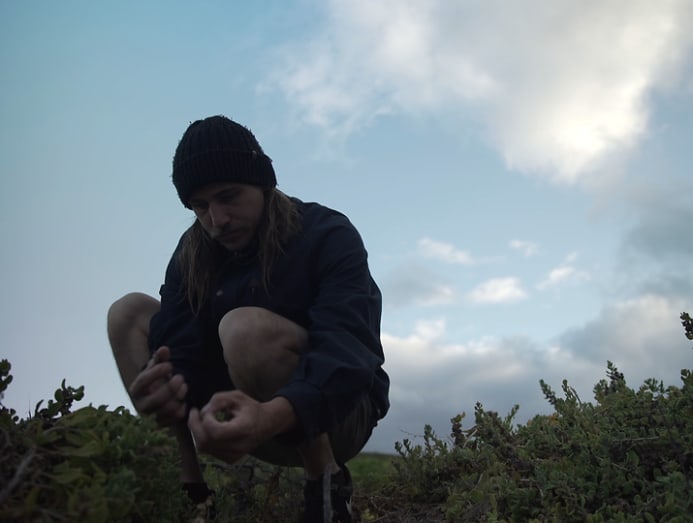 In 2012, Paul took a year off to travel the world, learning from chefs who were championing locally produced ingredients in their restaurants, namely Noma in Copenhagen, DOM in Sao Paolo and 11 Madison Park in New York.
In 2013, after returning from his overseas stint, he and his sister Bree started Fervor, a roaming restaurant that focuses on native Australian ingredients. The idea of starting Fervor came to him after he saw an online advertisement on dining in a cave. It looked like the most amazing dining experience, he thought. But it also suggested to him that they were able to move about quickly, and being "able to harness ingredients and showcase them in beautiful spots is something quite special".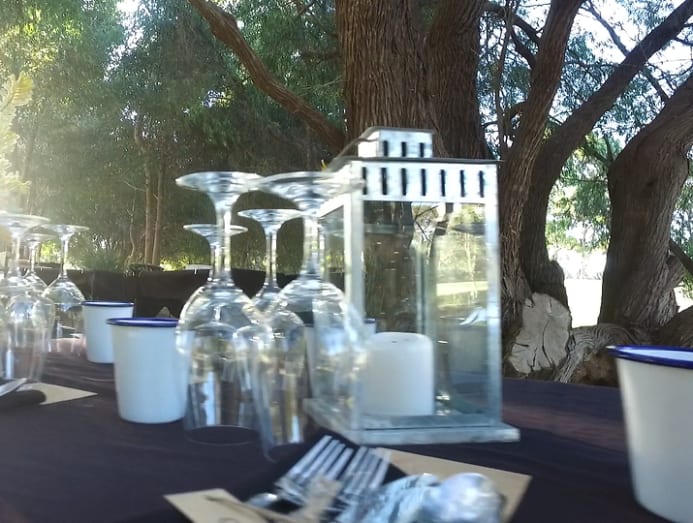 Fervor was not a hit initially, but Paul didn't give up. Things took a turn for the better when people started to appreciate the concept. Explained Paul: "The beauty of being able to host this dinner in different locations means that we get to see different places, meet fantastic people and we get to [use] different ingredients throughout the year."
Paul is a firm believer in supporting aboriginal people and keeping the food simple and letting the main ingredients and flavour shine. He has also been actively promoting the concept of foraging. He enthused: "I really enjoy foraging with traditional owners, and we spend a full day and even sometimes two days in our own country in different parts of Western Australia."
And it's not just about using local ingredients, Paul wants to change the way people think about Australian cuisine. He explained: "We've been using these native ingredients in other restaurants but not to their full potential. What I wanted to do was really focus solely on the ingredients found in Australia or [those that are] endemic to Australia".
Paul, who has since written a book – also called Fervor – documenting his recipes, found that travelling round the country, meeting people, and spending time with traditional owners increases his understanding. Through his cooking, he wants to "acknowledge and pay respect to the traditional custodians of this land and also the past and present."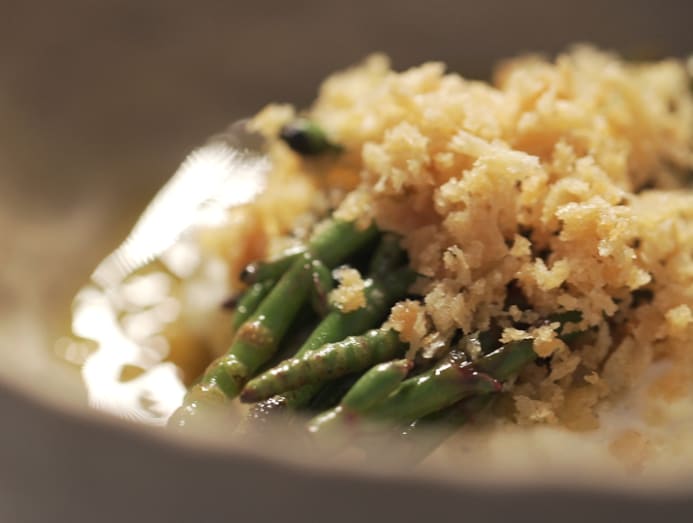 Adapted from the series Remarkable Living. Watch full episodes on Channel NewsAsia, every Sunday at 7pm.