Why did this former engineer-turned-leather craftsman take apart Hermes bags?
When Taipei-based artisan Lin Yi Shiang left his engineering job to pursue his passion in leather craft, there were no leather crafting schools in Taiwan to speak of, so he taught himself from scratch.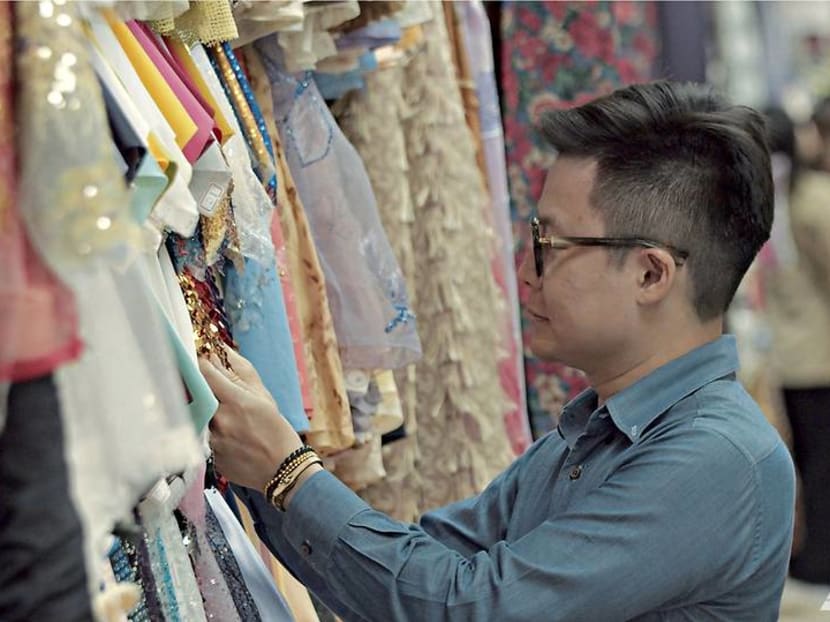 In an era of mass production, Lin Yi Shiang applies a high level of mastery into the creation of his leather products, which are completely crafted by hand. His bespoke leather goods are made for his eponymous label, Atelier Shiang.
"Most products on the market are either made by machines or they are partially machine-made and partially handmade. I'm good at making everything with my hands, including cutting the leather and patterning," shared the Taipei-based craftsman.
When Taipei-based artisan Lin Yi Shiang left his engineering job to pursue his passion in leather craft, there were no leather crafting schools in Taiwan to speak of, so he taught himself from scratch.
What would commonly take a leather manufacturer a day to do, Lin would need three to four weeks to accomplish. But he wouldn't have it any other way. Part of why he makes everything by hand is the euphoria he gets when he's saddle-stitching – his favourite step of the process.
"With every stitch, I feel it's kind of meditative, as if I'm the only person in the world making this leather piece. I barely hear anything, only the sound of my fingers touching the leather and threading the needle," he waxed lyrically.
A self-taught artisan, his favourite tools are the awls and leather knives. "An awl is something I use when I need to punch in holes and do the stitching at the same time. I use a leather knife to fix and skive the thickness of the leather," he described.
Lin uses tools, threads and ethically-sourced leather imported from France – the same vendors that work with well-known luxury brands. The hand-stitch thread and pricking iron, for example, are the same ones used by Hermes. And the tanneries, where he acquires his leathers, also supply to Hermes, Louis Vuitton, and other big fashion houses.
Lin's appreciation for leather began in his youth. "I visited Gongguan Night Market when I was a university student and I saw a guy selling handmade leather crafts. I enjoyed looking at the leather as well as feeling it. Since then, I have fallen in love with leather bags or just the feel of leather," he said.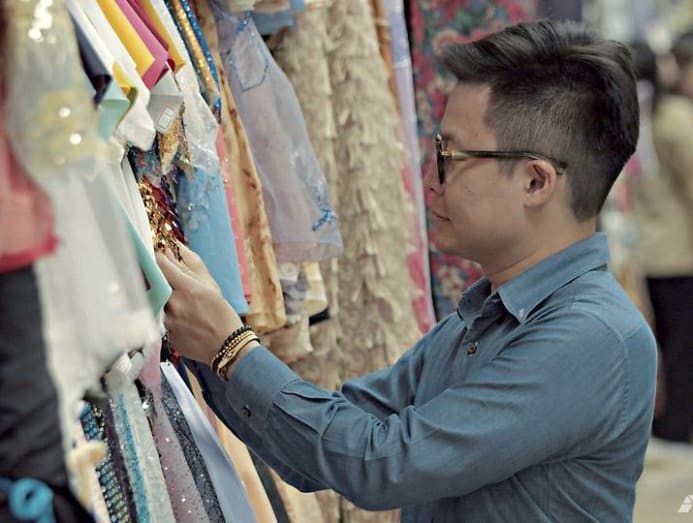 It was only after working many years as an engineer that he decided it was time to start Atelier Shiang. At the time, he also became a father and wanted to spend more time with his family. "To me, real luxury means that I get to spend time on what I enjoy doing. I think this is something that's relatively rare nowadays – to get paid to do something you love," he admitted.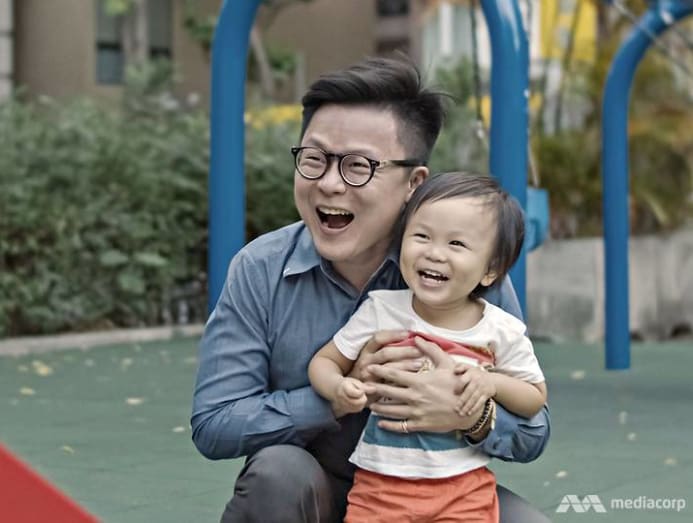 Left to his own devices, he would spend hours examining various leather products to understand their make. He even took apart a few vintage Hermes bags to finesse his hand-stitching techniques.
One of his most challenging projects was to incorporate an antique rose-cut diamond cross pendant into a long wallet. "I applied a special technique and set the cross into the leather. The feel of the wallet was good and the customer was happy with what I had customised for him," he said.
From custom watch straps to exquisite bags and wallets, Lin's dedication, discipline and meticulous attention to detail is evident in each item he crafts, and a testament to his background as an engineer.
The quality of his products is, we dare say, on par with those sold by big-name brands. "The moment when one product is finished, I get to feel how it has transformed from its original skin to the final product. Every time after I finish, I feel reluctant to hand it to the customer," he joked.
Recently, Lin's work caught the attention of international brands like Graff and Jaeger-LeCoultre, who invited him to conduct leather appreciation workshops. He's even had the opportunity to collaborate on a bejewelled leather collection for American label Cody Sanderson.
To him, anything handmade and bespoke is considered a luxury item, even if it doesn't sport a well-known label. "Real luxury is not about how much you spend. It is about knowing what you truly need and finding someone who can bring it to reality. It's something that money can't buy."
Adapted from the series Remarkable Living. Watch full episodes on CNA, every Sunday at 8.30pm.

"Real luxury is not about how much you spend. It is about knowing what you truly need and finding someone who can bring it to reality. It's something that money can't buy." – Lin Yi Shiang