Food is theatre for one of Melbourne's most innovative young chefs
Chef Shaun Quade of South Melbourne's Lume sees his restaurant as a stage – everyone in there is part of the show and has their own role to play.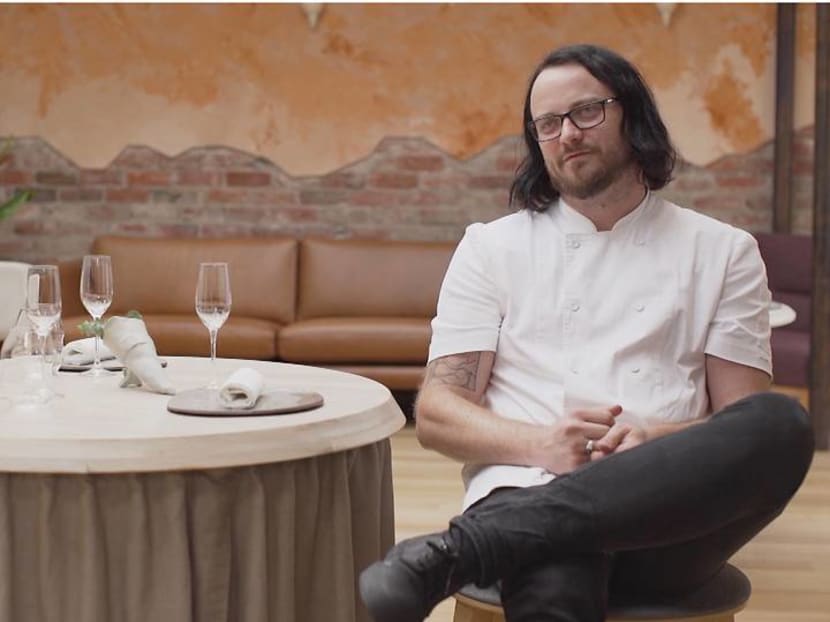 A young chef with an excess of unconventional ideas in his head is not exactly a rarity in the restaurant business today. But very few can pull them off without making them seem gimmicky, or as memorably as Shaun Quade did at his Melbourne restaurant, Lume.
Quade has been hailed by the media as one of the most exciting and innovative chefs today. He also has got his technical culinary skills down pat – he started as a chef at age 21, became the executive chef of a five-star hotel when he turned 23, and started his own restaurant at age 32.
Since opening its doors in 2015, Lume, located in south Melbourne, has steadily won the critics' favour and established a solid reputation for innovation. It's also managed to get on everyone's lips with the unusual way it presented its most iconic dish – Meyer Lemon Tree, a dessert Quade unveiled with a journey to the ingredients' point of origins via a VR headset, is now famous for its multi-sensory mode of delivery.
Whether diners had a good or bad time seemed irrelevant to Quade, but what's important is that each of them walks out of his restaurant "feeling like they've had an experience that they couldn't have had anywhere else". The worst thing that could happen? "If one of our guests walked out and is indifferent to the experience."
His culinary vision goes far beyond the taste and smell of a dish. He explained: "I always try, through the dishes, to get people to imagine something. It's like creating new memories. You know, I think that's really, really powerful – it's actually having someone come in here and try something or be told a story through a dish that's completely new to them and then they go back out into the world and spread the word.
"The biggest compliment for me would be for someone to come in that's like, 'Oh I don't eat the oysters' or 'I don't eat this, I don't eat that', and then they try it in the context of the dish that I've made and you know they become a convert."
Most people who have dined at Lume will find its exterior surprisingly unassuming for a fine-dining restaurant. What they most likely didn't know was that Quade specifically wanted it to not look like a restaurant so that he could build something more personal for diners.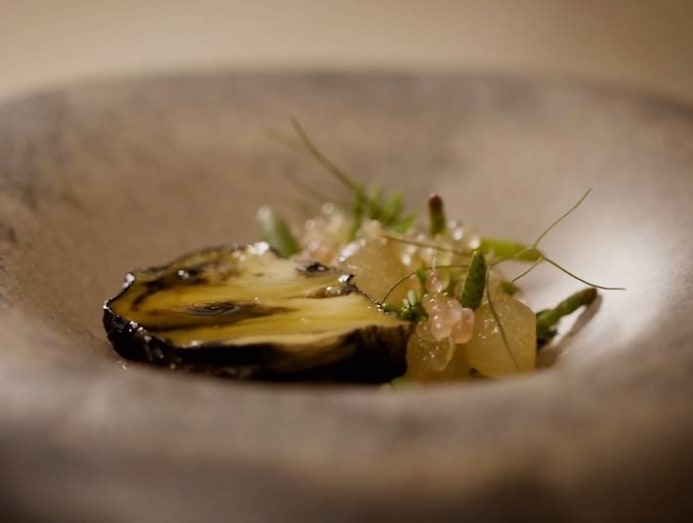 "The front of the restaurant – you'd never know there's a restaurant there, which we did on purpose because it is just like going to someone's house for dinner. Everything here is a reflection of my personal beliefs and style and philosophy," he explained.
Quade also revealed that the restaurant's name, Lume, doesn't mean anything: "I chose that because it's a nice-sounding word and also because I wanted people to come here with a clean slate, clean expectations." The only thing diners can safely expect of the restaurant and its chef? It's that they will be endlessly evolving and innovating.
Adapted from the series Remarkable Living. Watch full episodes on CNA, every Sunday at 7pm.