In Vienna, this entrepreneur keeps the family business going one hat at a time
By choosing to take the reins of his family's business and going back to its roots – hat-making – Klaus Muhlbauer not only saved the company but also kept age-old traditions alive.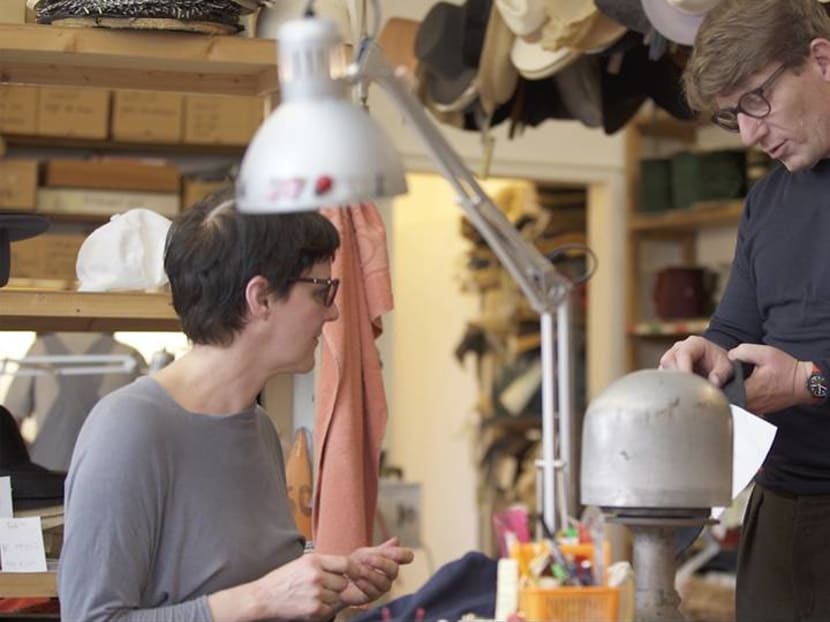 "We have golden hands, with these golden hands we can do almost everything", exclaimed Klaus Muhlbauer, the fourth-generation scion of hatmaker Muhlbauer, who has been helming the family business since 2001, when his father Hans decided to retire.

The brand has been making hats for the fashionable set in Austria since 1903, when Muhlbauer's great grandmother Julianna opened a small millinery and shop in the Viennese suburb of Floridsdorf.

To survive the turbulent 60s, the company began producing apparel alongside its dwindling hat business. But it was only when the elder Muhlbauer wanted to close the company down upon his retirement that a sense of nostalgia hit his son.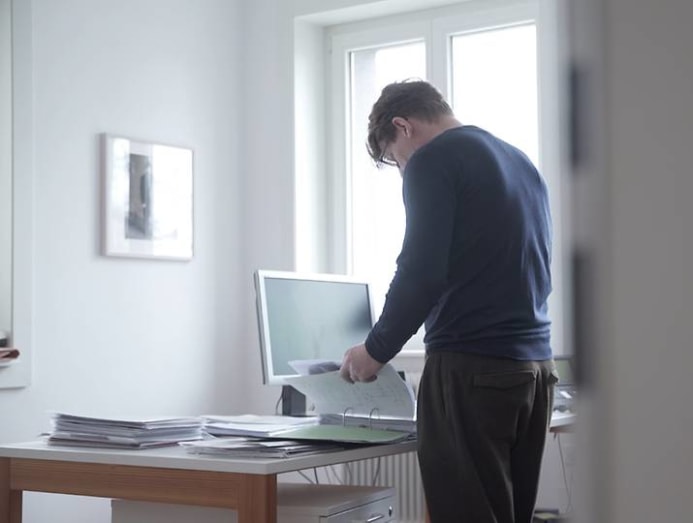 Muhlbauer recounted, "I'm not nostalgic in any way, but this moment was a little bit sentimental." So he told his father he would take over the business on one condition: "From the moment I am in the company, in any decision [that's made], I will have the last word." The elder Muhlbauer accepted the condition, and his son has never looked back since.

One critical decision Muhlbauer made was to do away with the apparel department and re-channel the company's efforts into hat-making. He explains: "As a small company you have to have one product which is unique. And what was unique was the hats. It was the way these hats are produced and how they look."

Muhlbauer has never been happier working in the company. He explained: "I was overwhelmed by how nice it can be to think about a piece of work in the morning, and have it ready in the evening and go home, go to bed with a beautiful piece of work in your hands."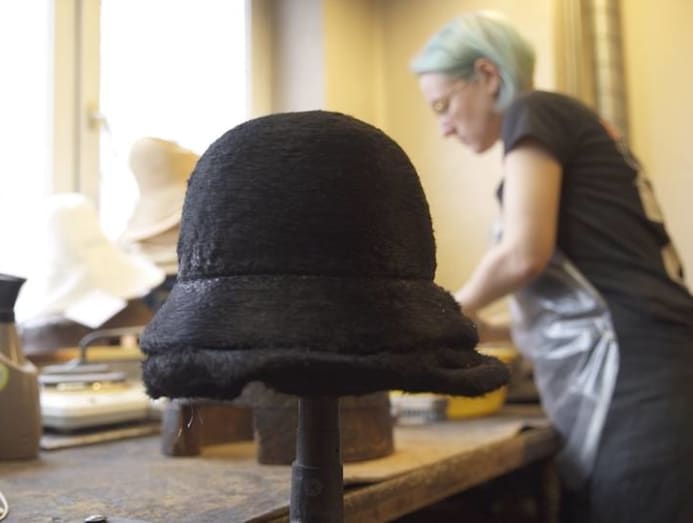 While things at work have changed, one thing that has remained constant is the production process, which as Muhlbauer explained, "is the only thing [that's] like it was 100 years ago". The reason for sticking to tradition? "The result is so nice. By shaping hats with your own hands and fingers, it is completely different from machine-made results."

Muhlbauer enthuses that although he is proud of the tradition, he is not relying on it as he wants "to make fresh things, new things".

A recent example is how a pair of sneakers, which was made from a combination of different materials, inspired the design of a series of hats. He adapted this concept by combining it with designs from traditional Austrian masks, resulting in hats that looked thoroughly unique.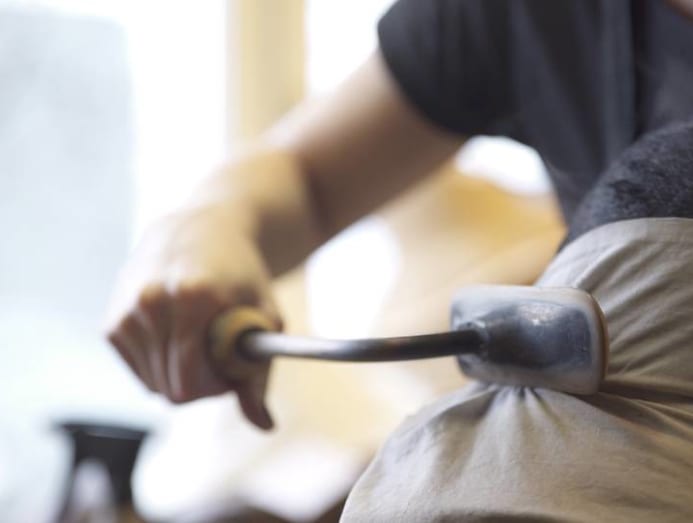 Muhlbauer's ambition is to "dress people well, we don't want to disguise them. We want them to look cool, to look sexy, to look special if they want to go to a party."

Since taking on the family business, designing and creating new hats has become his passion and he wants to surprise his customers with more new designs in the coming years.

Muhlbauer pointed out: "It's not always easy to produce something new, after having [produced] several thousand hats… [but] as long as we are open to the world, I think we can do new things."

Adapted from the series Remarkable Living. Watch full episodes on CNA, every Sunday at 7pm.