The unlikely chef who'd like to thank Michael Jordan for his two Michelin stars
Portugal's first celebrity chef Henrique Sa Pessoa fuses Portuguese cuisine with Asian culinary techniques – and he almost became a pro basketballer instead.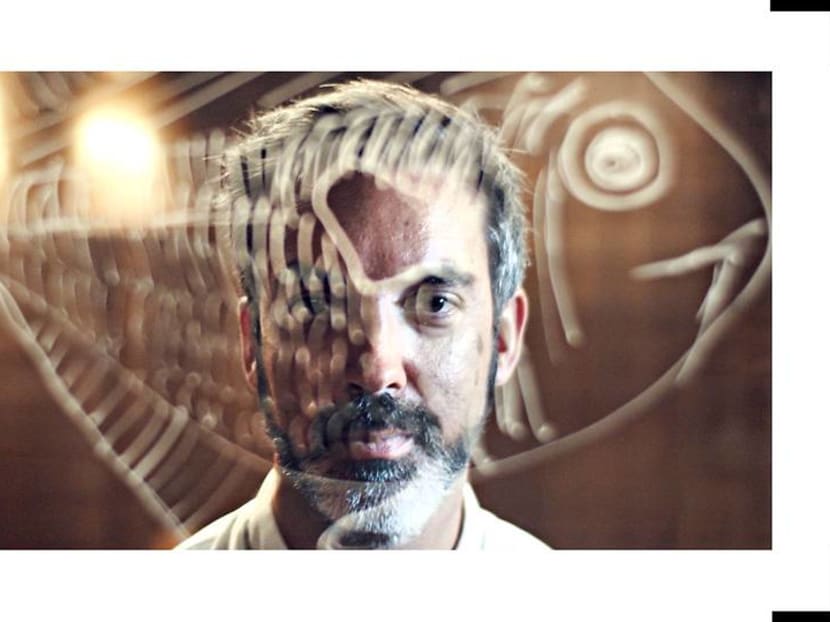 Henrique Sa Pessoa is Portugal's first celebrity chef. He owns and runs the two-Michelin-starred restaurant Alma in Lisbon, hosts cooking shows and has also written several bestselling cookbooks.
Portugal's first celebrity chef Henrique Sa Pessoa fuses Portuguese cuisine with Asian culinary techniques, and even has an R&D kitchen to experiment and innovate.
But when Sa Pessoa was young, all he wanted to be was a professional basketball player. "I don't have the conventional chef's background where they used to cook with their grandmother and they used to pick fruits and vegetables out in the garden. That's not me. I am a city boy and basketball was my life," said the chef-owner of Alma.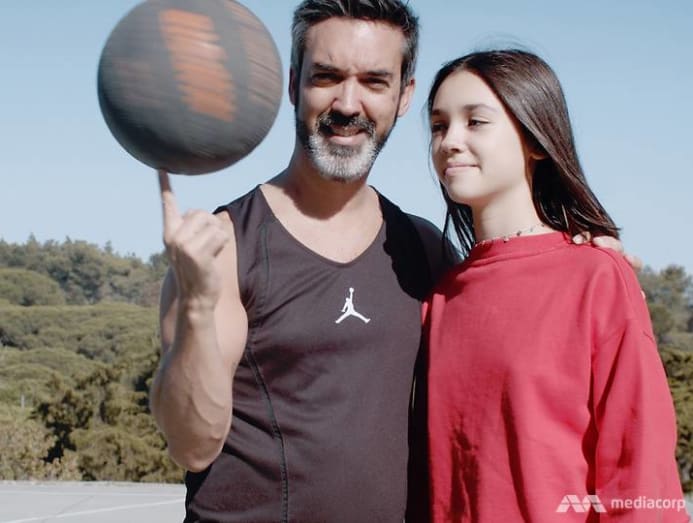 His passion for basketball got him on an exchange programme to the United States.
"I had a home economics class, and in one of those sessions was taught by a chef. I got so interested in cooking that I asked the lady in charge of the (exchange) programme if I could visit the (culinary) school," he said.
"From the moment I walked into the kitchen, I realised that it was love at first sight. I was really fascinated by the knife skills, the sauces, the soups. I realised that basketball was not going to be my future. In a way, I have to thank Michael Jordan, because without him, I wouldn't be a chef," he said.
After attending culinary school in Pittsburgh, Sa Pessoa worked in London and Australia before returning to Portugal in 2002.
"London gave me the basics of French cooking, but in Australia, that's when I got introduced to fusion cuisine. You can get on the same plate Chinese, Japanese, French, Greek influences. Their roots are from everywhere," he said.
Sa Pessoa was given the moniker The Fusion Chef, for the way he interprets and presents Portuguese cuisine with a global influence.
"Two things that I've taken from the Asian way of cooking and thinking, are the simplicity – keep it simple, keep it fresh – and always focus on flavour. I was criticised by a lot of chefs, saying 'oh, this is not Portuguese'. But I was trying to explain that the recipes are all Portuguese; the flavours are Portuguese. It's just the technique that I am using, which is not Portuguese," he said.
"Sometimes, people forget that our coastline goes all the way up to Azores. It's like an hour-and-a-half flight. We actually have one menu in particular at Alma that is called Coast to Coast. It's an all-seafood menu so you come out of the experience thinking 'okay, this is something I can have only in Portugal'."
To continue innovating, Sa Pessoa created an atelier – a test kitchen to work on new recipes. He invited Perdo Loncher, former chef at Eleven, a Michelin-starred Lisbon restaurant to run the atelier as its head chef after meeting him at a cooking competition.
"I like to challenge myself, and working alone is definitely a challenge. It's an R&D kitchen, it really is. We both enjoy rediscovering our Portuguese gastronomy and ancient recipes. You need to have your own space to create, and come up with ideas without all the fuss and noise. I think it's funny because Henrique calls this his 'bat cave'," said Loncher.
Adapted from the series Remarkable Living. Watch full episodes on CNA, every Sunday at 8.30pm.