CNA Luxury's Remarkable Living series wins best lifestyle programme in Asia
Season 2 of the flagship TV series was awarded overall Best Lifestyle Programme at the 2020 Asian Academy Creative Awards.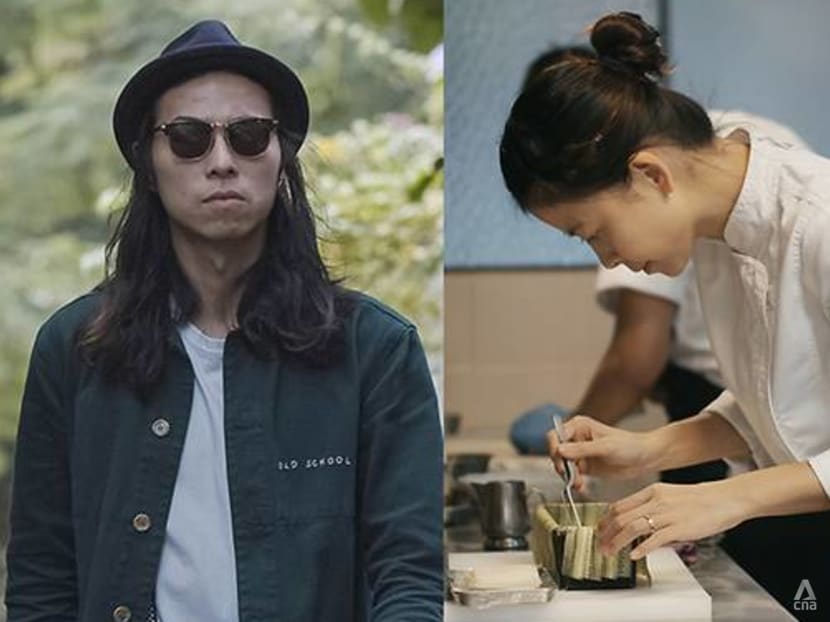 The second season of CNA Luxury's Remarkable Living series has picked up the prize for Best Lifestyle Programme at the 2020 Asian Academy Creative Awards.
The Asian Academy Creative Awards is a yearly competition held in Singapore that recognises works of creative excellence in the Asia-Pacific region, including Singapore, Malaysia, Australia, South Korea, Thailand and the Philippines, among others.
Round 1 of the competition involves local judges voting for the programmes or performances they deem the best in their own nation. All judging is done anonymously and online. 
Remarkable Living, CNA Luxury's flagship TV series, travels the world to put the focus on lifestyle visionaries creating unique experiences – and how these great thinkers, rare craftsmen and savvy collectors are setting new, purpose-driven trends in living.
Earlier this year, the first season of the series won Silver in the Entertainment – Lifestyle Programme category at the 2020 New York Festivals TV & Film Awards.
Season 2, produced by Freestate Productions, featured profiles from Thailand, Vietnam, Japan, Taiwan, Turkey, Portugal and France. A total of 40 profiles were featured over 10 episodes on CNA TV.
Commenting on the win, Shamala Rajendran, Senior Editor at CNA said, "We are thankful for the recognition from the Asian Academy for the award. When we first conceptualised the show, we wanted it to be different from the usual slate of lifestyle offerings. Remarkable Living is really about human stories. You get great access to what drives them creatively, how they hone their craft, and what sets them apart."  
"It was such a wonderful experience to create short stories of passionate and visionary people. We made many great friends and memories along the way. For all of that, it is lovely to receive an award!" said Gozde Zehnder, Executive Producer of Freestate Productions. 
Seasons 1 and 2 of Remarkable Living can be viewed on CNA Video on Demand here