CNA Luxury's Remarkable Living series bags a win at New York Festivals
Season 1 of the flagship TV series was awarded Silver in the Entertainment – Lifestyle Programme category of the New York Festivals TV & Film Awards.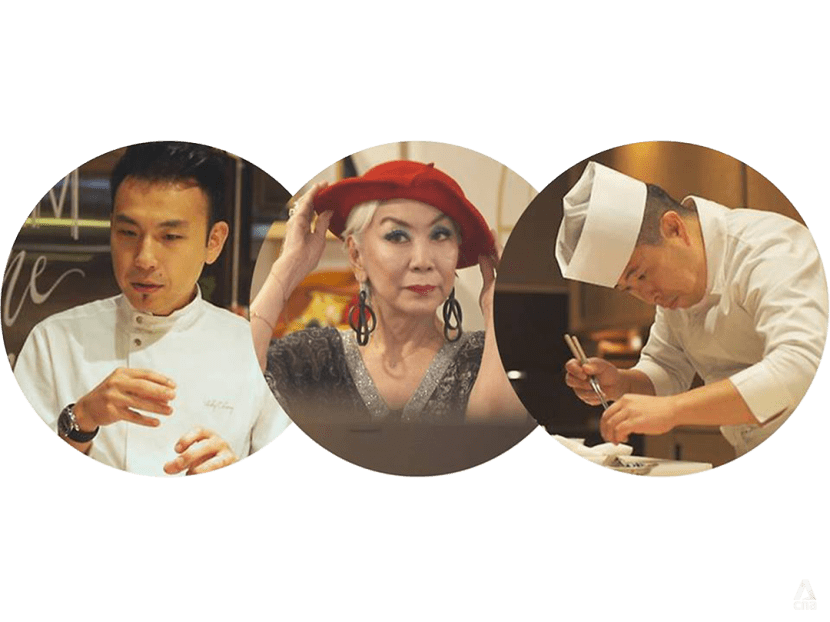 CNA Luxury's Remarkable Living Season 1 has won Silver in the Entertainment – Lifestyle Programme category at the 2020 New York Festivals TV & Film Awards.
The New York Festivals TV & Film Awards recognises the best in news, sports, documentary, information and entertainment programmes, including music videos, infomercials and feature films. In this year's edition, entries were received from 50 countries.
Remarkable Living, CNA Luxury's flagship TV series produced in partnership with Tatler Singapore, travels the world to put the focus on lifestyle visionaries creating unique experiences – and how these great thinkers, rare craftsmen and savvy collectors are setting new, purpose-driven trends in living.
Season 1 featured profiles from Japan, France, the UK, Australia, Austria, Hong Kong and Singapore. A total of 40 different profiles were featured over 10 episodes on CNA TV.
Episode 2, entitled No One Influences My Style, was submitted for the award. It featured the stories of Hoshinoya Kyoto, a luxurious Japanese ryokan hideaway; Maison Legeron, the last French atelier producing silk flowers for brands such as Celine and Givenchy; Chef Vicky Cheng, the Hong Kong chef at the helm of VEA Restaurant and Lounge; and Peggy Jeffs, philanthropist and society maven with a head-turning collection of hats.
"We are thrilled with the award. The Entertainment – Lifestyle category has always been competitive and we're heartened the show resonated with audiences around the world," said Shamala Rajendran, Senior Editor at CNA. 
"Remarkable Living is CNA Luxury's flagship TV series and the first time a series is both online, published as individual stories and later pieced together as a half-hour TV programme on CNA. We have a wonderful assortment of some 80 stories from Season 1 and 2."
"In Season 1, we worked with Threesixzero Productions to feature masters passionate about their craft and increasingly, looking for sustainable ways to pursue their expressions. Our third season is currently in development and we'd like to continue inspiring our audience with more of these gems."
Watch reruns of Remarkable Living Season 1 on CNA TV, every Sunday at 8.30pm. Season 1 and 2 can be viewed on CNA Video On Demand.