Meet Ryan Su: Art collector, philanthropist and admirer of cockatoos
The lawyer, who started The Ryan Foundation to share his art collection with the public, also has a penchant for wildlife and Jim Thompson silks.
The mark of a true collector is when he or she says that they've lost count of the number of items in their collection(s).

Take Ryan Su, for instance. As the lawyer, philanthropist and recipient of the 2017 patron of the arts award put it, "I think I have too many collections. Each collection is a little haywire, eclectic and kind of crazy. I don't have a number (to my art collection), but I have enough for me and also enough to share."

And sharing is what Su does best. In 2012, he started the nonprofit The Ryan Foundation, to share his passion for contemporary art with the public. It is his hope that the Foundation promotes art awareness and develops art projects to build communities.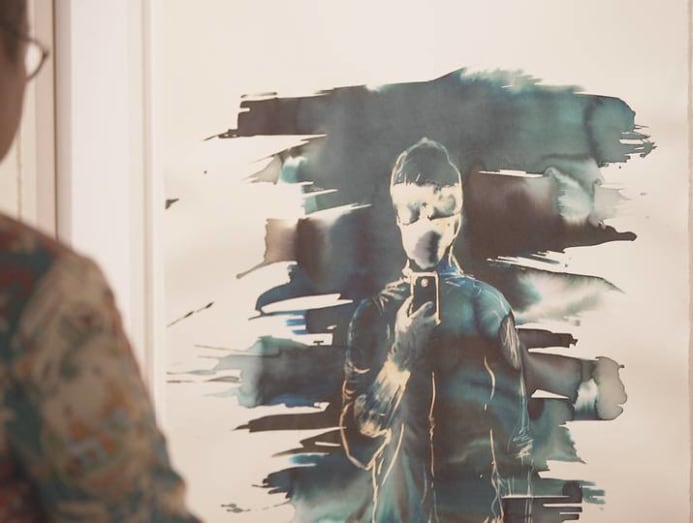 Su's journey into the world of art started at a young age. He held a deep fascination for the natural world, especially plants and animals. He first collected orchids before moving on to different types of plants. Over time, he grew to become such an expert on plant life that he even sat on the Singapore Gardening Society committee for 12 years.

Su also collected tropical fish, and later, birds, a possible influence from his grandfather, who reared birds as well. He remarked: "I like cockatoos, which are a type of parrot with a crest – like my hair today! Cockatoos are particularly interesting because they are from [our part of the world]. They're extremely intelligent and I like to observe their relationships with human beings."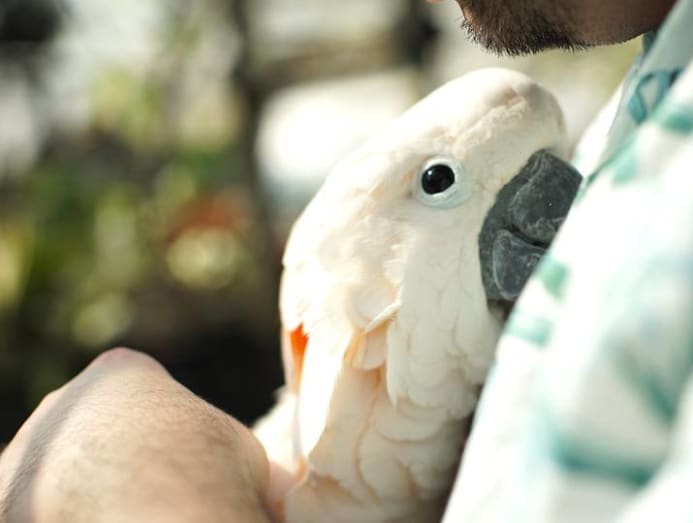 Su explained that given his legal background, he likes to conduct research on individual artists. He said: "When I invest my time in that research, I like to look at the works that they were creating when they were very young, and throughout the trajectory of their career."

The first exhibition he mounted was a series of Polaroids taken by the late Andy Warhol. Said Su: "It turns out that his photography was not that expensive and perhaps even more valuable and meaningful than his paintings and prints, because he used these photographs of celebrities that he took to create the bigger works."

Since then, Su has gone on to helm a collaborative exhibition between Hollywood actress Lucy Liu and Singaporean artist Shubigi Rao. He said of Liu: "She has over 180 individual books where she cut holes in them and put in little objects that she finds on the streets. It gives people a glimpse of Lucy's life but also gives them a sense to discover themselves and to make their own stories by looking through these objects."

Besides being famous for his art collection, Su is also known for his flamboyant dress sense. He has a penchant for Jim Thompson fabrics, and shared that each time he looks at the different designs, he is intrigued, and as a Singaporean, he believes he "should wear these outfits, perhaps be somewhat of an ambassador to places I go".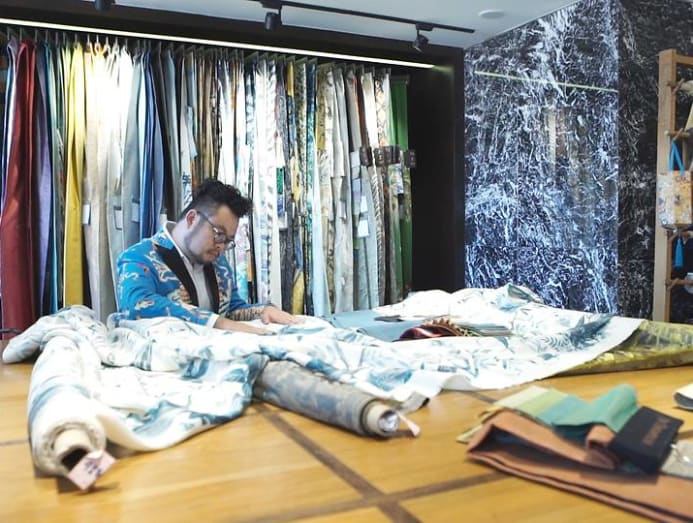 While his admiration for the "silk king's" aesthetics started since young and has not waned, Su also looks to "what other people collected before me, and to see their inspirations and their ideas". He added: "What drew me to all these things perhaps was rarity, but also beauty. I am very determined to build good collections in whatever areas I'm interested in."

Adapted from the series Remarkable Living. Watch full episodes on CNA, every Sunday at 7pm.