Business armour: The CEO who inherited an obsession with suits from his dad
Shinji Yamasaki, CEO of skincare firm Re:Erth, owns more than 50 suits. But it isn't just about enterprise – it's about sharing his father's love for sartorial elegance.
If it doesn't make you feel like a million bucks, it's not the right suit for you, pronounced Shinji Yamasaki, CEO of Re:Erth, a brand that advocates a minimalist skincare regimen. Those are not empty words from a man who epitomises the essence of perfect suiting.
In fact, Shinji owns more than 50 sets of suits, including hand-me-downs from his father Paul Arata Yamasaki. These suits are not just any ordinary pieces, but 'armour' that his father used to wear when he travelled to New York for business in the 1960s.
As he was just starting out in his career, the elder Yamasaki was told by Mr Yamada, the vice-president of the company he worked for then that he was too young to deal directly with the American businessman. He advised him "to buy the best suit you can buy, and with whatever money you earn. Even if you don't eat, buy the best suit."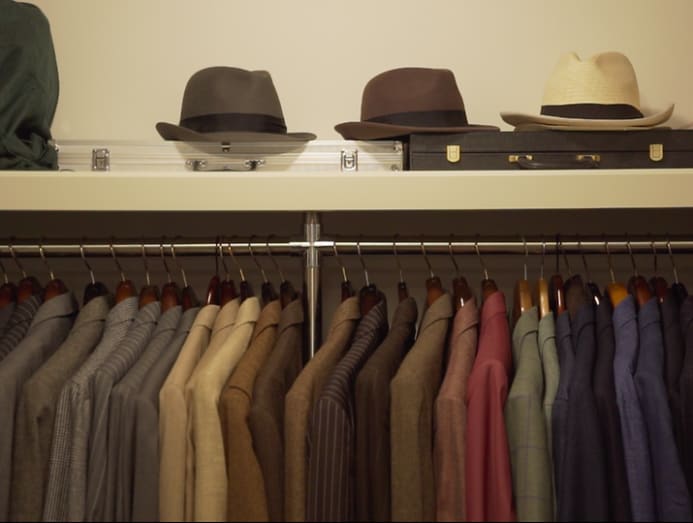 Later Yamasaki was told that the Americans had chosen to partner with him in business because he "actually came in wearing a good suit and [was] serious". So he took Mr Yamada's advice to heart and told his son: "A businessman's suit is his armour; you have to have a proper armour if you're going to war in business."
But more than that, he wanted his son to make a very good impression with what he wore. "Because you can only make a first impression once. You have only one chance."
It's not surprising therefore that father and son share the same taste in clothes. Both have been known to show up wearing the exact same suit. While their tastes are similar, the younger Yamasaki makes it a point to pick out colourful pieces that reflect his personality. "I'm not afraid of colours, whether it's the suit, the tie, the shirt or the pocket square," he said.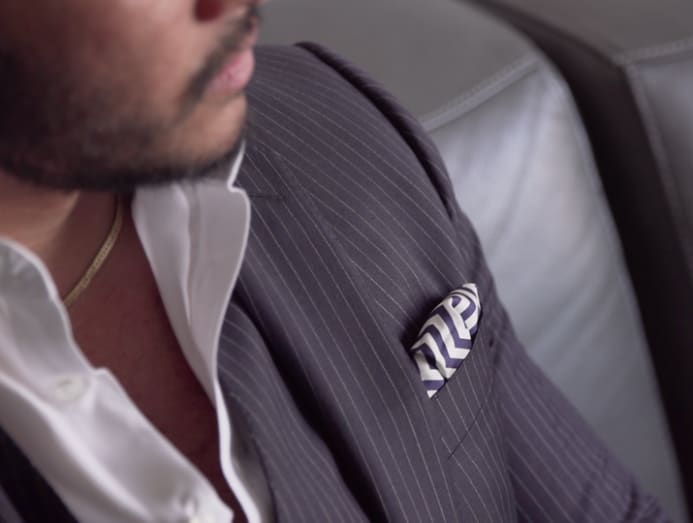 He gives an example of his colour choice – a pinkish-red double-breasted suit that he had previously worn. He explains that it was not a very bright red so that "I don't look like a stop sign." It was a case where he wanted to give it a shot because "I just liked it. I was just attracted to it", just like how he is attracted to succulents and cacti, especially "weird looking plants" because that was "really my thing," he confessed.
The dapper dresser does not think there's much of difference in terms of suit styles. Whether it's "2019 or 1980 something or even before that, a suit is a suit", he said. What is critical is the quality, how well it's made, and how it makes him feel when he's wearing it. Most importantly, he has to get good mileage out of the suit. He says: "If it's good quality and made well, you can wear it for a very, very long time."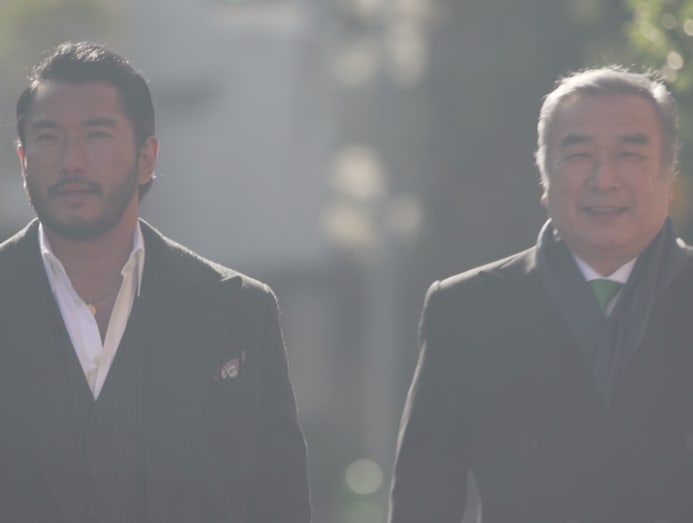 Adapted from the series Remarkable Living. Watch full episodes on Channel NewsAsia, every Sunday at 7pm.