How this Singaporean rebuilt his family home with love for a new generation
To create a space for his own family, the homeowner turned to an architect with unique insight – the guy he used to jam with as teenagers in the very house.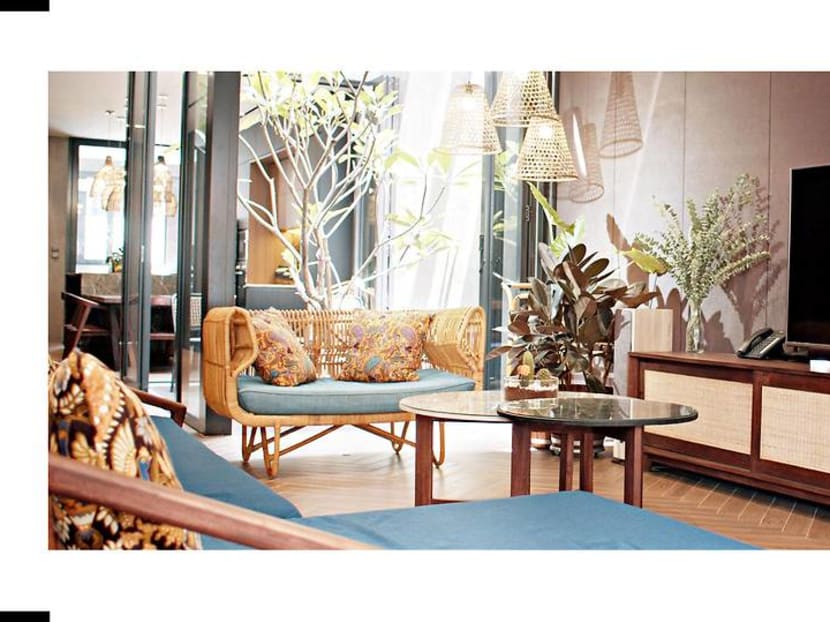 When his family home was  passed down to him after he got married, Prakash thought the time was right to rebuild it from scratch and turn it into a cosy yet functional abode for his parents, wife and two young sons.
When corporate lawyer Prakash inherited his childhood home, he decided it was time to build a space for his own young family to create a life of memories in.
"My parents decided that the house was getting too old and unwieldy for them to take care of. And so, we thought this would be an opportunity to do up the place, where we would build it once and live here for the next 15, 20 years," he said.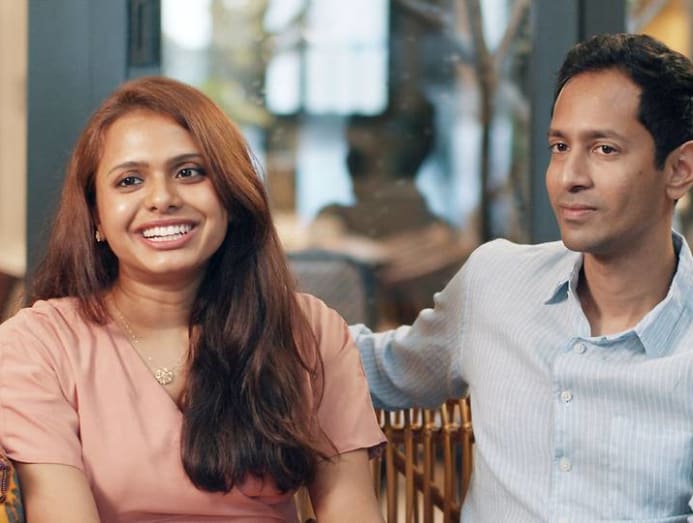 To build the multi-generation home of their dreams, Prakash and his wife Sharline, a developmental paediatrician, chose the best man for the job: Longtime friend and architect Luther Seet, who founded interior design and architecture firm, AL+
"I've known Prakash since Junior College. We used to hang out in his bedroom, jamming. I have memories of this old house, so I had a reference when I designed the new place because I know what the old house was like, and what could be improved," said Seet.
The brief to him was to build a four-bedroom terrace house that was open and well-ventilated, with a functional design that would adapt to the family's changing needs, such as easy-to-clean tiled flooring and a wider staircase to accommodate a stair-lift in the future.
"I believe a house should be designed to be inhabitable, comfortable and support your lifestyle, so you won't be afraid to make it slightly messy when you live in it," said Seet.
After some 80 drawings and many months of fabrication, the end-product was a tranquil modern tropical-meets-industrial sanctuary bathed in woody elements with cool grey accents, natural fibres and a spattering of green – a nod to Prakash's parents' original furnishings.
To bring light and air into the heart of the house, a central courtyard was built in-between the living and dining areas. By doing this, the open space channels heat out so air can be drawn in to cool down the entire living space. The front facade and roof are also double layered with an air gap for insulation. Screens were placed on every floor to shelter the house from the sun, and the use of cooling cement walls were applied to keep temperatures down.
"When our parents first saw the courtyard, they absolutely loved it. They were very excited, because it's the first time they walked into their house and saw a space that opens up," recalled Sharline.
Aside from the spacious living room, her second favourite place in the house is the kitchen-cum-dining area that features a forest-green marble island imported from India, enhanced with timber strips. "An island would help merge the dining area and part of the kitchen so that we can cook and host in the same space," she added.
While Seet had free rein over the design, Sharline had creative control over the colour treatment, furnishings and fittings. "Inside the house, I picked out two different colour palettes. The ground floor has lots of woody, earthy tones; a lot of browns. And on the second floor, I incorporated turquoise and orange tones inspired by a peacock," she described.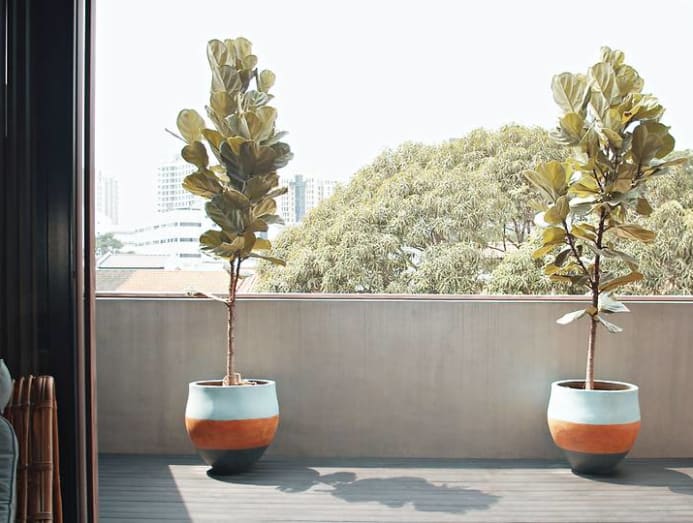 To better suit their needs, the couple worked with furniture makers from Bali to custom-make most of their contemporary-styled teak wood furniture. "It's not an experience that I think most people would go through, when they're shopping or trying to furnish a house. But I think it made the whole process more personal and unique," attested Prakash.
The master bedroom takes up the entire floor of the attic, while the children's room is located in the same corner as Prakash's old room. "I am personally very proud of the playroom and kid's room. I think seeing their reactions when they first came here, seeing them squeal in delight, that's was very special to me," said the proud father.
"To me, it's the most personal and unique house I've been in. I'm proud that my parents bought this house years ago, and now I have a chance with Sharline to make this our family home, and it's something that we hope to one day be able to pass down to our kids as well."
Adapted from the series Remarkable Living. Watch full episodes on CNA, every Sunday at 8.30pm.​​​​​​​