Thailand is now making award-winning wines – and here's the woman behind it
Nikki Lohitnavy, who runs GranMonte Estate, is changing the perception of Thai wine internationally. And she's determined to take the industry to the next level.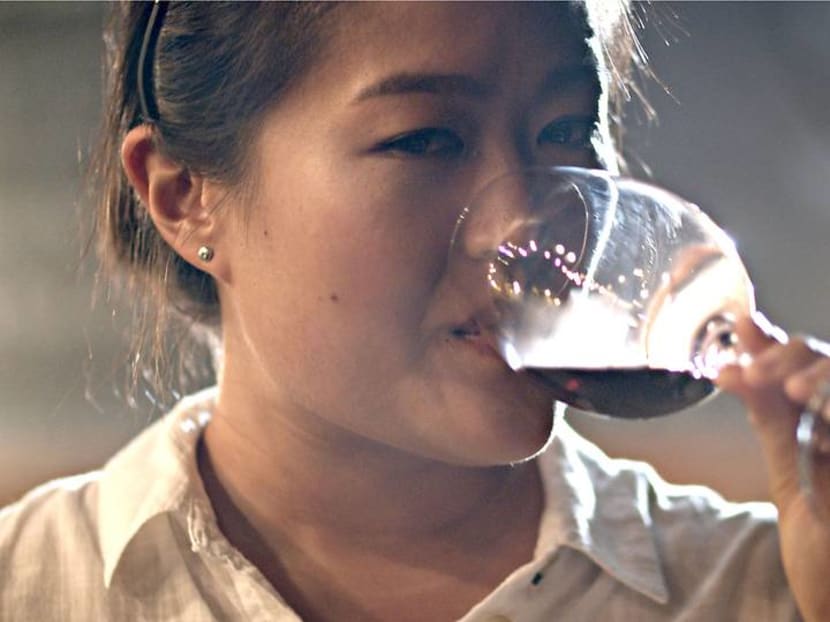 Nikki Lohitnavy is Thailand's first and only female winemaker. "In high school, when I told our career advisors that I wanted to study wine, they said: 'you're from Thailand, it's not a wine region', and 'you're Asian, and you're female'. I was like: 'I'm going to be a winemaker so that I can show them I can grow grapes and make wine'," she recalled.
Nikki Lohitnavy, who runs GranMonte Estate in Thailand, has changed the perception of the country's wine thanks to her perseverance and passion. Now she is determined to take the industry to the next level.
Lohitnavy runs GranMonte Estate in Asoke Valley, located in Thailand's Nakhon Ratchasima district. It is the only winery in the world that uses grapes exclusively grown in Thailand.
GranMonte sits on the foothills of Khao Yai, Thailand's third largest national park. Its elevation, cool climate and calcium-rich red clay, similar to soil conditions in Europe and Australia, make it a suitable site for grape growing and winemaking.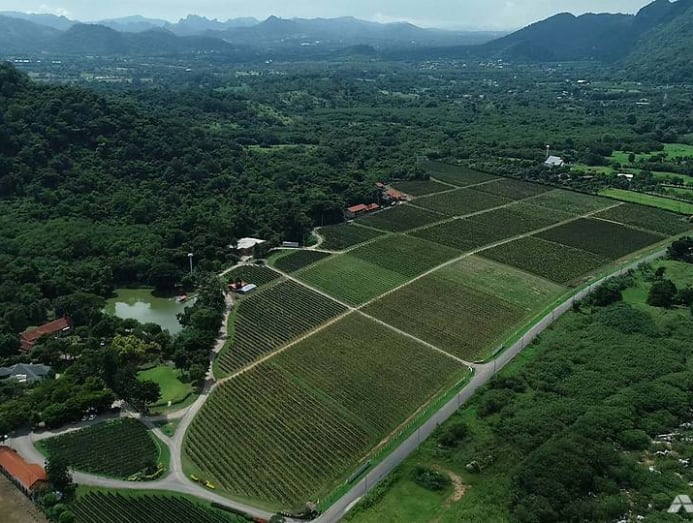 Lohitnavy's passion for winemaking stems from her parents, who are wine enthusiasts. They bought the two-hectare piece of land, which used to be a cornfield and cashew plantation, a decade ago. They started the vineyard as a hobby.
"It's definitely part of my childhood. After school, we would drive up from Bangkok, and spend the weekend here. So, I was helping out in the vineyard, and just seeing how the vines grow. My dad would open a bottle of wine and let me sniff it a little bit. I was fascinated by how each grape is of a different variety when they are grown at different sites, with different soil and different climates. They can taste and smell really different," she said.
With her parents' blessing, Lohitnavy went to Australia to study oenology and viticulture.
"There were many things that I learnt that I brought back right away to help my parents change the way we managed the vineyard. Like how we grow the vines and the harvest parameters we should look for.
"We experiment quite a lot at GranMonte because we're one of the first to grow grapes in this country. There's nothing in textbooks that could teach us to grow grapes in the tropics, so we have to do all the experiments ourselves. I actually have my own R&D team to experiment with different grape varietals planted on different soils, and to make new types of wine," Lohitnavy said.
GranMonte has evolved into a business for the whole family. There's now a wine store and a restaurant, in addition to its vineyard and laboratory facilities. Lohitnavy's father, Visooth, is the chief executive; her mother Sakuna is the president and curates their restaurant's food menu; her sister Mimi is its public relations and marketing director.
GranMonte wines have won several awards. The 2017 Durif and 2015 Cremant took gold at the prestigious Vienna Austrian Wine Challenge in 2019. The wines are now exported to Japan, Hong Kong, the Philippines, Switzerland and France.
"Ten years ago, when people heard about Thai wine, they'd go 'Oh god, is it drinkable?' I don't want to try it!'. I think I have changed the scene of wine in Thailand a little bit," said Lohitnavy.
"It's such a new industry here — only 20 years old. There's so much to do, and I'm always thinking 'Okay, next vintage, what am I going to make next?" Maybe I'll make a sparkling rose. Maybe a natural wine fermented in our forest," Lohitnavy said.
Adapted from the series Remarkable Living. Watch full episodes on CNA, every Sunday at 8.30pm.