The Singapore jewellery collector with Elizabeth Taylor's lion head bracelet
The jewels that private banker Serene Chua owns are more than just accessories – they are future heirlooms for her little girls.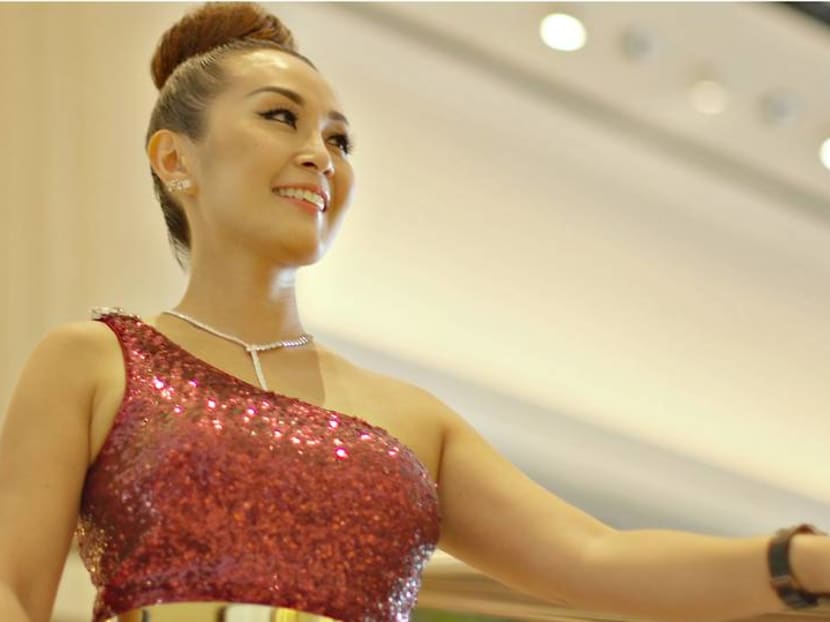 The allure of shining diamonds and precious jewellery is something few women can resist. Private banker and restauranteur Serene Chua agrees – she admits to having a long-term fascination with beautiful gems and sparkly bling.
The jewels that private banker Serene Chua owns are more than just heirlooms and investments to her– they are memories, as well as extensions of her personality.
Jewellery to her is not just a form of adornment – it is also a mode of self-expression. "Growing up, I was very introverted and painfully shy. So, because of my shyness, my personality really came out through other things, like my creativity…I've got an appreciation for beauty and things that are shiny. That eventually evolved into collecting jewellery," said Chua.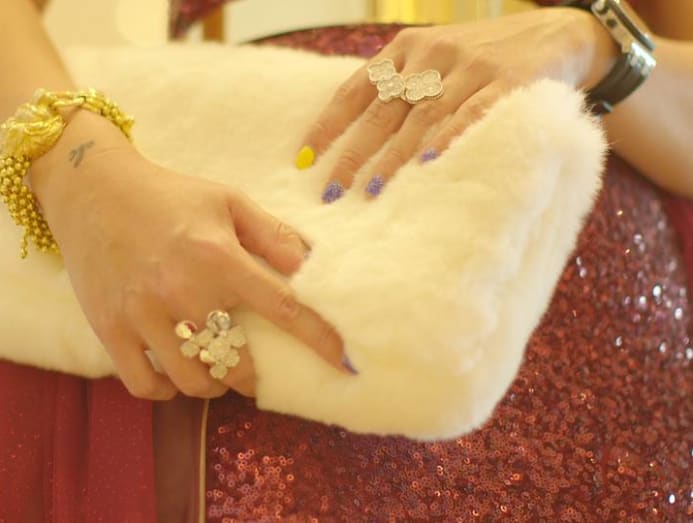 Her passion for jewels began when she was just a little girl: "When I was shopping with my mother, I would always be on the lookout for very interesting items. Something shimmery – a shimmery necklace, maybe beaded or [with] some pearls."
Certainly, with the passing of time, Chua's tastes in jewellery have widened far beyond her childhood desires, although that little girl will always be a part of her. "My favourites are actually flora and fauna, and I also have a thing for hearts. So flowers, because they're very feminine; they represent growth and something that's blossoming. And then for hearts, you know, they are very girly. I think it's that little girl in me that just cannot grow up," she revealed.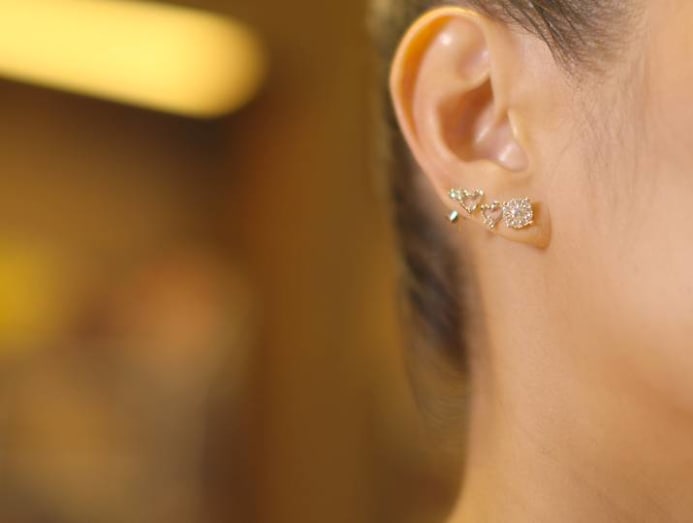 But there's also a strong and independent side to her personality, reflected in the animals she favours in the designs of her jewellery collection, such as the panther and the lion. One of the most special pieces that Chua owns is a gold bracelet in the shape of a lion's head with diamond eyes, which actually came from Elizabeth Taylor's personal jewellery collection.
"I happened to get quite lucky. One day, when I was just window-shopping, I happened to walk into the boutique. I enquired about the heritage collection. When I first laid eyes on it, it was just love at first sight," Chua recounted how she found and acquired the spectacular piece of jewellery.
Needless to say, the origins of this exquisite bracelet were reason enough for Chua to make it her own to admire and enjoy, but what else does she look for when selecting precious jewellery?
Chua's answer to this strikes a good balance between sense and sensibility: "It's an emotional connection – does it speak to me? Also things like 'is there a story behind the creation'? 'Is it one-of-a-kind'? 'Is it a piece that transcends time'? I think it is important that since I will be passing it on to my daughters, I really hope they'll feel the same way – the same kind of excitement and joy. Especially knowing that I picked out every single piece with them in mind."
Adapted from the series Remarkable Living. Watch full episodes on CNA, every Sunday at 7pm.
Access is a partnership between CNA Luxury and Singapore Tatler.