Reviving the single-malt soul of an unpretentious whisky institution in London
Milroy's of Soho is a world-famous whisky shop that has found new life in the hands of its young owner, Martyn "Simo" Simpson.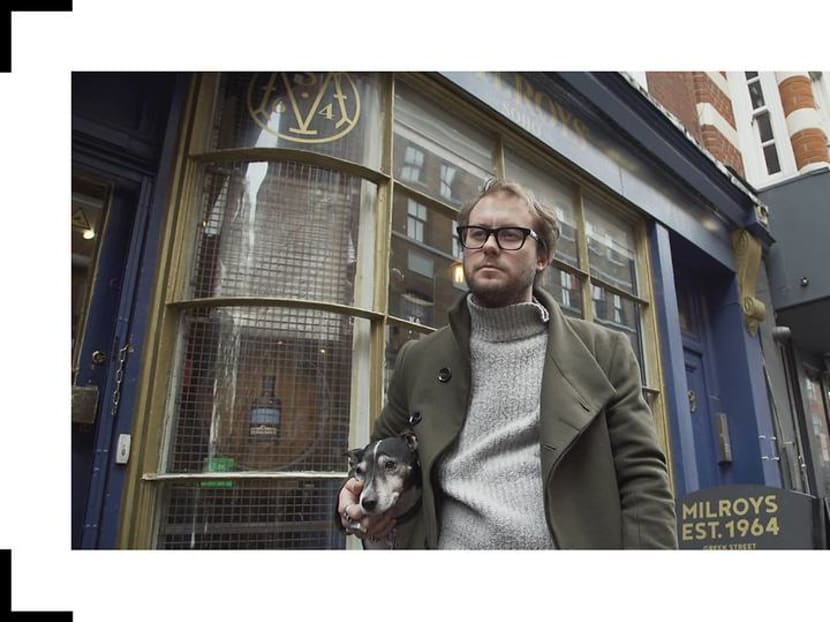 In the early 1960s, Jack Milroy worked at Kettners wine shop at the bottom of Greek Street in London's Soho district, a stretch now known for its hip restaurants and backstreet bars, as well as its unique brand of offbeat charm. Milroy fell in love with the area, so much so that in 1964, he and his brother Wallace decided to open their own whisky shop.
Milroy's of Soho is a world-famous whisky shop that has found new life in the hands of its young owner, Martyn "Simo" Simpson.
Milroy's of Soho became known for selling the largest selection of whisky in London – some say even the world – and counted some of the biggest names in London as their customers, among them, a former prime minister. Jack went on to bottle many whiskies under his own name and Wallace wrote the still-revered Malt Whisky Almanac.
According to the current owner of Milroy's, Martyn "Simo" Simpson, the brothers are true pioneers of the whisky business. "These were the first guys to do it; they had to literally drive up in their vans and convince distilleries to produce single malts, and they sold it in this very shop. They literally started the single-malt revolution for London, the UK; they were the first guys to go to Japan, as well, to take single malts over there. They went around to Europe… without them, the market would be very different," he said.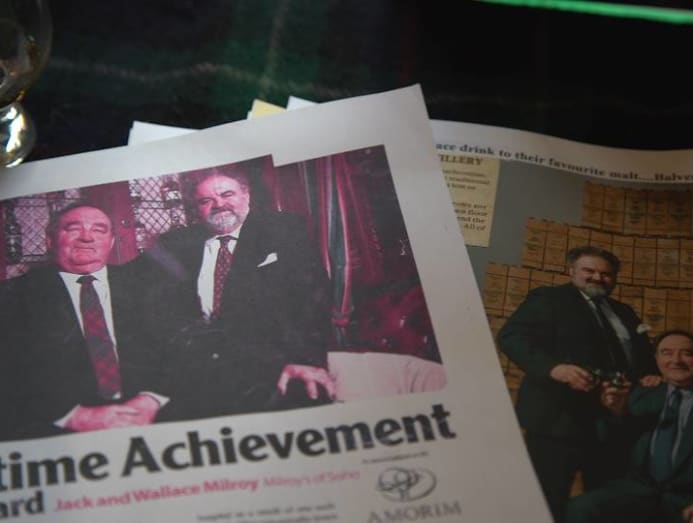 In the early 1990s, however, the brothers decided to sell their shop as sources for single-malt whiskies proliferated across England. Milroy's subsequently changed hands between several large corporations, losing its direction in the process, until Simpson bought over the business in 2014 and took reviving its original status as a whisky institution into his own hands.
"When I bought it, it was owned by a big wine firm. So it was sort of breaking my heart that it was losing its name and its brand and its edge… what it became famous for. We gutted the whole lot out upstairs, put the whisky bar in, filled the shelves with just whisky, and then we put a cocktail bar down here as well," he shared.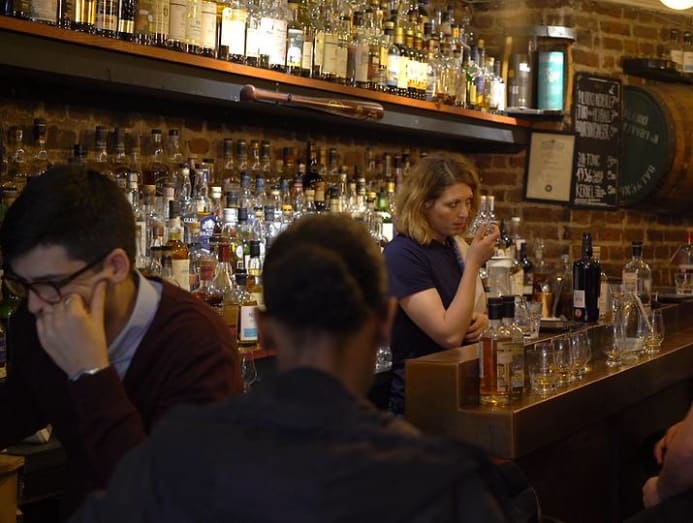 Today, Milroy's stocks some 400 whiskies in its retail space, while the bar has about 300 at any given time – these include fine and rare varieties that are available for tasting by the dram. "For example, like the Jack Milroy Macallan 1979 – this is one of the original Milroy's bottles [John] did. You've got stuff like Port Ellen here, it's a 34-year-old single cask – it's a closed distillery, and don't exist anymore. Everything is being absolutely curated – if we don't like it, it doesn't go on the shelf," affirmed Simpson.
The place is not strictly reserved for just whisky connoisseurs though, and Simpson is very clear about that. "We're not in suits and ties, we're quite casual people. We like to chat and introduce them to whisky, showing people that whisky is not just for the elites, it's for everybody," he said.
Adapted from the series Remarkable Living. Watch full episodes on CNA, every Sunday at 7pm.