Vienna's Cafe Landtmann: Where time stands still and worldly cares are forgotten
Cafe Landtmann has been described as Vienna's living room, where patrons feel like they are "at home, yet not at home".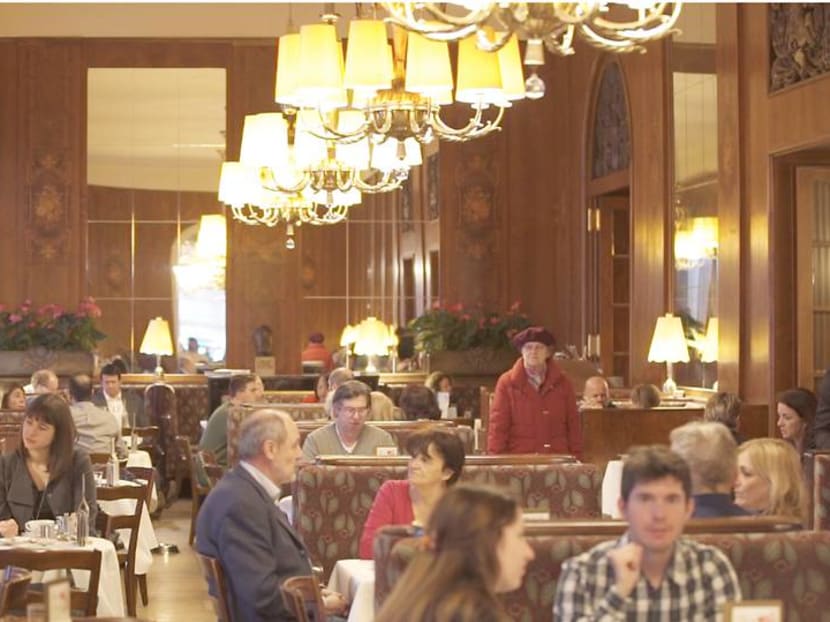 It's not every day that a cafe gets its own Wikipedia page, but then not every coffee house is as old or as venerated as Cafe Landtmann.

The beloved Viennese landmark dates back to 1873, when it was opened by F&B mogul Franz Landtmann, whose family owned coffeehouses, bakeries and other businesses. While much of the world outside the Cafe has changed, its interior still retains an old world charm. Cafe Landtmann has been described as the city's living room, where patrons feel like they are "at home, yet not at home".

​​​​​​​Here, you can watch the world go by, catch up with friends and family, or pore over the weekend papers without feeling the pressure to order more. In fact, it was the favourite haunt of luminaries like composers Gustav Mahler and Emmerich Kalman, as well as neurologist Sigmund Freud.

Rudolf Lenzhofer, a senior waiter has been working at the Cafe for almost 25 years, enthused: "It's a wonderful place with a great ambience, I just feel good here. It feels like you're working in a living room." He added that when he puts on his suit, he becomes another person.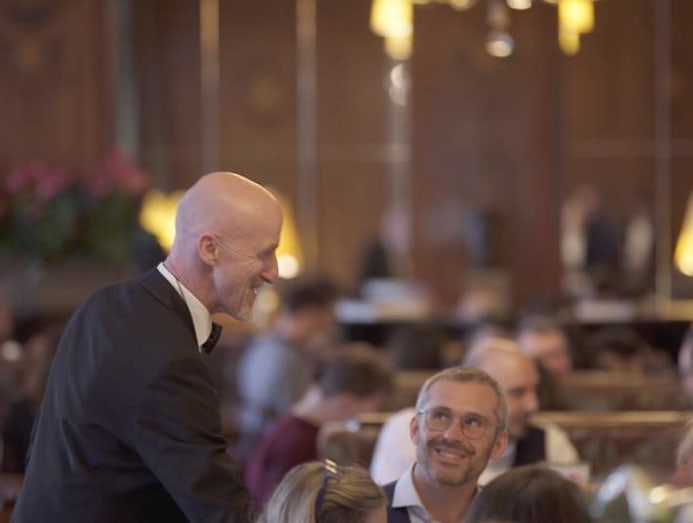 Occasionally, Lenzhofer feels like a pastor, taking on "the sorrows of the guests upon him". To which his response is to spoil his guests, by bringing them "anything they desire, and maybe more". Ultimately, he aims to treat every guest like a king, and what makes him most satisfied is "when a grumpy guest arrives and leaves happier when we bid goodbye."

Vienna has a long tradition of coffee-drinking, but it isn't just an ordinary beverage; it's virtually a basic need for the Viennese. And Cafe Landtmann feeds that need just fine, with its more than 20 speciality coffees, including the Wiener Melange – a milky, frothy concoction similar to cappuccino, and a brew that the Viennese adore.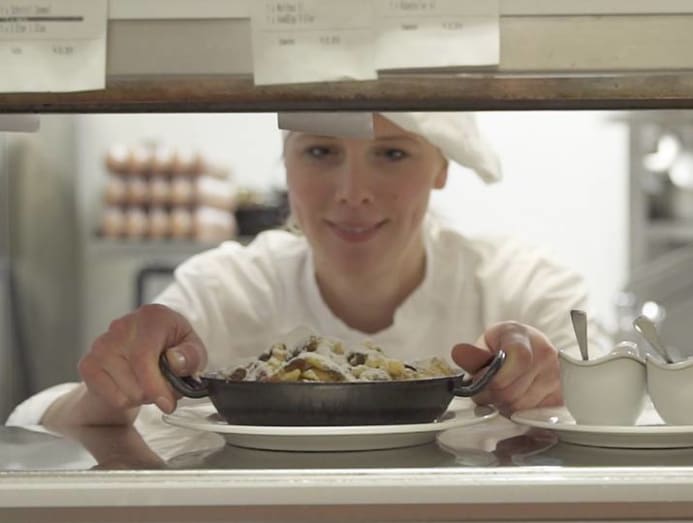 But what is coffee without desserts in Vienna?

Given its long and rich history, it's unsurprising that the Cafe still proffers traditional pastries that were enjoyed in imperial times. Viola Plundrak, chef patissier, shared that everything from the signature apple strudel to the shredded pancakes, is freshly baked on site, every day. Alongside, there are also more modern creations, such as the chestnut blossom. "We make sure that we move with the times," she said.

Plundrak, who has been with the Cafe for more than 15 years, said that she can't imagine Vienna without its sweets because it is "somehow part of the tradition and the history" of the city. And she's more than happy to contribute to this bit of daily joy.

She summed up her life in the Cafe: "It's cosy, traditional, familiar. It's an atmosphere that I love. It's like a short holiday. You can retreat, you can wind down. You can recover a bit from the daily stress and the bustle happening all around. You feel at home."

Adapted from the series Remarkable Living. Watch full episodes on CNA, every Sunday at 7pm.